FamilyMart's 'Pizza Sand Wasabi Flavor' Tasting Review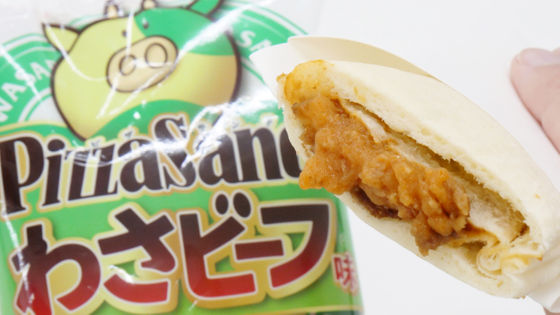 Yamayoshi Seika's signature potato chips '
Wasa Beef
' and 'Pizza Sand Wasa Beef Flavor
' in collaboration with FamilyMart's Pizza Sand have appeared on April 27, 2021 (Tuesday). I was curious about the taste of pizza sand wrapped in fluffy pizza dough, which is a harmony of the flavor of wasabi and beef, so I actually bought it at FamilyMart and tried it.
Pizza Sand Wasa Beef Flavor | Product Information | FamilyMart
https://www.family.co.jp/goods/sandwich/0970181.html
Arrived at FamilyMart.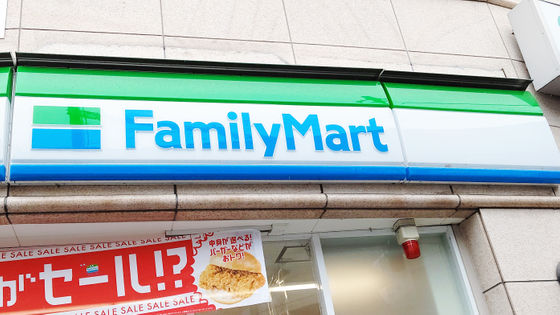 I found 'Pizza Sand Wasa Beef Flavor' in the side dish bread corner.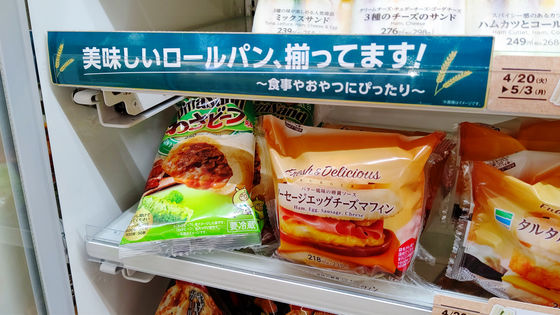 So I bought it and came back.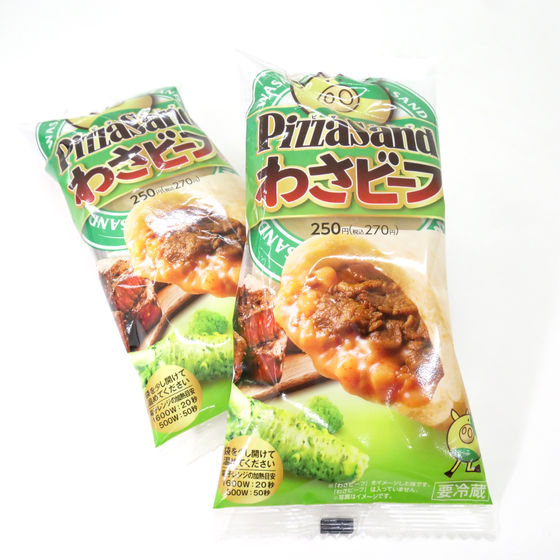 In the material column, 'crust
', which is a kind of pizza dough, 'filling' using potatoes and bulgogi-style sauce, 'processed beef', etc. were listed.



The calorie is 218 kcal per piece.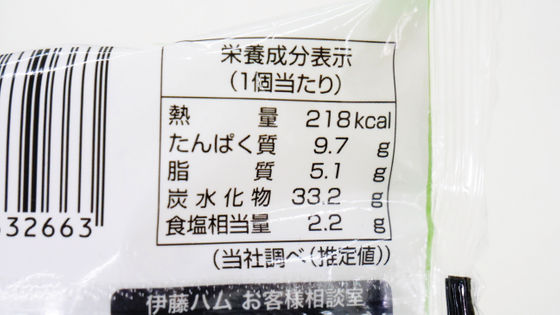 First, heat it in the microwave. The warming time is 20 seconds at 1600W and 50 seconds at 500W.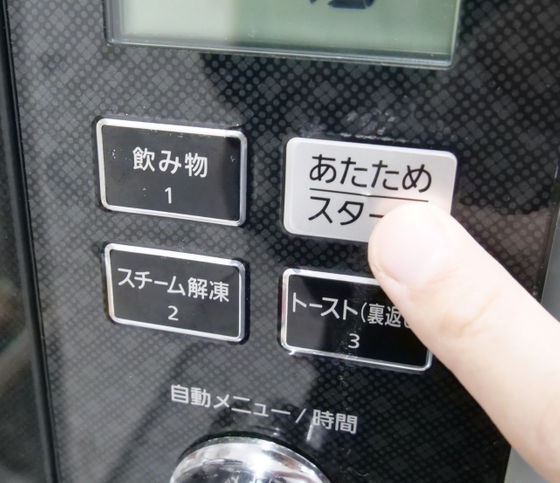 This is what I emptied the bag and put out on a plate.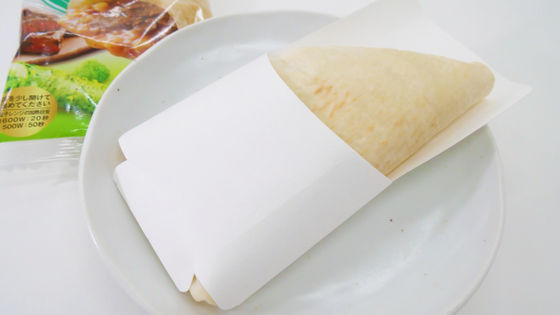 The size is about 16 cm on the long side.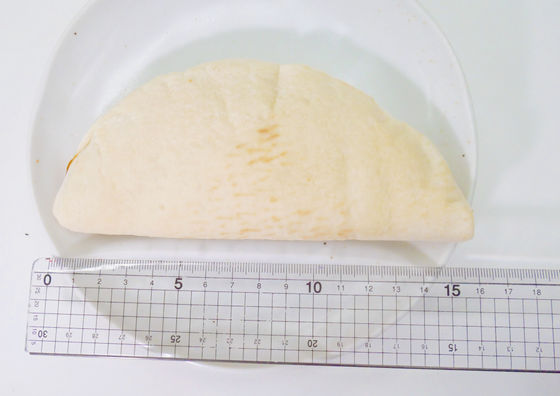 Looking at the cross section, it looks like this.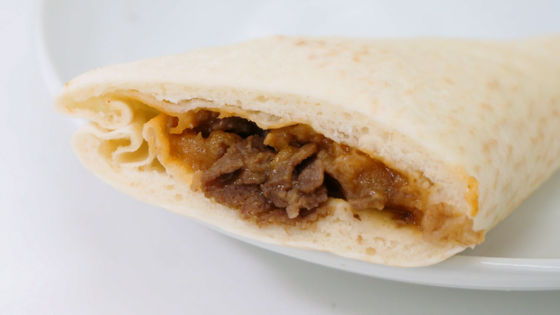 When you eat a bite, you can feel the texture of pizza dough, which is both fluffy and chewy, and the umami of beef, which is complemented by the scent of wasabi. The flavor of wasabi that comes out of the nose with the aftertaste has a strong presence, but it is not so pungent that it makes me cry, so even the editorial staff who are not good at wasabi could eat it without problems.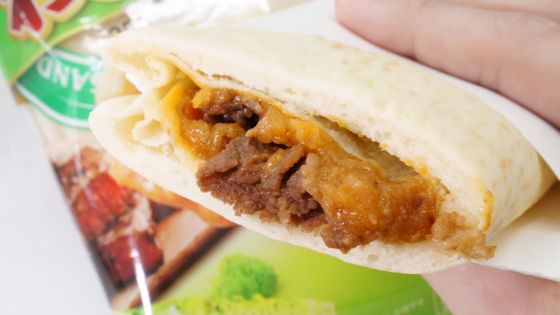 'Pizza Sand Wasa Beef Flavor' can be purchased at FamilyMart nationwide from April 27, 2021 (Tuesday), and the price is 270 yen including tax.