Free image site 'Unsplash' acquired by Getty Images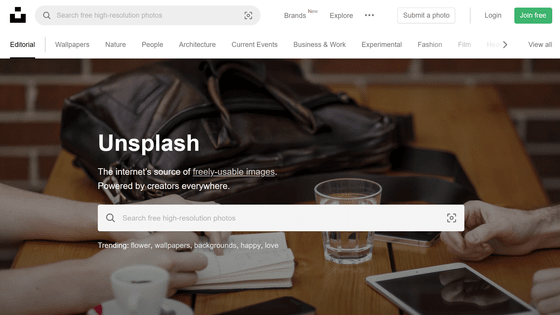 Announced on March 30, 2021 that Getty Images
, a paid stock photo site, has acquired
Unsplash,
which allows you to download high-quality photos for free and use them for commercial and non-commercial use without attribution. did. Unsplash will continue to operate independently of Getty Images after the acquisition and will continue to be free of charge.
Unsplash is being acquired by Getty Images
https://unsplash.com/blog/unsplash-getty/
Getty Images to Acquire Unsplash, the Preeminent Image Platform for Global Creators | Getty Images Press Room | Latest company news, media announcements and information
http://press.gettyimages.com/getty-images-to-acquire-unsplash-the-preeminent-image-platform-for-global-creators/
Unsplash is Being Acquired by Getty Images
https://petapixel.com/2021/03/30/unsplash-is-being-acquired-by-getty-images/
Michael Cho, founder and CEO of Unsplash, said on March 30: 'I'm happy to say that Unsplash was acquired by Getty Images today. I'm excited about this acquisition. It's not about farewell, it's about acceleration, 'he said on his official blog. With the acquisition, Unsplash will become a division of Getty Images, but it will continue to operate as a brand independent of Getty Images, and the direction of free services and license forms will be maintained. Cho explains why the acquisition was 'to use Getty Images resources to accelerate plans to create the world's most useful visual asset library.'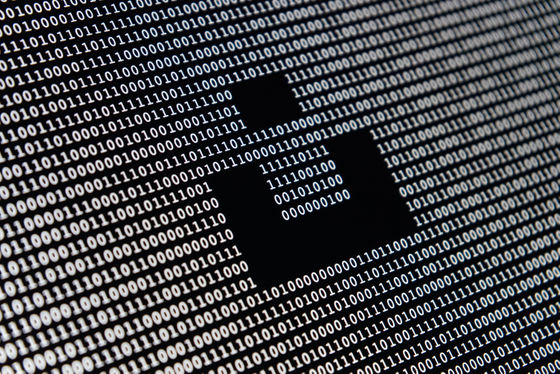 Unsplash is a stock photo site that started in 2013 as
a Tumblr
blog with 10 images. Unsplash, which allows you to download and use more than 2 million high-quality images taken by photographers around the world for free, has exceeded 100 million monthly downloads, and the scale of the
monetization project 'Unsplash for Brands' is also large.
It has grown rapidly in eight years, tripled.
According to Cho, the Unsplash management team first contacted Getty Images in 2016. Initially, the Unsplash side was concerned about sharing its operating policy with Getty Images, a paid stock photo site, but after many years of discussions, the Getty Images side showed a respect for Unsplash, and the agreement was reached. I arrived.
Regarding the acquisition of Unsplash, Getty Images CEO Craig Peters said, 'We are delighted to welcome Unsplash to the Getty Images family. The Unsplash team shares values with us and is global. We share a vision of realization of creativity and communication. We look forward to supporting their continued development while being impressed with what the Unsplash team and community have built. ' ..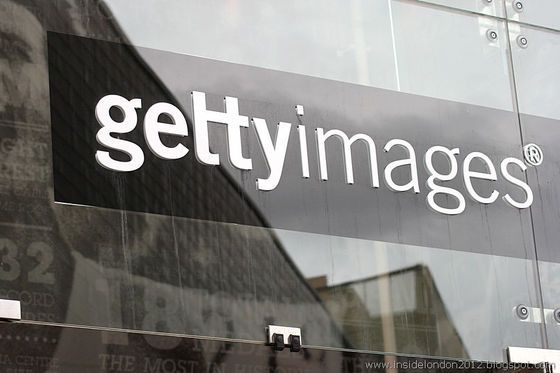 by Andy Wilkes

Cho said, 'I'm proud of what Unsplash and the community have created, but that's just the beginning. This partnership is an important milestone for Unsplash, but I'm' Photos for Everyone. ' Our mission remains the same. We are very pleased to partner with Getty Images to move the industry forward together. '

According to the FAQ prepared by Unsplash, the Unsplash service will continue to be free and the license will not change. Unsplash also explains that Unsplash's account will be maintained and that images posted to Unsplash will not be the property of Unsplash or Getty Images.