The world's largest photo community '500px' stops handling creative commons licenses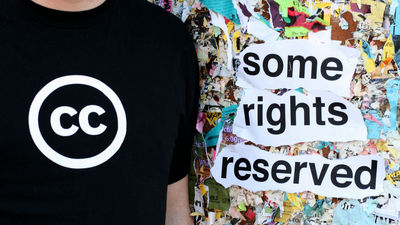 by TilarX

With the world famous online photo community " 500px ", users will not be able to grant creative commons licenses to their photos, and you will also be able to search and download images under the Creative Commons license I can not do it.

Marketplace Transition: Contributor FAQ - 500px Support Center
https://support.500px.com/hc/en-us/articles/360005097533

500px will no more allow photographers to license their photos under Creative Commons - The Verge
https://www.theverge.com/2018/7/1/17521456/500px-marketplace-creative-commons-getty-images-visual-china-group-photography-open-access

500px is an online photo community founded in 2009. Users can publish their works and interact with other photographers. In addition, it was possible to sell their photos by using the 500px marketplace . In February 2018, 500px was acquired by Visual China Group (VCG), the largest media agent in China , and in May of the same year 500px acquired Getty Images , the world's largest photo agency and exclusive international distribution partnership Was concluded.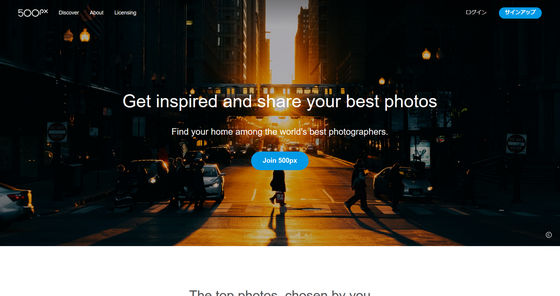 According to 500px, "The marketplace's revenue model did not work better than I thought", switching to a new revenue model, the 500px marketplace was closed on June 30, 2018, and publicly disclosed It was announced on June 26, 2018 that part of the image which was being done will be treated as a media library of Getty Images and VCG. Images that were not added to the library of Getty Images and VCG have been discontinued and users can not afford to price their photos and images freely.

And 500px support announced that we can not grant Creative Commons license when users publish photos. Creative Commons is a license aimed at allowing individual creators to freely publish copyrighted works to the world after taking reuse and sharing in mind. The 500px eliminated the ability to set a license of Creative Commons in uploading photos, and also deleted the access and download function of the photo of Creative Commons licenses that had been published so far.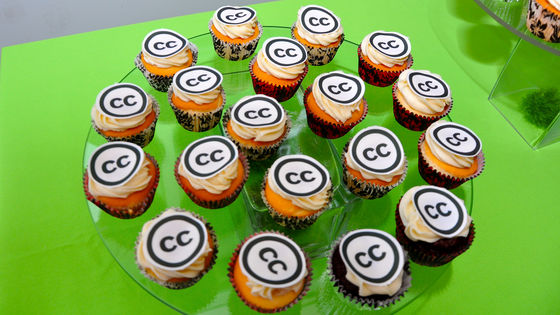 by Timothy Vollmer

However, if you want to publish a royalty-free work that does not require a royalty-free work for the copyrighted work, if you choose a royalty-free 500px licensing option at the time of uploading, images will be distributed through Getty Images and VCG. In addition, the 500px spokesperson replies "The creative commons license may be returned to the 500px platform in the future" in response to The Verge's interview.

In addition, 500px co-founder Evgeny Chebotarev who left the company in 2016 commented on Twitter "Creative Commons is essential to support enterprise growth and open web".

Creative Commons is critical to the growth and support of the open web.

- Evgeny Tchebotarev (@ tchebotarev) June 29, 2018