Teachers who have not been vaccinated with the new coronavirus are banned from attending school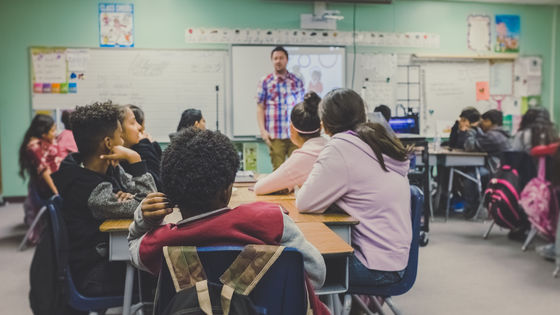 On Sunday, March 21, 2021, the Labor Court in Tel Aviv, Israel, said, 'We can ban school faculty and staff who refuse regular examinations and vaccinations for the new coronavirus infection (COVID-19).' We have ruled that child safety is prioritized over worker rights.

In precedent, court rules school can bar unvaccinated, untested worker | The Times of Israel

https://www.timesofisrael.com/in-precedent-court-rules-school-can-bar-unvaccinated-untested-worker/
The Israeli Turuigal local council has required all workers in the school to be vaccinated and tested for the new coronavirus. In response to this decision, Sigal Avishai, who works as a teaching assistant at a school in the area, has filed a proceeding to overturn Congressional decision to work at school without vaccination.
In response, the Labor Court ruled on March 21 that 'Mr. Avishai cannot return to work and cannot receive payment.'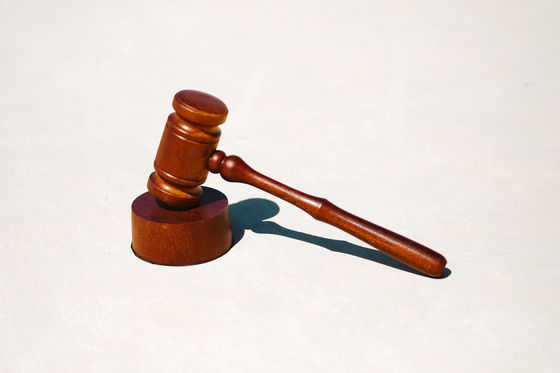 Judge Meirav Kleiman, who was in charge of the trial, said that 'the latter should be prioritized' when comparing 'the rights of individuals claimed by Mr. Avishai' with 'the rights of students, parents and workers at school'. It will be a judgment. ' And in order to avoid the risk of being infected with COVID-19, it is unavoidable that privacy and personal autonomy will be impaired to some extent.

Avishai admits that asking employees to have a COVID-19 test is 'somewhat unpleasant,' but the 'privacy infringement' of disclosing personal medical information is a relatively minor act. It shows the view that there is.

'This is a welcome precedent that will affect the economy as a whole. Labor courts are workers' rights,' said Naama Shabtay Bahar, a lawyer specializing in employment law in the Turuigal local council. The right balance between and the interests of the general public. All workers have the right to vaccination, but all workers must be responsible for that decision. Yes, we should not hold all responsibility to employers who aim to protect both workers and the general consumer who provides the service. '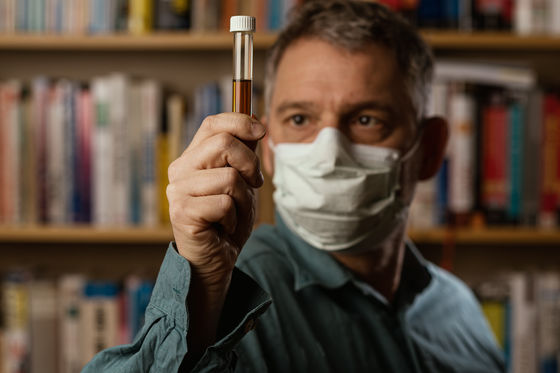 In Israel, the law allows the Ministry of Health to share information about people who have not been vaccinated with COVID-19 for three months with local governments and the Ministry of Education. The law aims to encourage unvaccinated people to be vaccinated and prohibits the use of vaccination information for any other purpose.

However, in early March 2021, the Israeli High Court issued a temporary injunction prohibiting the Ministry of Health from passing information about people not vaccinated with COVID-19 to local governments. In this injunction, the court alleges that it 'injuries the constitutional right to privacy' in Israel.

According to data released by the Israeli Ministry of Public Health, more than 4.5 million Israelis have been vaccinated with COVID-19, which is one of the highest in the world.


in Note, Posted by logu_ii