Sony announces development of next-generation VR system for PS5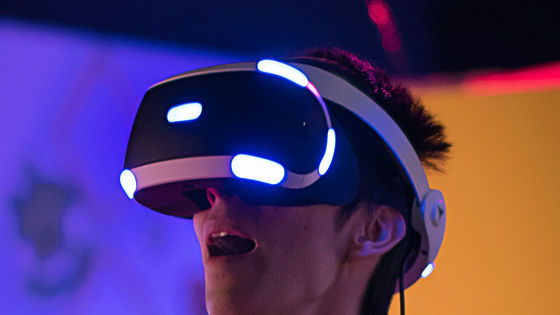 Hideaki Nishino, who is in charge of platform planning and management of
Sony Interactive Entertainment
(SIE)
,
which is in charge of developing, manufacturing and selling hardware and software for PlayStation game consoles, has posted the next generation for PS5 on the PlayStation official blog. Announced the development of VR system.
Next-generation VR system delivered by PlayStation --PlayStation.Blog
https://blog.ja.playstation.com/2021/02/23/20210223-ps/
On October 13, 2016, PlayStation released the VR headset 'PlayStation VR (PS VR)' for PlayStation 4 (PS4). PS VR can also be used on PlayStation 4 Pro (PS4 Pro) and PlayStation 5 (PS5), '
ASTRO BOT: RESCUE MISSION
' '
Tetris effect
' '
Ryan Marks revenge mission
' '
Moss
' '
Beat Saber
' '
Biohazard
'
7 Resident Evil
' and other wonderful titles that will open up the future of VR games have also appeared, 'says Nishino.
The setup & VR game of 'PlayStation VR (PS VR)' that appeared with full satisfaction is like this --GIGAZINE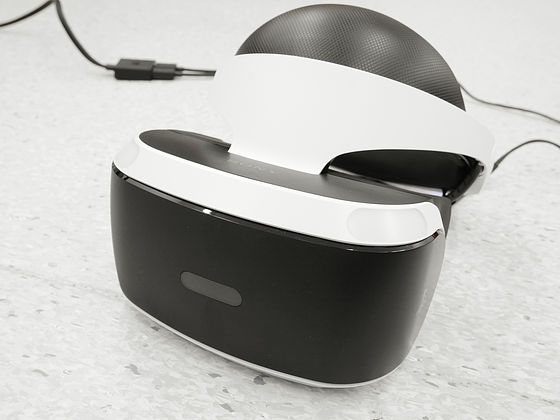 And Mr. Nishino said, 'We are pleased to inform you that we are developing a next-generation VR system for PS5 that will achieve the ultimate entertainment experience by making dramatic progress,' said the next-generation model of PS VR. We announced the development of a VR system for PS5. Regarding the next-generation VR system, 'I think that you will experience a more immersive feeling and a more refined' sense of presence '.'
The next-generation VR system will utilize the knowledge cultivated with PS VR, from factors such as resolution and viewing angle to tracking and operation methods. In addition, by making it possible to connect to PS5 with a single cable, it seems that it aims to achieve both 'high-precision visual experience' and 'improvement of usability'.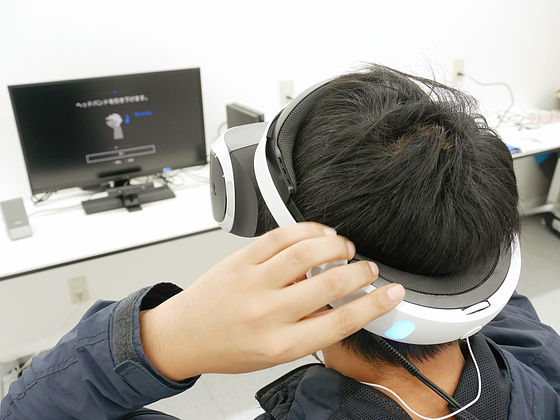 In addition, Mr. Nishino said, 'Among the many technological innovations we are working on this time, there is a new VR controller,' and that the VR controller of the next-generation VR system has evolved to something that has never been seen before. I am appealing. The new VR controller is equipped with the characteristic functions of DualSense, which is a dedicated controller for PS5, and it is said that it is designed with an emphasis on ergonomics (ergonomics). In addition to the controller, Mr. Nishino said, 'We are developing various technologies.'

The next-generation VR system is in the development stage, and there are no plans to release it in 2021. However, it seems that game developers are already working on the development of VR games for next-generation VR systems, so 'I want to inform you a little earlier, I announced that the development is in progress,' Nishino said. It is written.

In addition, PlayStation is planning to deliver ' State of Play ' which announces new information from 7 o'clock on February 26 (Friday) Japan time, but please note that 'There is no information on hardware and business updates in this broadcast. Please. '