'Privacy Sandbox' item added in beta version of Google Chrome 89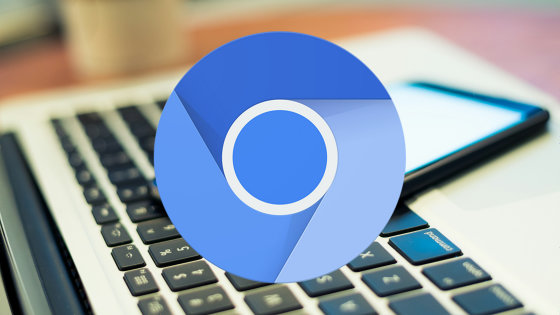 The
official version of Google Chrome 88,
which supports the new extension specification 'Manifest v3', was just released on January 20, 2021, but Google has announced the release of Chrome 89 beta on the Chromium blog. did. Major changes have been made, including the addition of a
privacy sandbox
item to replace cookies and a drastic change in Discover's feed.
Chromium Blog: Chrome 89 Beta: Advanced Hardware Interactions, Web Sharing on Desktop, and More
https://blog.chromium.org/2021/01/chrome-89-beta-advanced-hardware.html
Chrome Beta 89 updates Discover feed, enables web sharing on the desktop, and much more (APK Download)
https://www.androidpolice.com/2021/01/30/chrome-beta-89/
In 2019, Google proposed a mechanism called 'Privacy Sandbox' that replaces advertisement distribution using cookies, but the content of the privacy sandbox is
under consideration at the time of article creation and is
not clear yet. However, according to the news media
Android Police
reported, in Chrome 89 beta version, the item 'Privacy Sandbox' is displayed from 'Settings' → 'Privacy and Security'.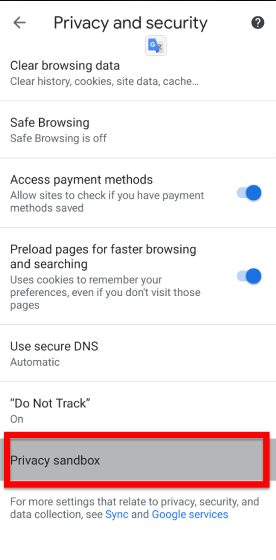 On this page, you can turn on / off the item 'Web cloud and ad measurement', 'When you join the web cloud, the website will give you a web experience without using personally identifiable information. Allow them to be related. Websites and advertisers can only see the interests that are common to thousands of users, in the form of a crowd of concerts. '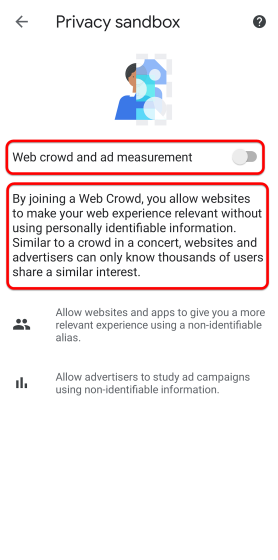 This seems to be a reference to 'FLoC' that Google is supposed to test soon, and it seems likely that Chrome 89 will start testing the privacy sandbox in earnest.


What is Google's new advertising mechanism 'FLoC' without third-party cookies? --GIGAZINE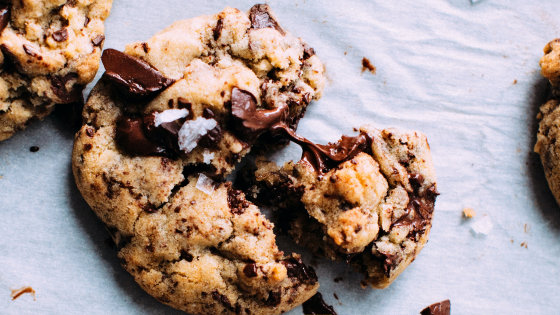 In addition, the feed of Discover has a mechanism that the title and the preface of the article are displayed together with the thumbnail image, but in Chrome 89 beta version, only the title and thumbnail image are displayed. Below is the UI of the feed so far ...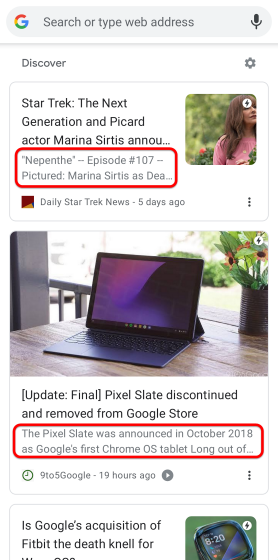 This is the new feed UI. With the change, it will be possible to display more articles at once.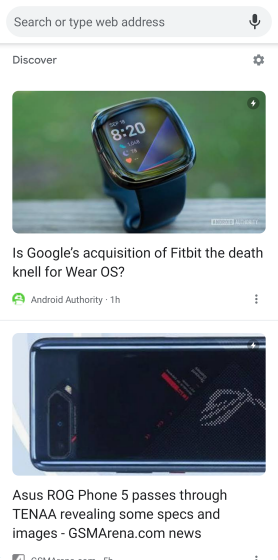 Furthermore, on Android, when you display the website, you can tap the lock icon or 'i' icon in the address bar to display the complete URL, page, etc ...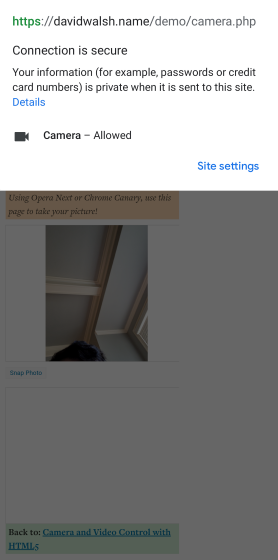 This UI change is also being tested, and in addition to 'Secure connection', you can tap the items 'Allow' and 'Cookie'. When you tap 'Permission' ...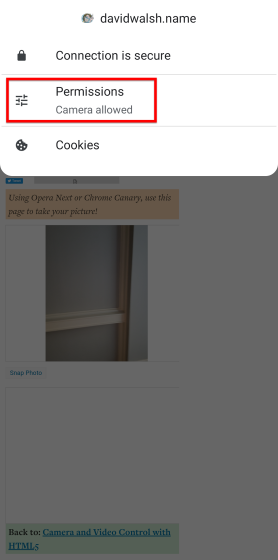 You can set 'Camera' and 'Sound' respectively.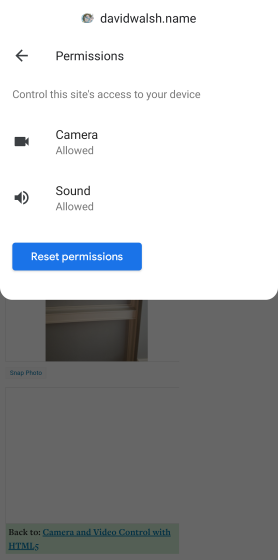 And Google has released a test release of the NFC function for web applications on Google Chrome 81 , but it seems that the NFC API will be installed in the Android version of Chrome by default from Chrome 89.

In addition, the Web Share API and Web Share Target API can now be used in the desktop version of Chrome, the Web Serial API that accesses the serial port from the browser is enabled in the desktop version, and AVIF image decoding is possible. It has been announced as a new function.