YouTube has returned over 3 trillion yen to creators in the last three years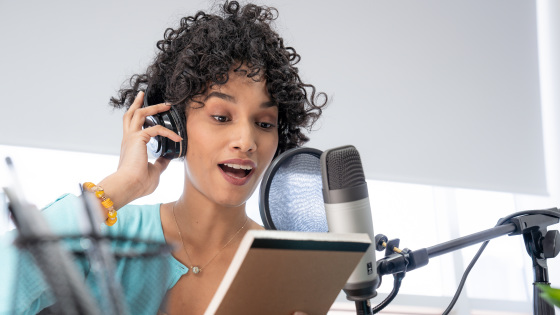 On January 26, 2021, YouTube updated its official blog with a statement by CEO
Susan Wojcicky
. In a statement, Mr. Washicky talks about the amount YouTube paid creators in 2020 and the outlook for the future.
Letter from Susan: Our 2021 Priorities
https://blog.youtube/inside-youtube/letter-from-susan-our-2021-priorities/
YouTube has paid more than $ 30 billion to creators, artists, and others over the last three years --The Verge
https://www.theverge.com/2021/1/26/22249329/youtube-susan-wojcicki-letter-creators-monetization-transparency-policy-covid-misinformation
According to Mr. Washicky, the number of creators who participated in the
YouTube partner program
in 2020 has more than doubled in 2019. YouTube paid more than $ 30 billion (about 3.1100 yen) to creators and artists in the three years from 2018 to 2020, and according to the analysis of economic analysis company
Oxford Economics
, YouTube It is said that the business form of YouTube has contributed about 16 billion dollars (about 1.65 trillion yen) equivalent to full-time work for 345,000 people in the United States.
Mr. Washicky said that he will work on improving policy transparency and strengthening support for the outlook for 2021 and beyond. Taking the example of concerns about the platform experience, especially from the black community, 'Gender and sexual orientation to American creators to get an accurate picture of what's happening in the YouTube community. We
ask you
to voluntarily provide information such as race. ' We've also tested a
feature
that automatically filters and hides harmful comments, says Washicky, 'I promise to take responsibility for maintaining the well-being of creators.'


In addition to ' Super Chat ' and ' Super Sticker ', he is looking for new ways to connect creators and viewers. He said he has expanded the YouTube Short, which is played 3.5 billion times a day, to more markets and has begun testing new shopping features.