YouTube is testing a new program to support the monetization of small creators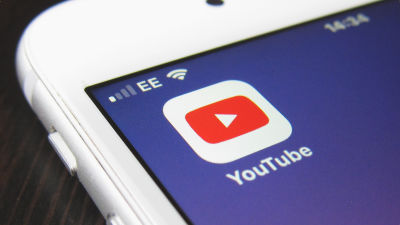 byHello I 'm Nik

As YouTube revised the contents of the partner program in February 2018, many frustrations say "Small creators can not earn money" has been raised. CEO Susan Wossicke mentioned this issue on the blog and revealed that he is testing a new program for small creators.

YouTube Creator Blog: An Update on Our 2018 Priorities
https://youtube-creators.googleblog.com/2018/04/an-update-on-our-2018-priorities.html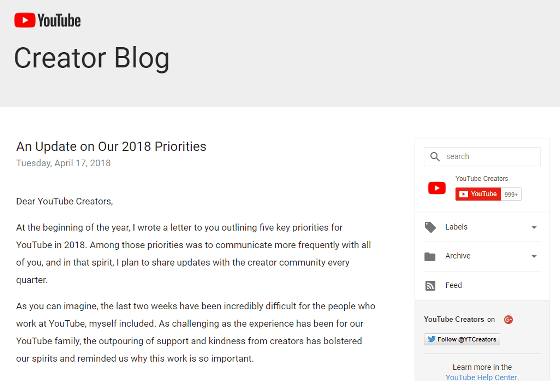 YouTube CEO addresses demonetization, ignores frustrated small creators - The Verge
https://www.theverge.com/2018/4/17/17249016/youtube-ceo-addresses-demonetization-partners-program-advertising

YouTube changed the contents of the partner program in January 2018 and clears the condition that "total replay time in the past 12 months is over 4000 hours" and "the number of channel registrants is over 1000" in order to monetize I was told that a need came. This new standard has been implemented since February 20, 2018.

To earn on YouTube, it is necessary to satisfy 'Over 4000 hours of total replay time in the past 12 months', '1000 subscribers more than', and partner program change - GIGAZINE



Changing to the new standard is not a big problem for creators who have already been proven, but for creators who have not done so much yet it will be a major barrier to monetization.

According to Mr. Woshikki, channels that earn 5-digit amount (over 1 million yen) on YouTube have increased by 35% compared to the previous year, and channels that earn six-digit amounts have increased by 40%. For such creators, the new standard is said to be a mechanism to increase advertiser trust, strengthen monetization and the YouTube community. Meanwhile, small creators feel that the new standard is interfering with their own monetization, and Mr. Wushikki received many complaints since the new standard began.

So Mr. Wasicke announced that he is planning a new program for small creators. Testing has already been carried out for some users, and when creators upload movies they say "Guidelines for advertising-oriented contentHow is it related? "The flow to declare that it is tried is tried. "Our ideal is to allow creators who use the platform to express the movies correctly and classify them according to our algorithms and reviewers and to carry out the process of monetization smoothly and accurately from their insights and insights That's it, "Mr. Woxicke said.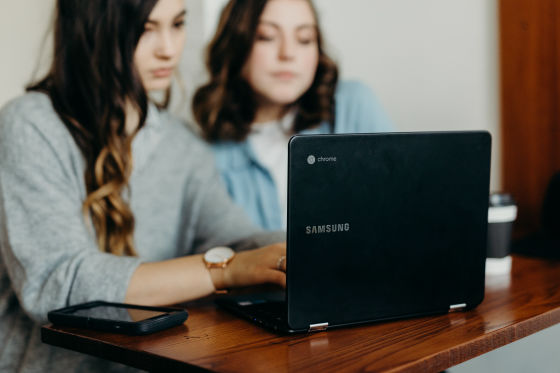 byBrooke Cagle Follow Message

Also, because YouTube has received complaints that there are movies that have been mistakenly removed from monetization due to changes in algorithms based on the new standards, this program will also be dealt with in the new program.

In addition, it is said that we wanted to develop a mechanism to monetize beyond the framework of advertisement,New sponsorship initiativesTesting against some creators. This is that fans can contribute regularly to creators, and as of April 2018 it is applied only to the game field, but since creators who have already increased their revenue have been reported, It is planned to expand the scope to creators as well.