The National Labor Relations Board filed a complaint saying 'Google monitored workers and unfairly dismissed them'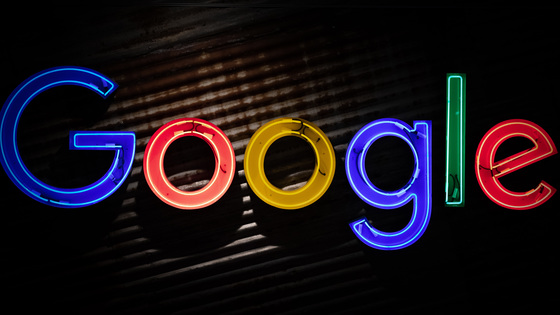 The
National Labor Relations Board
(NLRB), an independent agency that enforces labor-related laws, including the right to organize workers and prohibiting unfair labor practices, said, 'Google is trying to form a trade union in protest of company policy. It was announced on December 2, 2020 that it would file a complaint against Google, saying that it is a violation of labor law to unfairly monitor and dismiss the employee.
US to accuse Google of labor violations in clampdown on protests, fired employees say | Reutershttps://www.reuters.com/article/us-alphabet-google-labor-idUSKBN28C35V
US labor board says Google spied on, illegally fired workers --Axios
https://www.axios.com/us-labor-board-says-google-spied-on-illegally-fired-workers-b2eaf99c-4c5c-42e1-b36a-8656ae893450.html
Google illegally spied on workers before firing them, US labor board alleges --The Verge
https://www.theverge.com/2020/12/2/22047383/google-spied-workers-before-firing-labor-complaint
The NLRB filed a complaint regarding the dismissal of former Google employees Lawrence Burland and Kathryn Spires. NLRB alleged that Google had illegally monitored and stopped union organization and cross-examined, with no evidence of both of them violating company rules.
Mr. Burland said that he opposed Google's partnership with
IRI Consultants
, which is known for anti-union activities, and tried to form a labor union with other employees, but Google was accused of this and was dismissed.
'Google's adoption of IRI has made it clear that management no longer allows workers to be organized. NLRB says workers' organizations are protected by law,' Burland said. I have declared it. '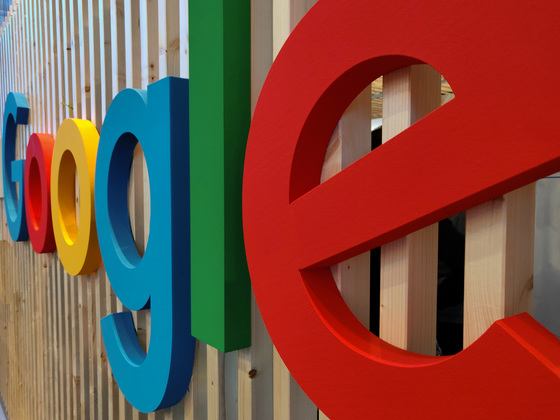 In addition, Mr. Spires said that he was dismissed from Google for 'violating the security policy' because he created a pop-up advertisement that displays the message 'Google employees have the right to participate in protected joint activities'. is.

'The NLRB filed a complaint on my behalf. I was illegally fired for trying to help a colleague,' Spears said. 'Colleagues and strangers said I think I abused my position. The NLRB can ask Google to reinstate me, but I can't regain my lost credibility. '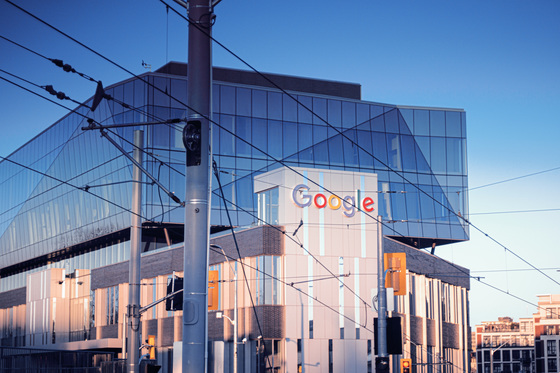 In response to NLRB's declaration to file a complaint against Google, a Google spokeswoman said, 'Google has always worked to support a culture of internal debate and we trust our employees very much. 'Google is confident in their decisions and legal position. The employee behavior in question is a serious breach of our policies and an unacceptable breach of credible liability. I did. '

The NLRB complaint will be heard and decided by an administrative law judge within the next few months.


in Note, Posted by log1i_yk