'Chicken de Agri Burger' tasting review where juicy chicken with a crunchy texture and special craft buns using 4 kinds of cheese insist on the taste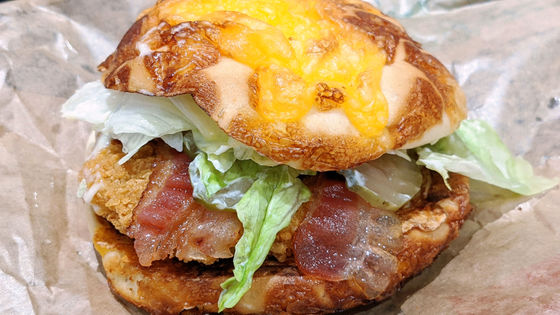 ' Chicken de Agri Burger ' with juicy chicken patties and smoky bacon sandwiched between buns that look a little ugly with four kinds of cheese, appeared at Burger King from Friday, November 13, 2020 .. I actually tried to see what kind of taste the third item in the Agree Burger series, 'I am more confident in the taste than it looks', is finished.

The third in the popular 'Agree Burger' series! The best match between 4 kinds of cheese scented 'cheese buns' and crispy and juicy chicken! More confident in taste than it looks New release of 'Chicken de Agree Burger'

https://www.burgerking.co.jp/#/campaignDetail/220
Arrived at Burger King.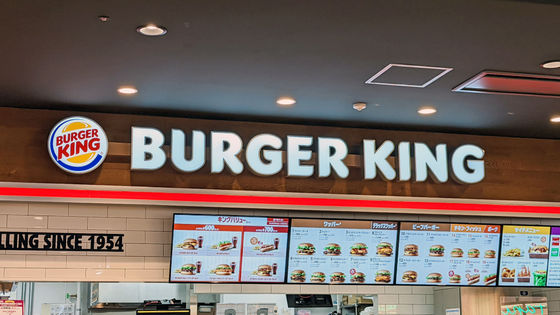 The chicken de agri burger was served about a minute after ordering.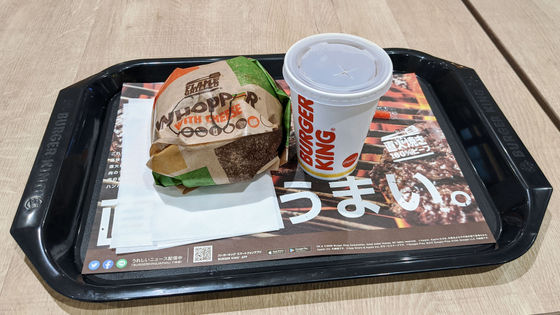 Opened. This is the Chicken de Agri Burger (620 yen including tax).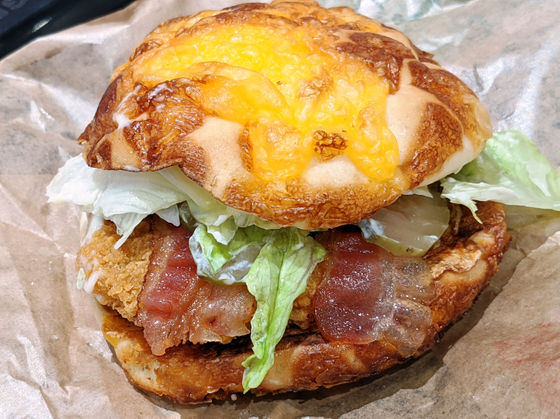 Agriburger features craft buns with four types of cheese: Gouda cheese, Egmont cheese, mozzarella cheese, and cheddar cheese. It seems that the English word 'Agree', which means 'ugly', is used because the four types of cheese that are placed so as to cover the surface of the buns look bumpy and clunky.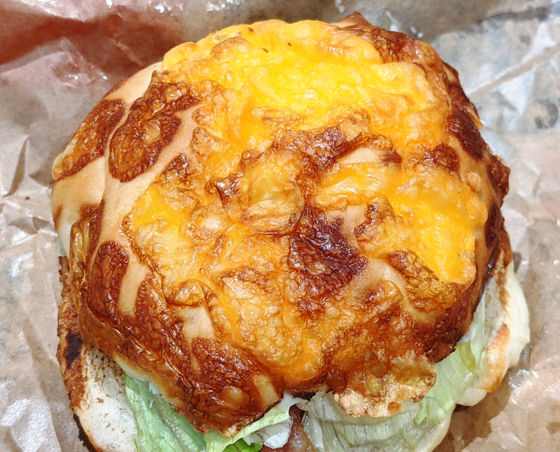 The ingredients inside are lettuce with plenty of mayonnaise ...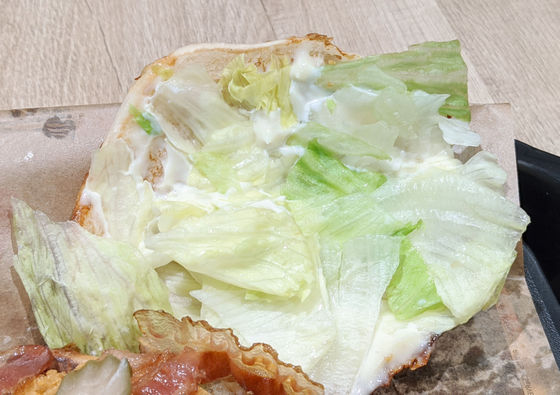 Contains bacon, chicken patties and pickles.



When you actually eat it, the cheese is baked crispy in the craft buns, and when you chew it, the saltiness and umami of the cheese exudes. The chicken patties are crispy enough to think that they are fried white fish, but the contents are juicy. The crispy bacon was a hamburger with a savory flavor that was so savory that the pickles of the accent were rather inconspicuous.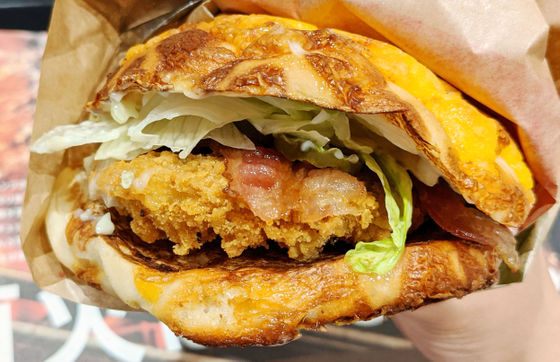 'Chicken de Agree Burger' can be purchased at Burger King nationwide except for some stores, and will be offered at Morning stores after 10:30. In addition, 'Cheese Agree Beef Burger' and 'Chilea Gree Beef Burger' are also available at the time of writing the article as the Agree Burger series. You can read the review article on GIGAZINE from the following.

I tried the cheese lover's tearful burger king 'Cheese Agri Beef Burger', which goes well with 100% beef patty, where you can enjoy the rich cheese and the intense flesh. --GIGAZINE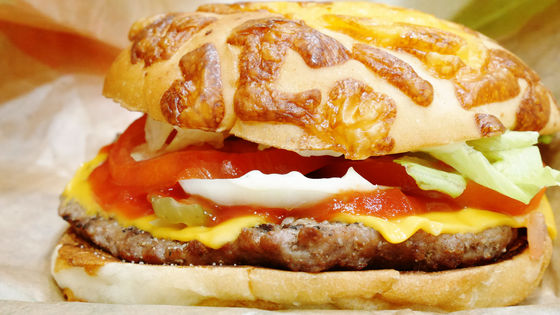 I ate 'Cilia Glee Beef Burger' at Burger King where the aroma of crispy cheese enhances the spicy chili and the taste of meat --GIGAZINE