Onion photos get warned by Facebook as 'too sexual'


When a company selling plant seeds tried to place an ad for onion seeds on Facebook for the season, the image used in the ad was judged to be 'outright sexual' and the ad I was forced to cancel the publication. The manager who was in charge of applying for the advertisement talks about why the onion image was judged to be sexual.

This St. John's seed company's onions are too sexy for Facebook | CBC News

https://www.cbc.ca/news/canada/newfoundland-labrador/onions-too-sexy-for-facebook-1.5750881
'Overtly sexualized': St. John's company's onions (yes, onions) flagged by Facebook's nudity algorithm | Simcoe Reformer
https://www.simcoereformer.ca/news/overtly-sexualized-st-johns-companys-onions-yes-onions-flagged-by-facebooks-nudity-algorithm/wcm/65927083-1a26-4641-887e-1702950dffe6
According to Jackson McLean, manager of
The Seed Company
, which sells vegetable and flower seeds, when he tried to place an ad for Warawala Sweet Onion, a type of onion, on Facebook, the image of the onion contained in the ad was on Facebook. The product could not be advertised because it violated the advertising guidelines of.
The following image was prepared by The Seed Company as an advertising image for Walla Walla Sweet Onion. You can see the onions in the basket and the onions cut in half, and it looks like there is no problem at all.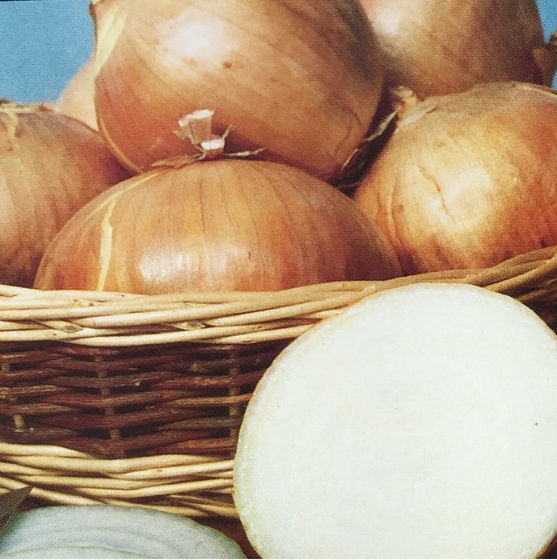 However, The Seed Company received the following message from Facebook regarding the advertisement. The message said, 'It's an overtly sexual product. Don't place your product or service in a way that suggests sexual content.'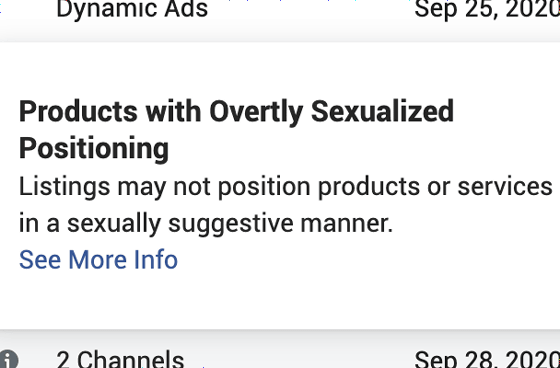 'We had to stop advertising on Facebook because the image we prepared was judged to be'outright sexual image'. The round shape of the onion looks like boobs or something. It may have been misunderstood. I had to laugh. It would take a lot of imagination for humans to see this onion and feel something sexual, 'McLean said. I will.

In addition, McLean speculates that the reason why Facebook decided that the onion image was 'sexual' was probably due to the automatic check of AI. Facebook has introduced an automatic content check system using AI, and between April 2020 and June 2020, about 35.7 million harmful contents including sexual content were deleted on Facebook. .. AI-based automatic content checking technology is still evolving, and in the past it has been criticized for being too vague about Tumblr's AI image checking criteria.


Tumblr's banned adult content is too loose AI has judged it as a pornographic image Healthy image summary --GIGAZINE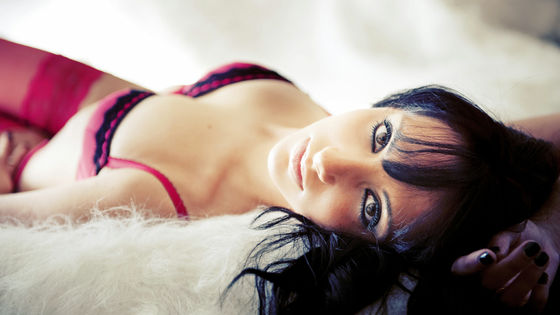 by
Julian King
The Seed Company disagrees with Facebook's 'outright sexual' warning, but Facebook hasn't responded at the time of writing. 'Hopefully, Facebook employees will look at the actual photos and decide that the onions aren't sexual, because they're just onions,' McLean commented.