'Even if the new coronavirus vaccine is completed, it will take a long time to completely return to normal life,' reports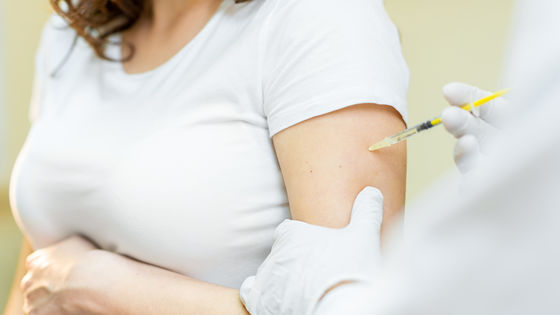 The new coronavirus, which occurred in Wuhan, China at the end of 2019 and spread all over the world in a blink of an eye, is still rampant at the time of writing the article. Many scientists and pharmaceutical companies around the world are developing a new coronavirus vaccine to stop the spread of the infection, but ' even if the vaccine is completed, it will return to its original life completely by the spring of 2021. It 's difficult, "was released.

SARS-CoV-2 Vaccine Development & Implementation; Scenarios, Options, Key Decisions

https://rs-delve.github.io/reports/2020/10/01/covid19-vaccination-report.html
Covid-19 vaccine alone won't defeat spread of virus, report warns | Coronavirus outbreak | The Guardian
https://www.theguardian.com/world/2020/oct/01/covid-19-vaccine-alone-wont-defeat-spread-of-virus-report-warns
Many research teams around the world are working on the development of a new coronavirus vaccine, and at the time of writing the article, 11 teams are proceeding to the
phase III trial (Phase III)
stage. According to the
(PDF file) data
of the Ministry of Health, Labor and Welfare as of September 2020, five main vaccine development projects are in operation in Japan, and the fastest progress has already started Phase I and Phase II trials. It is said that it is doing.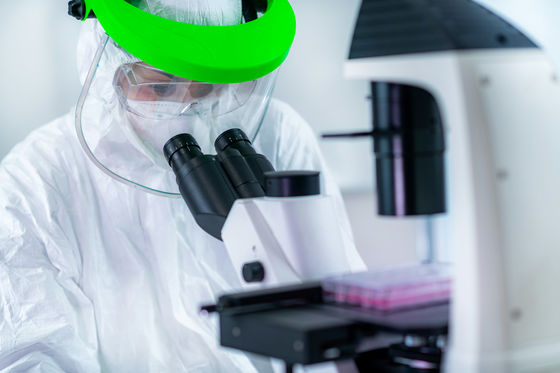 Vaccination can reduce both the likelihood of infection and the severity of the disease, although it does not mean that the virus is completely infectious. Therefore, vaccination is very important for herd
immunity
. However, the
Royal Society
's DELVE (Evaluation and Learning of Viral Infectious Diseases) initiative states, 'Even if the vaccine is effective, it is unlikely that daily life will return to full normal by March 2021.' We released a report warning that.
According to Professor Nirei Char, Dean of Chemical Engineering
at Imperial College London
, making the vaccine available in March 2021 would require the production line to move before the vaccine trial results are clearly confirmed. There is. Once the primary production of the vaccine is complete and ready for deployment, it is important to pass the regulatory process and obtain approval.
'Even if vaccination begins in March 2021, overcoming production and approval issues, we will first inoculate the population that should be given priority, and then inoculate other populations,' said Char. It can take up to a year, 'he said, and that infection control must be done in stages.
In addition, even if the development of the new coronavirus vaccine is completed, the supply will be limited for a while, so the potential question is 'who should prioritize vaccination in the community?' For example, it can be said that elderly people who are at high risk of aggravation of new coronavirus infection (COVID-19) should be vaccinated preferentially, but it suggests that the new coronavirus vaccine may be less effective. With some
research results
, it is very difficult to decide which population should be prioritized in order to maximize the effect of the vaccine.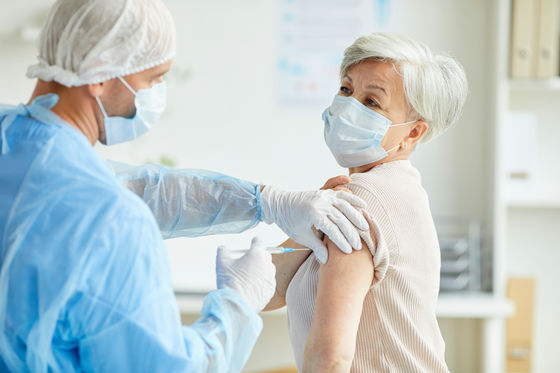 'To get the new coronavirus vaccine to people around the world, it needs to be given about 10 times faster than seasonal influenza vaccinations,' said Professor Char. It also points out the problems of vaccine and container materials, equipment that can properly store vaccines, and human resources involved in inoculation.

In addition, viral immunologist Dr. Zania Stamataki said, 'By the time the first new coronavirus vaccine is announced, we will do our best to dispel the myths surrounding vaccination and reassure individuals and families. It is necessary, 'he said, and speculates that public confidence in vaccines can also be a hurdle to vaccination.

Professor Charles Bangham, Dean of the Department of Immunology at Imperial College London, said, 'When and how effective vaccines against the new coronavirus will be available, and this is important. However, it is unclear how soon it will be available. Even if the vaccine is effective, it is unlikely that life will be completely restored by March 2021. '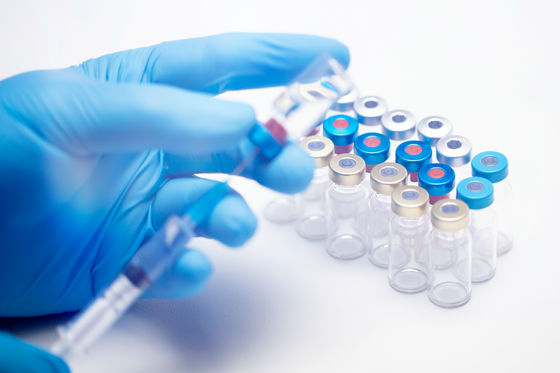 In response to the report by the DELVE initiative, the Department of Health and Social Care said, 'This report is a huge amount of government-wide plans to rapidly deploy a safe and effective new coronavirus vaccine. We are not considering preparations. '' We are confident that we have the proper knowledge to deploy the new coronavirus vaccine nationwide as soon as possible. '