Federal Court Orders Temporary Injunction to Invoke TikTok Download Ban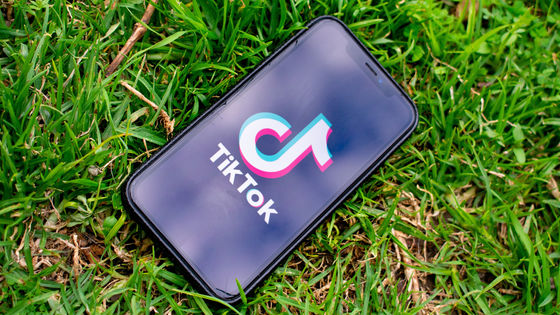 The short movie sharing app '
TikTok
' has requested the US federal court to suspend the download ban on the issue that President Trump had signed an executive order permitting 'a measure to ban the download of TikTok in the United States'. The court reportedly granted TikTok's complaint and issued an order to temporarily suspend the ban.
Judge temporarily blocks US ban on TikTok downloads from US app stores | Reuters
https://www.reuters.com/article/us-usa-tiktok-ban-judge/judge-temporarily-blocks-us-ban-on-tiktok-downloads-from-us-app-stores-idUSKBN26J00R
Judge grants TikTok a reprieve, ban will not go into effect tonight [Update] | Ars Technica
https://arstechnica.com/tech-policy/2020/09/judge-will-rule-by-midnight-tonight-if-tiktok-can-stay-in-app-stores/
On August 6, 2020, President Donald Trump signed an executive order banning US residents from trading on TikTok and
WeChat from
China. As a result, TikTok's distribution on the App Store and Google Play Store was scheduled to stop on September 20, 2020.
TikTok may criticize 'Executive order banning TikTok' and take legal proceedings --GIGAZINE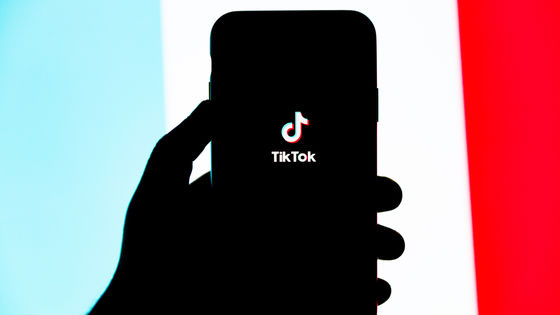 After that, Oracle made a basic agreement on TikTok's US business alliance, and the ban was extended until 23:59 (
Eastern Standard Time
) on the 27th.
Even if Oracle succeeds in acquiring TikTok, is the Trump administration reluctant under the condition that 'Chinese side maintains management rights' --GIGAZINE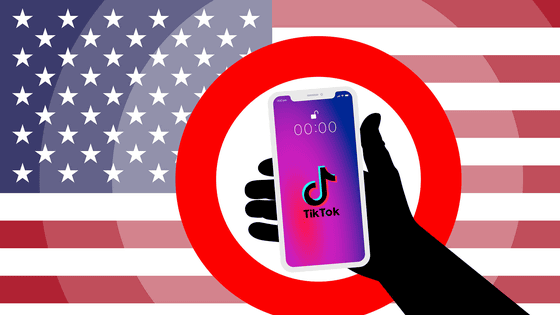 A lawyer on the TikTok side said on the morning of September 27, 2020, 'The TikTok download ban by the Trump administration is unreasonable and unprecedented,' and 'despite the fact that negotiations are still underway, the TikTok download ban will be implemented. Getting into effect is like forcing TikTok to shut out what it says. ' He appealed to the court that the ban should be postponed until the negotiations are over.
On the other hand, U.S. government lawyers do not accept TikTok's allegations backed by
the First Amendment
to the
United States Constitution
, as the Trump administration considers the TikTok app a 'national security risk.' Said.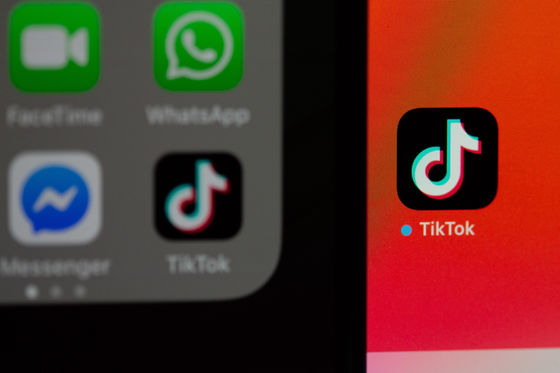 Judge Karl Nichols of the United States District Court for the District of Washington granted an executive order provisional injunction after hearing from both lawyers. Therefore, the download ban on TikTok will not come into effect, and at the time of writing the article, it will continue to be available for download from the App Store and Google Play Store in the United States.

A TikTok spokeswoman commented, 'We are pleased with the court's decision. We will maintain ongoing dialogue with the government to submit a proposal that the president gave preliminary approval last weekend.'