Heavier blankets on the body may improve insomnia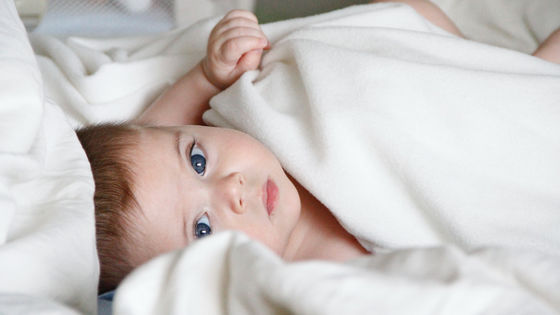 Some people have been struggling to get a good night's sleep, trying to get a good night's sleep while changing their sleep phase or changing their pillows. A research team of Swedish doctors has published experimental results showing that increasing the weight of the blanket on the body when sleeping reduces the tendency for insomnia.

A randomized controlled study of weighted chain blankets for insomnia in psychiatric disorders | Journal of Clinical Sleep Medicine

https://jcsm.aasm.org/doi/full/10.5664/jcsm.8636
Weighted blankets can decrease insomnia severity: Randomized, controlled trial finds that weighted blankets are safe and effective --ScienceDaily
https://www.sciencedaily.com/releases/2020/09/200923124740.htm
Weighted blankets can help those with anxiety, depression get a better night's sleep: study | CTV News
https://www.ctvnews.ca/health/weighted-blankets-can-help-those-with-anxiety-depression-get-a-better-night-s-sleep-study-1.5117866
The published experiment was conducted by a research team at the Karolinska Institute of Medicine Hospital in Stockholm, Sweden. The subjects were 120 patients who had insomnia for more than 2 months and had been diagnosed with depression, bipolar disorder, anxiety disorder, or ADHD.
The 120 subjects were randomly divided into two groups of 60 each, one group with a weighted blanket weighing 6-8 kg woven with metal and the other group with a normal weight of 1.5 kg woven with plastic. I used a blanket. Although the two types of blankets weigh differently, they look and feel exactly the same.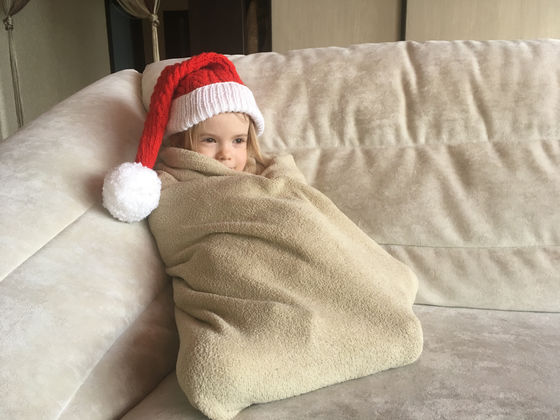 The research team then evaluated fatigue, anxiety, and depression indicators of subjects sleeping on blankets over a four-week period. In addition, the activity level was evaluated by the activity meter attached to the wrist during daytime activity and nighttime sleep.

As a result, the group using the weighted blanket greatly improved sleep maintenance, alleviated the tendency to insomnia, increased the activity level during the day, and alleviated the symptoms of fatigue, depression, and anxiety.

In addition, the research team allowed them to change to a different type of blanket and followed up for 12 months. Then, the group who used the weighted blanket from before continued to use the weighted blanket as it was, but it seems that some subjects in the group who used the light blanket switched to the heavier blanket including the weighted blanket. Then, it was found that switching to a weighted blanket alleviated the same tendency of insomnia as in the previous experimental results, and reduced fatigue and depression.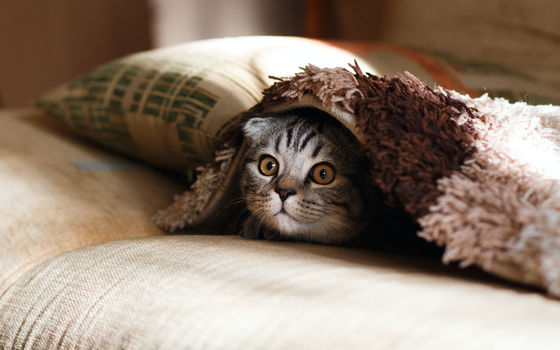 The results show that the effect of blanket weight on insomnia propensity is real, not placebo, the researchers argue, 'the use of weighted blankets is depressive and bipolar disorder. It is an effective and safe intervention for insomnia in patients with anxiety disorders and ADHD. '

Regarding the reason why heavier blankets improve insomnia, Dr. Matz Alder, who belongs to the clinical neurology department of Karolinska Medical University, said, 'At the same time, pressure stimulation on the body excites the parasympathetic nerve, which is the autonomic nervous system. This is probably because it reduces the excitement of the sympathetic nerves. '