Official announcement of the new VR headset 'Oculus Quest 2', reservation acceptance started in Japan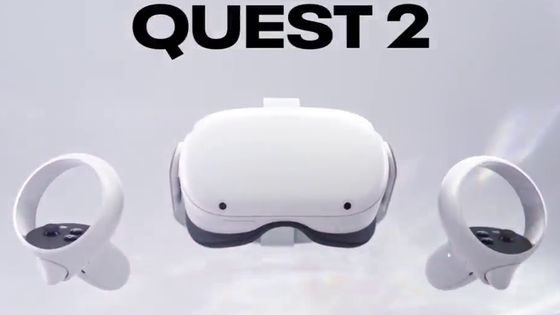 The VR headset ' Oculus Quest 2 ' was officially announced at the event
Facebook Connect
held on September 16, 2020 local time.
Introducing Oculus Quest 2, the Next Generation of All-in-One VR | Oculus
https://www.oculus.com/blog/introducing-oculus-quest-2-the-next-generation-of-all-in-one-vr-gaming/
The introductory movie looks like this.
Introducing Oculus Quest 2-YouTube
Oculus Quest 2 is equipped with 5G compatible 'Snapdragon XR2'.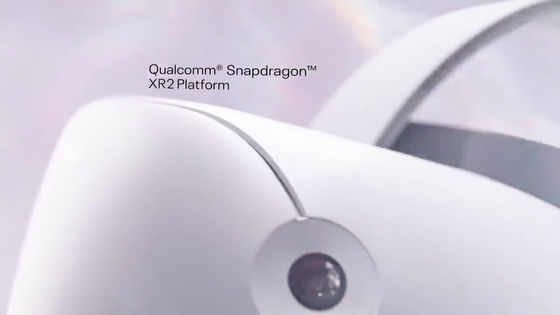 Pixel count increased by 50%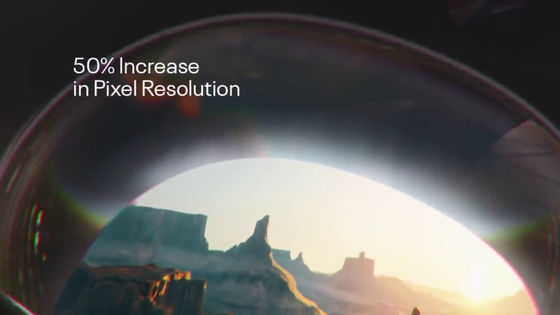 It's a wireless 'all-in-one' VR device.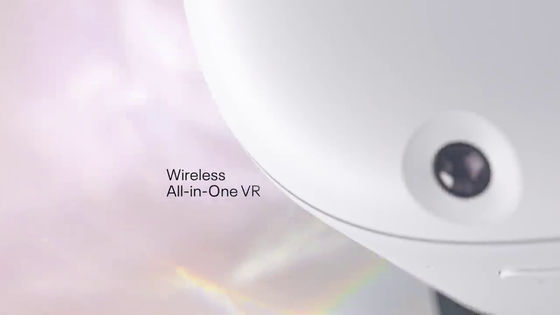 It also supports 'Oculus Link' that allows you to use content for Oculus Rift by connecting to a PC.



The price starts from $ 299 (about 31,000 yen).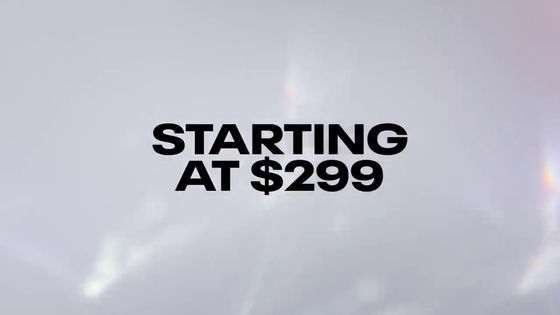 'Oculus Quest 2'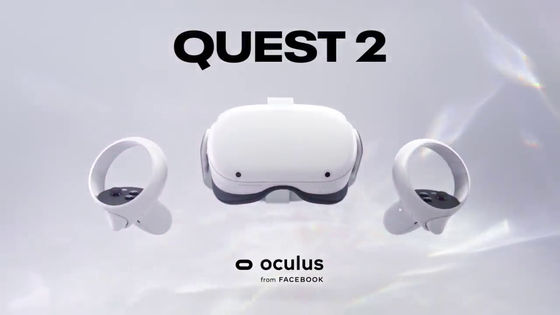 In addition, the following usage example movies are also released.

Infinite Office-YouTube


It will go on sale on October 13, 2020, and reservations have already started. It can be purchased in Japan from Amazon.co.jp, Yodobashi Camera, Yamada Denki, Bic Camera, Geo, etc. The price is 33,800 yen excluding tax for the 64GB version of the internal storage, and 44,800 yen excluding tax for the 256GB version.

At Amazon.co.jp, the 64GB version of the main unit, which does not come with a case or Oculus Link cable, costs 37,180 yen including tax.

Amazon.co.jp: OculusQuest2 — Completely wireless all-in-one VR headset — 64GB: Games



The 256GB version is 49,280 yen including tax.

Amazon.co.jp: OculusQuest2 — Completely wireless all-in-one VR headset — 64GB: Games



Review articles have already been published, but while there are some improvements compared to the original Oculus Quest, it seems that there are still problems. On the news site Ars Technica, the performance is inferior to the first generation in terms of VR controller detection, the headset strap has been deteriorated, the refresh rate option has '90 Hz', but the offer date is undecided, etc. After giving a point, I assert that I do not recommend it.

Review: We do not recommend the $ 299 Oculus Quest 2 as your next VR system | Ars Technica
https://arstechnica.com/gaming/2020/09/review-we-do-not-recommend-the-299-oculus-quest-2-as-your-next-vr-system/

With the advent of Quest 2, the Oculus Rift S will be discontinued in 2021 due to the 'time to move to one headset'.

Facebook is discontinuing the Oculus Rift S --The Verge
https://www.theverge.com/2020/9/16/21422717/facebook-oculus-rift-s-discontinued-quest-2-vr-connect