Ubisoft's support page reveals that PS4 titles are the only backward compatible for PlayStation 5 (PS5)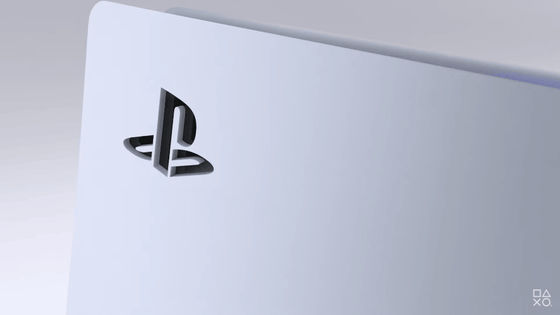 'PlayStation 5 (PS5)' has achieved strong backward compatibility, and you can also enjoy '
intergenerational multiplayer
' with PS4 players on PS5. Regarding such backward compatibility of PS5, 'It is
PS4 compatible but not PS/PS2/PS3 compatible
' is revealed from the comment of overseas game maker
Ubisoft
.
PS5 Will Only Be Backward Compatible With PS4 Games, According To Ubisoft [Update]
https://kotaku.com/ps5-will-only-be-backward-compatible-with-ps4-games-ac-1844905688
PS5 not backward compatible with PS3, PS2, or PSone, Ubisoft says-Polygon
https://www.polygon.com/2020/8/31/21408828/ps5-backwards-compatibility-ps3-ps2-ps1-rumor
Sony for PS5, the majority of the game with more than 4000 that are provided to for PS4 is and will be able to play even PS5
tell
you. Regarding backward compatibility of PS5, I said 'I will tell you more new information with the update for release', but new information about backward compatibility of PS5 is popping up from an unexpected place on the support page of Ubisoft.
Transitioning PlayStation 4 titles to next-gen versions-Ubisoft Support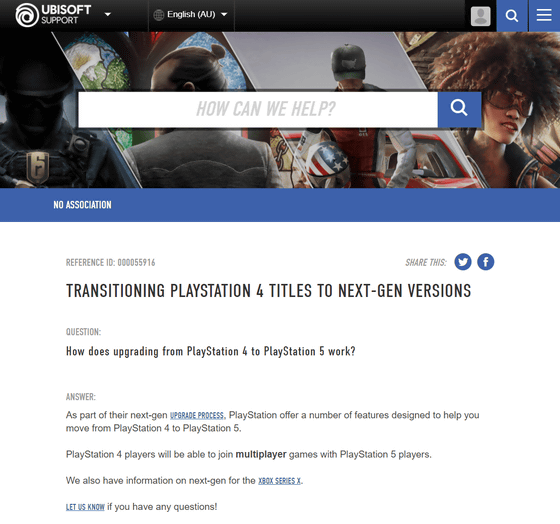 On the support page of Ubisoft, it was written that 'PS4 titles supported by PS5 backward compatibility function can be played, but PlayStation/PlayStation 2/PlayStation 3 titles cannot be played'. In addition, at the time of article creation, the support page has been updated and this wording has been deleted. Kotaku has asked Sony for comment on the matter, but no response has been received.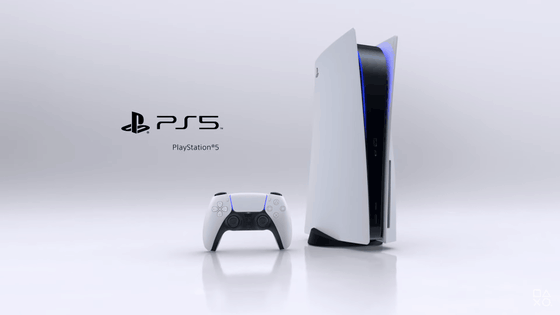 According to a report in July 2020, 'PS5 may be able to play PS/PS2/PS3 titles from a cloud-based game library.' This report is based on a Japanese patent application and is not officially announced by Sony.

Also, in an interview with TIME in 2017, Jim Ryan, who was part of Sony's global sales team at the time, said that PS4 was not PS2 compatible, ``When I tried the backward compatibility function, many People have asked for it, but it turns out that it's a feature that isn't really being used." Since 2019 Ryan has been the new Head of Sony Interactive Entertainment (SIE).

https://t.co/RtNtCntpMN https://t.co/90fBZeuvTm pic.twitter.com/xvtXSCjxsR

— 2 Mello (@MelloMakes) August 31, 2020
in Game, Posted by logu_ii