"Gran Turismo 6" is under development, but for the time being focused on updating 5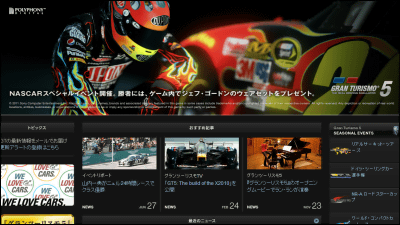 Although the trial version was released several times in the form of "prologue", although the product version was finally released in the autumn of last year "Gran Turismo 5", it became clear that the next work "Gran Turismo 6" is under development It was.

From the beauty of the graphic that you can run the course as many as the number of cars, the realism of behavior, the real landscape and so on etc,Gran TurismoAs it is a series, attention is likely to attract new information.

Gran Turismo 6: so para PlayStation 4 - Dinamica Games - Jogos, Tecnologia, Noticias, PC, X360, PS3, WII, DS, PSP,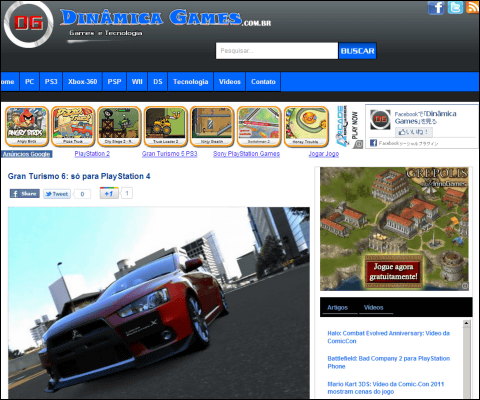 According to the Brazilian gaming information site "Dinamica Games" reported, Shonpei Yoshida of Sony Computer Entertainment Worldwide Studio President revealed that "Gran Turismo 6" is under development.

However, as the game software development company "Polyphony Digital" developing this series is focusing on the update of "Gran Turismo 5" which was released last year, it seems that it will not be long before "Gran Turismo 6" will be on sale Thing. In response to this, the reporter of "Dinamica Games" says "Gran Turismo 6 will be released for PS 4".

By the way, if the product version of "5" was released in fact 4 years after the PS3 main body was released, and further focusing on the update of "5" in the future, it will be set as the product lifecycle of PS 3 It seems that it can be said that there is no choice but to raise anxiety about the possibility that "6" will be released in the 10 years that it is.
in Posted by darkhorse_log