It turned out that it was infected with malware when the Chinese manufacturer's ultra low price smartphone was shipped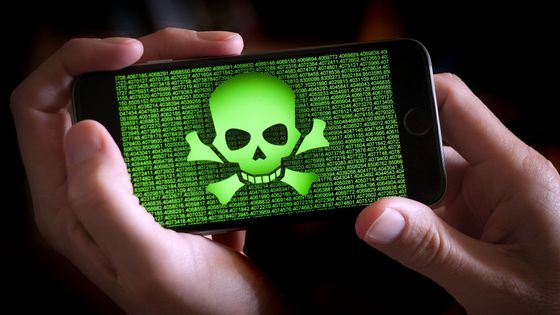 by
Blogtrepreneur
Apple, Samsung, Huawei, etc. are well known as global smartphone makers, but
Tecno
in China is one of the makers with a high market share in low-priced smartphones with the lowest price in the thousands of yen range. Tecno smartphones are popular in developing nations, especially in Africa, but new research reveals that Tecno's ultra-low-priced smartphones had 'incorporated malware at the time of shipment.'
WELL-KNOWN MALWARE COMMITTING CLICK AD FRAUD ON LOW-END DEVICES IN EMERGING MARKETS UNCOVERED BY SECURE-D-Upstream
https://www.upstreamsystems.com/well-known-malware-committing-click-ad-fraud-low-end-devices-emerging-markets-uncovered-secure-d/
Chinese-Made Smartphones Are Secretly Stealing Money From People Around The World
https://www.buzzfeednews.com/article/craigsilverman/cheap-chinese-smartphones-malware
Tecno is a subsidiary of a manufacturer called
Transsion,
which is based in Shenzhen, China, and develops Tecno brand ultra low price smartphones mainly in the African market. Transsion is unknown in developed countries such as Japan and the United States, but we are focusing on developing ultra-low-priced smartphones for developing countries in
Africa, and we are the manufacturer with the largest market share in Africa
.
In 2020, a man named Mxolosi who lives in South Africa purchased a smartphone called '
Tecno W2
' for $30 (about 3200 yen). Tecno W2 was much cheaper than Samsung, Nokia, and Huawei smartphones, so it was attractive to Mxolosi who is unemployed due to the new coronavirus pandemic.
However, when Mxolosi was using Tecno W2, an unnatural pop-up advertisement was displayed while calling or chatting, and a message recommending that you purchase a paid subscription for an app you did not install was received. I did. In addition, Mxolosi told
BuzzFeed News
that Tecno W2 stopped purchasing communication data because the prepaid data capacity was used up unnaturally.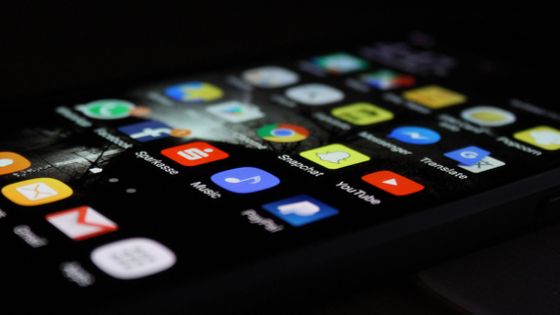 Mobile security companies
Secure-D
and BuzzFeed News investigated Mxolosi's Tecno W2 and found that it was infected with Android malware '
Triada
' and '
xHelper
'. These malware are known to display malicious advertisements and install malicious apps.
Secure-D's protection system is used by mobile carriers to protect their networks and customers from unauthorized communications. From March to December 2019, Secure-D's protection system blocked malicious communications pre-installed on Transsion smartphones by a total of 844,000 times. Malware-infected Tecno W2 was exported to South Africa, Ethiopia, Cameroon, Egypt, Ghana, as well as Indonesia and Myanmar.
'This is the latest example of China's cheap smartphones harnessing the world's poorest people,' BuzzFeed News said. 'The ongoing threat that is often overlooked is that malware from Chinese manufacturers' low-cost smartphones is always present. It imposes a 'digital tax' on low-income people.'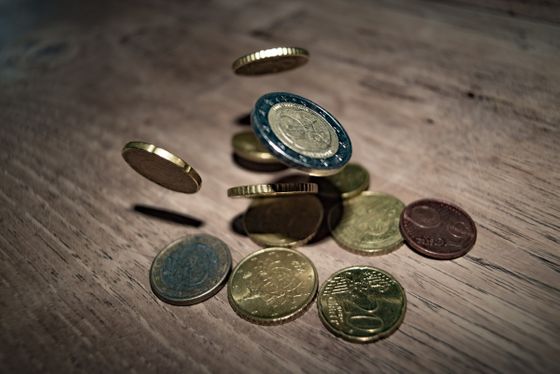 Tecno's parent company, Transsion, told BuzzFeed News that some Tecno W2-infected Triadas and xHelpers blamed 'supply chain process vendors.' "We have always focused on consumer data security and product safety," a spokeswoman said Transsion did not benefit from malware.

It has long been pointed out that malware was found to be pre-installed on smartphones. In 2018, a total of 5 million smartphones such as Huawei, Xiaomi, Oppo and Samsung were reported to have been shipped with malware pre-installed.

Huawei, Xiaomi, Oppo, Samsung and other smartphones will be shipped with malware installed-GIGAZINE