It turned out that Google was providing personal information of racist users to law enforcement agencies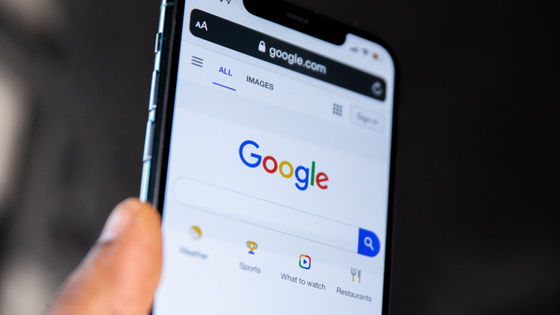 Google has provided US law enforcement agencies with a variety of personal information, such as the name, address, and credit card number of the user in question, the British large letter The Guardian reported.

Google giving far-right users' data to law enforcement, documents reveal | Technology | The Guardian

https://www.theguardian.com/technology/2020/aug/17/google-giving-user-data-authorities-documents-reveal
Google's provision of information to law enforcement was revealed by leak data called 'Blue Leaks' released by the activist group in June 2020. BlueLeaks contains 1 million documents, videos, e-mails, audio files, etc., and has a capacity of about 270GB, which was called 'the largest data leakage incident by law enforcement agencies in American history.'
270 GB of confidential documents of American police and law enforcement agencies are stolen and made public-GIGAZINE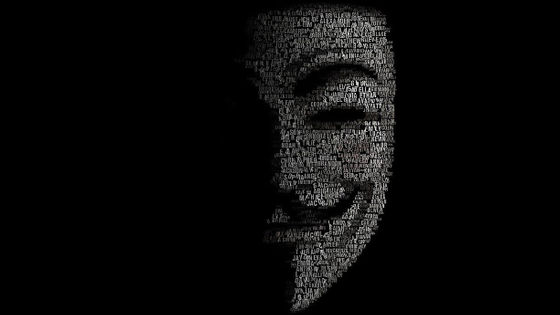 Among the data leaked by this Blue Leaks, a department called Google's Cyber Crime Investigation Group (CIG) is a California department of the '
fusion center
' intelligence agency that promotes information sharing between US law enforcement agencies. 'The personal information of the user with the problem' provided to the
Northern California Regional Intelligence Center
(NCRIC) was included.
Personal information of the user with a problem provided by Google is name, address, credit card number, Gmail address, reset email address, latest login time and IP address, YouTube channel address, comment posted on YouTube Copy of. By matching the login history of the Android device, CIG also sees the situation that a specific user 'has multiple Google accounts', and even if all the accounts owned by the user are written side by side It was there.
People who have been identified as 'problematic' by Google are mainly those who threatened other users, law enforcement agencies, Google employees with violent or racist comments and movies, but suicide and It also said that some users were talking about self-harm, merely mental distress. The Guardian notes that 'many of the certified users have a fairly radical ideology' and describe them as '
far right
'.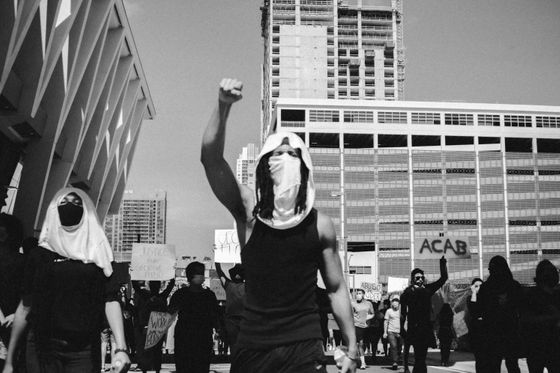 In response to The Guardian's question, NCRIC executive director Mike Senna says there is no special connection between NCRIC and Google, and information from Google is on the NCRIC web page. It is said that it was provided via the 'form for receiving information from public institutions, law enforcement agencies, and other organizations'. Google, on the other hand, did not answer The Guardian's question.