Microsoft Stops Production of Xbox One X and Xbox One S All-Digital Edition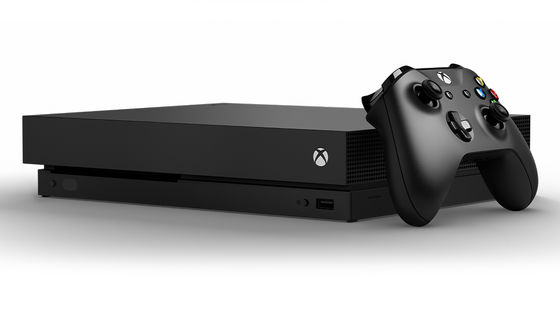 Microsoft has officially announced that it has stopped producing the '
Xbox One X,
' the most high-performance 4K-compatible game console for the current model, and the inexpensive model '
Xbox One S All-Digital Edition,
' which does not have a disk drive.
Microsoft discontinues Xbox One X and Xbox One S digital edition ahead of Series X launch-The Verge
https://www.theverge.com/2020/7/16/21327330/microsoft-xbox-one-xs-digital-edition-discontinued
Microsoft officially discontinues Xbox One X and Xbox One S All-Digital Edition ?Eurogamer.net
https://www.eurogamer.net/articles/2020-07-16-microsoft-officially-discontinues-xbox-one-x-and-xbox-one-s-all-digital-edition
'The Xbox One X and the Xbox One S All-Digital Edition are taking a natural step towards discontinuing production for the Xbox Series X, Microsoft said to the overseas media The Verge. It will be produced and will be sold all over the world', officially announcing the discontinuation of production of two models of the Xbox One series.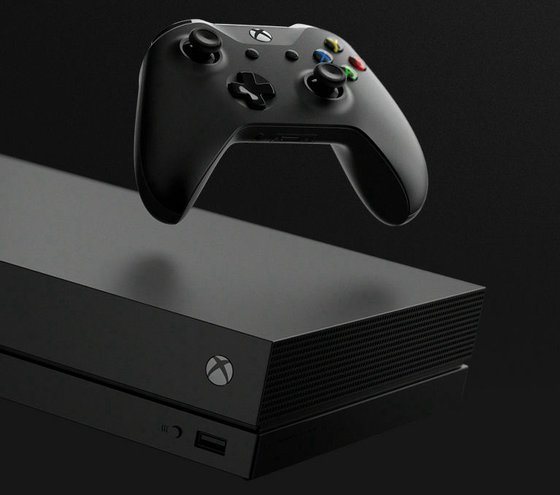 From around the second week of July 2020,
there
was information on Reddit etc. that the
Xbox One was out of stock
. Please note that some retailers' inventory may exist over the next few months, so a Microsoft spokeswoman said: ``Gamers can ask local retailers about the availability of the Xbox One. '.
Microsoft released the Xbox One X in November 2017, and released the Xbox One S All-Digital Edition in May 2019. In addition, Microsoft has also released a profitable monthly plan ``
Xbox All Access
'' which includes the game console and Xbox Game Pass Ultimate which is a paid service of $ 19.99 (about 2100 yen) per month, including this It was reported that 'Sales of Xbox One S All-Digital Edition are strong.'



Microsoft plans to release Xbox All Access on Xbox Series X, which is the next-generation game console scheduled to be released in the latter half of 2020, so that Xbox All Access subscribers can easily upgrade the game console to Xbox Series X It will be.

In addition, it is rumored that Microsoft will release an inexpensive next-generation Xbox, and it is expected that this will play the role of the current generation Xbox One S All-Digital Edition.


in Game, Posted by logu_ii