Is Microsoft planning a diskless Xbox?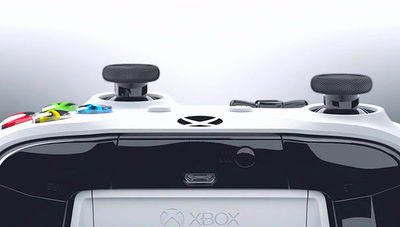 Speaking of stationary game machines it is common to play games with discs and cards containing data stored, but the new Xbox One developed by Microsoft is a "diskless" game machine that does not require a complete disc It is reported that there is a possibility.

Microsoft's Building a Disc-Less Xbox One for Release in 2019 - Thurrott.com
https://www.thurrott.com/xbox/192184/microsofts-building-a-disc-less-xbox-one-for-release-in-2019

Sony Interactive Entertainment, which develops and sells the PlayStation brand, revealed that it will not exhibit at the world's largest game event "E3 2019" . Following this, Microsoft managing the Xbox brand has announced its participation in E3 2019 again, but as Microsoft develops "Diskless New Xbox One" that may be announced in it, IT news The site Thurrott.com reports.

According to information Thurrott.com gets from people familiar with Microsoft's plans, Microsoft plans to release diskless game machines in 2019 separately from the next-generation console called " Scarlett " to be released by 2020 ... apparently ... And, the appearance of this diskless Xbox One also firmly covers users who have a lot of game discs for Xbox.

What does this mean? Microsoft is planning a "disc-to-digital" program according to the discless Xbox One. As the name suggests, this program converts game discs to digital downloads. If you bring your own game disk to a retailer participating in a program such as Microsoft Store, you will be able to exchange the disk for a digital download code.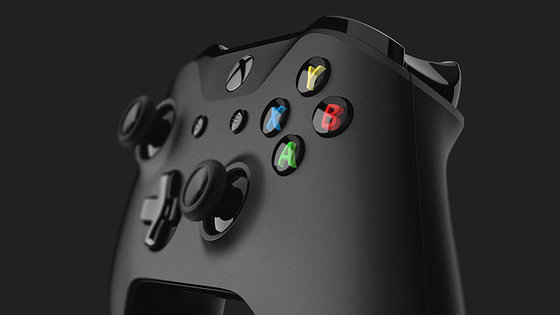 The new diskless Xbox One seems to be a product for selling Xbox One at a lower price. The Xbox One series has two models of high spec Xbox One X and slim and inexpensive Xbox One S , and Xbox One S can be purchased for ¥ 23,778 including tax inclusive of Minecraft. According to Thurrott.com, Microsoft is aiming to lower this selling price by nearly $ 100, and it is reported that the diskless Xbox One will be less than $ 200 (about 23,000 yen).

In addition, diskless Xbox One focuses on cost reduction only, and it is not an option for users who prefer the traditional way of purchasing disc versions of games rather than downloaded games. However, as Microsoft understands that a considerable number of users prefer disk versions of games over download versions, he said that he is talking about discreetly about the commercialization of diskless Xbox One.

In addition, with regard to "Scarlett" under development by Microsoft, it is also pointed out that it may be trying to judge whether or not to mount a disk drive with reference to the reaction in the market of this diskless Xbox One.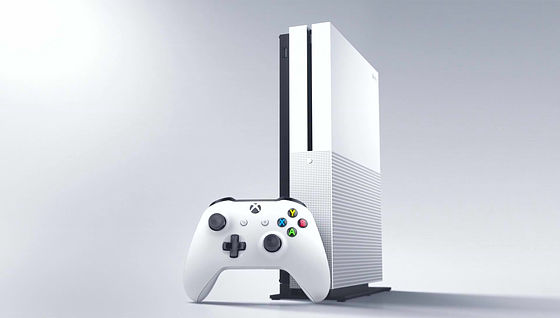 Under Phil Spencer, executive vice president at the gaming division, Microsoft continues to invest heavily in the gaming sector and has just announced that he acquired several game studios the other day.

Microsoft acquired two game developers that developed "Fallout: New Vegas", etc. - GIGAZINE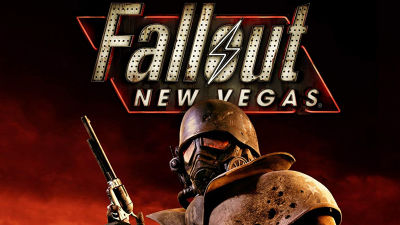 In addition, Thurrott.com wrote that the Xbox brand would be incredibly bright if the streaming-based game service under development appeared.

Project xCloud, a service that allows Microsoft to play games streaming from any device at any time - GIGAZINE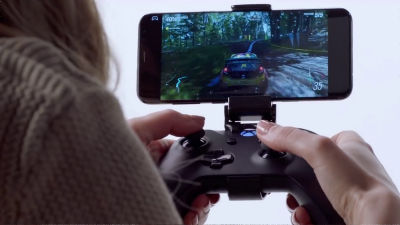 Microsoft is aiming to lower the cost of entering the Xbox brand with the diskless Xbox One. According to the information Thurrott.com got, this diskless Xbox One is a goal to start production in the spring of 2019, but the release time is only "2019".