Organic search traffic is decreasing due to increase in Google search inventory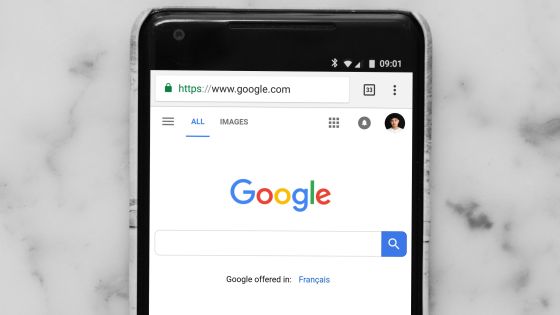 Google Search, which is free to use, relies heavily on
advertising
for its main revenue. It has been pointed out that the traffic from advertisements has increased due to the increase in the inventory displayed in Google search results from 2016, the traffic decrease from non-ad
organic search
and the increase of
zero-click search
that does not click search results ..
How Google Search Changes Make it More Expensive to Win Traffic-Bloomberg
https://www.bloomberg.com/news/articles/2020-07-13/how-google-search-changes-make-it-more-expensive-to-win-traffic
In the early 2000s, Google's search engine said, 'The higher the quality of information, the more traffic we send so that it can appear higher in our search results and generate more revenue. If you invest, Google will send more traffic and the web will grow,' he said. Sergey Brin, one of the founders of Google, said when Google went public in 2004: 'Our search results are the best we know. It will be kind and unobtrusive.'
However, the initial characteristic of "ads not being noticeable" has gradually changed. From June 2016 to June 2019, the percentage of clicks on organic search links dropped from 40% to 27%, according to data released by digital marketing company
Jumpshot
in June 2019. On the other hand, zero-click searches suggesting that users have found the information they need on the Google search results screen, rather than the linked page displayed in the search results, up from 56% to 62%. In addition, the click-through rate for advertisements has more than tripled, accounting for 7.2% of the total.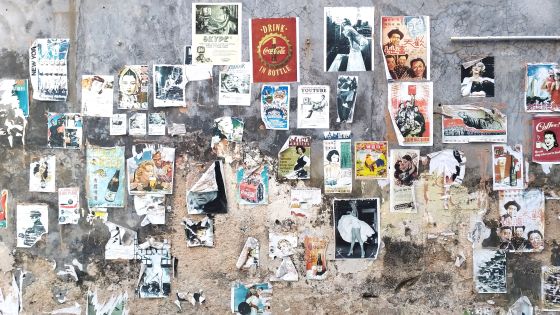 In Google search, the top three search results were advertising spaces, but in 2015 the fourth advertising space began to be considered. Some Google employees objected to expanding their inventory, as the fourth ad was often of lower quality than the free web link below it. After eliminating the problem, Google finally adopted a fourth inventory.

In addition, when Google added the fourth inventory, it removed the inventory displayed to the right of the search results, so the overall inventory decreased. According to Google, less than 2% of all searches show four or more ads on the first page.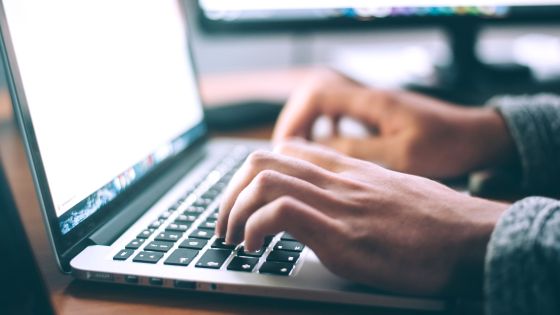 Kevin Hicky, CEO of Online Stores Inc. , which operates multiple online shops, said, ``Google's advertising changes have resulted in Google search ads to keep traffic flowing to the e-commerce business. We have to spend more money.'

Around 2010, in Hicky's online shop, about 66% of Google traffic came from free organic searches. However, as Google increased the number of ads displayed in the top of the search results, the traffic from organic search decreased, and it decreased to about 20% in 2020. Hicky spends about 10-15% of his revenue on Google Ads, and he increases the price of the product to make up for advertising costs, but his profit margin is shrinking. "Google's business model is driving higher prices for consumers," Hicky argued.

According to Danny Sullivan, a spokeswoman for Google Search, 'Search engines provide users with easy-to-understand answers and also save clicks. Users know that 'the best information comes from the web.' And we want to support it.' Sullivan also argues that ads are mandatory to provide users with a search service for free, and that 'only a small portion of the search users are willing to buy will display ads.'