What are the seven lessons learned by companies that have introduced a three-day work week?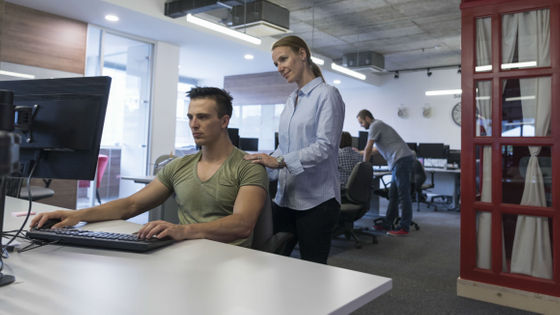 From the episode of
Genesis
that God took a break on the seventh day of creation, six days a week were
common
until the 1800s. However, five days work per week has become more common, and in recent years, companies such as Microsoft Japan have
introduced
four days work per week. Regarding such 4-day work, the news site Inverse reports '
7 things found by introducing 4-day work
' that summarizes the results of asking the leaders of companies that actually introduced
4-day work
. ..
7 Lessons From Companies That Implemented a Four-Day Workweek
https://www.inverse.com/innovation/7-lessons-from-companies-that-implemented-a-four-day-workweek
◆1: 1 week work can be done in 4 days
According to Robert Johnson, founder of
Sawinery
, a site for news and product reviews about woodwork, 'a week's work can be completed in four days, as long as employees are focused on their work.' ``Four days a week is more work, but he said,'' he said, although it can meet the need for socializing well, ``reviewing working hours, giving employees more time, and loyalty to the company. We strongly encourage you to be passionate about your work and responsibilities.'
◆2: Increased employee concentration
'Employees are becoming more focused,' said Neil Tapalia of
Solitaired
, which offers free games such as solitaire. At Solitaired, 'up to 10 hours a day, 4 days a week' is practiced, and Friday, Saturday and Sunday are closed. As a result of Friday's new holiday, communication and collaboration among employees has been splendidly improved, and team members have become more focused. ``When we do goal-oriented work within a tight time limit, 'I learned that I could prioritize and focus,' said Tapalia.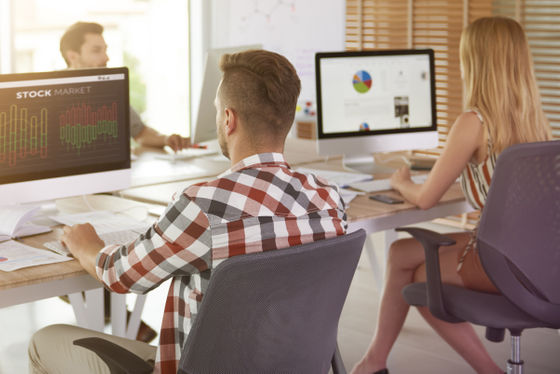 ◆3: Employee bonds are strengthened
'Everyone feels happy,' said Willie Greer, founder of
Product Analyst
, who specializes in reviews of electronic devices. 'The four-day work week has strengthened our unity,' he said, allowing him to take a breather and mitigate the effects of the global situation.
◆ 4: It is not fixed which day of the week is a holiday.
'The schedule is inconsistent,' said Taylor McCarthy Hansen, co-founder of marketing firm The Ecomm Manager, who worked from home and worked four days a week at the same time. Before the implementation, it was supposed that Monday to Thursday will be working days and Friday to Sunday will be holidays, but when actually implementing 4 days a week, it was rather a schedule of 'work on Saturdays and rest on weekdays'. I said that. In addition, it is assumed that the working hours per day will be 7 to 9 hours, but Hansen admitted that 'the employees who work overtime can be seen here and there.'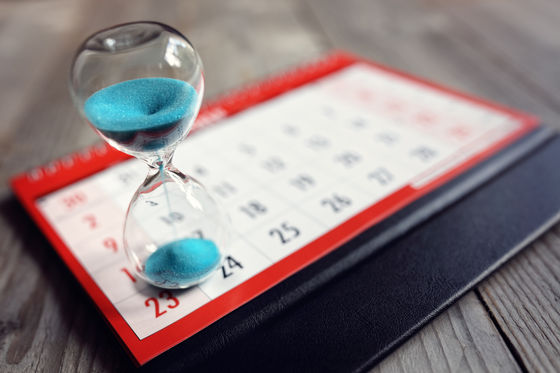 ◆5: Can't delay work
'I can't put off my work anymore,' said Dusan
Gorgic
, a health information website DealsOnHealth. DealsOnHealth is practicing 30 hours a week, 4 days a week, says Golzik, 'If you can only work 6 hours a day, you must work efficiently and procrastinate. I can't do that.' In order to maintain the connection between employees, the company encourages online activities such as role-playing games and chats between employees on Friday, which is an additional holiday.
◆ 6: Office is a waste of time
'Obviously, we waste hours in the office,' said Andrew Roderick, CEO of
Credit Repair Companies
, who teaches us how to recover
credit scores
. After practicing 9 hours a day and 4 days a week, the employees' motivation recovered and their mental health improved, said Roderick, "I tried working 4 days a week for just one month. You should look at it. You may be surprised at the results.'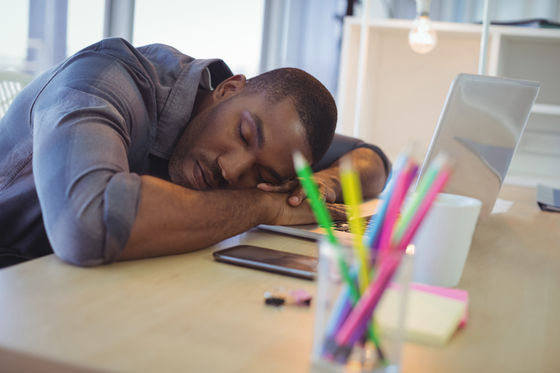 ◆7: You can succeed outside of work
'Four days a week gives me more time to do things that normally wouldn't be possible,' said Daniel Foley, director of Assertive Media , which helps optimize search engines. In fact, the company also has employees who create their own cooking blogs to enhance the content, says Foley, ``There are various forms of productivity, and productivity can be increased only by sales etc. It shouldn't be measured. 'I think employees are improving themselves' is another form of success.'


in Note, Posted by log1k_iy