Strawberry tart 'Natsumizuki tart ~ white wine flavor ~' tasting review that is a bit different though it is a classic with summer shocking sweet strawberry 'Natsumizuki' and white wine custard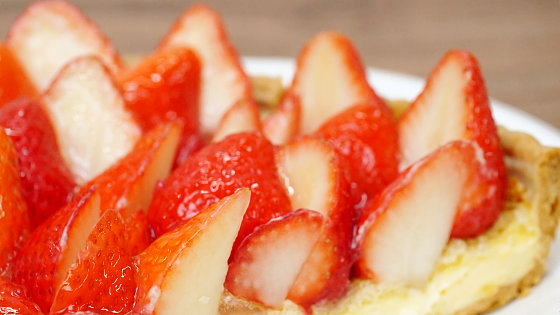 A tart `` Natsumizuki tart ~ white wine flavor ~ '' that uses rare summer strawberry ``Natsumizuki'' cultivated only in Hokkaido will appear in Kilfebon from Wednesday, July 8, 2020 for a limited time doing. 'Ichigo tart' is a staple of tart, but I actually bought it at a shop and ate it to see how it changes with Natsumizuki and white wine.

[Grand Maison Ginza/Solamachi/Shizuoka/Kyoto/Osaka stores only] Natsumizuki tart-white wine flavor-|Grand Maison Ginza-Menu-A specialty tart and cake shop. Kill fevon

http://www.quil-fait-bon.com/menu/detail.php?tsp=1&tmn=1308
Arrived at Grand Front Osaka.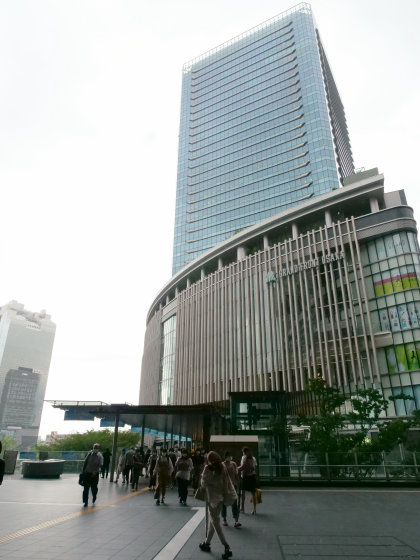 Kirfebon is located on the
2nd floor
of
the South Building in Grand Front Osaka
. Eat-in had a waiting line, but take-out could be purchased easily without waiting.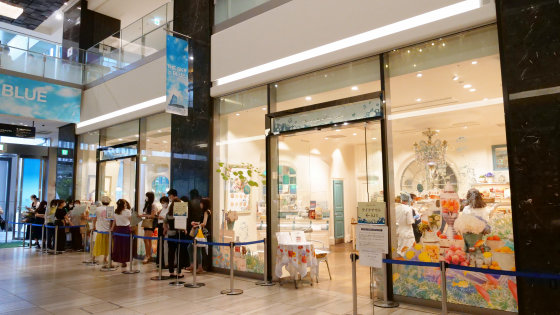 Natsumizuki tart was lined up in the hall in the showcase.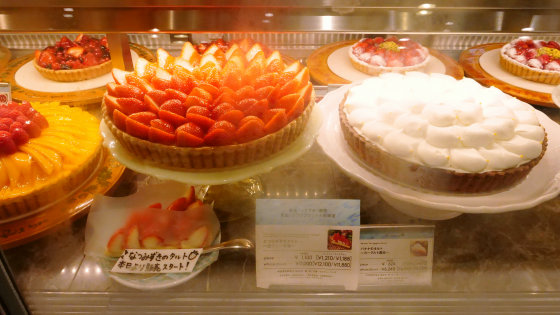 So, I bought it out.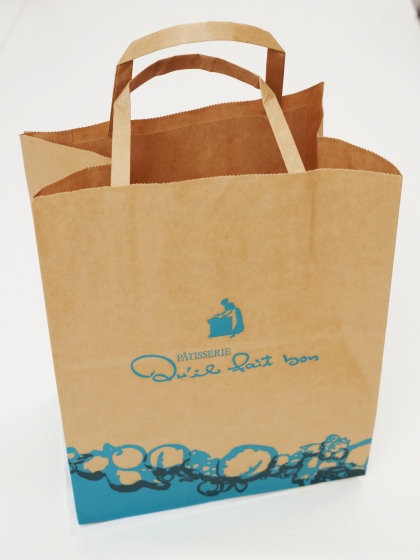 Like this. I bought two 1-cut cakes, each wrapped in translucent vinyl.



One cut looks like this.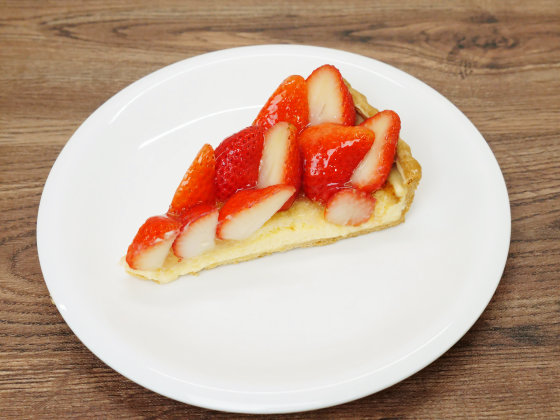 The size is about the same as the iPhone SE with a total length of 138.4 mm.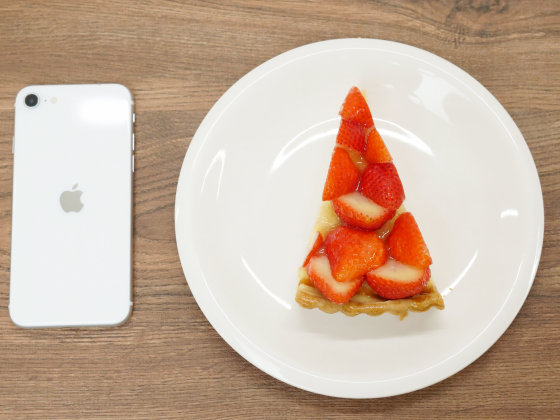 Looking at the cross section, a thin sponge is laid under the strawberry, the custard is under it, and the bottom is the tart layer.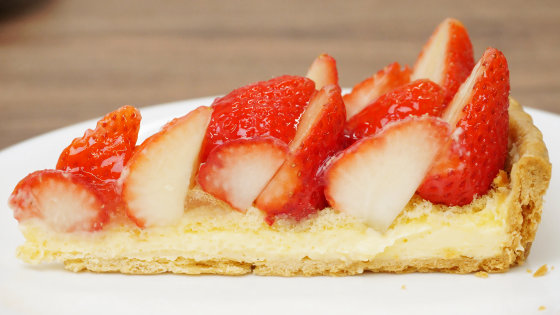 First of all, when I tried Natsumizuki, the taste was shocking. Out-of-season strawberries may be only sour, watery, or firm, but Natsumizuki has a strong sweetness and sourness, and the juice overflows with each bite.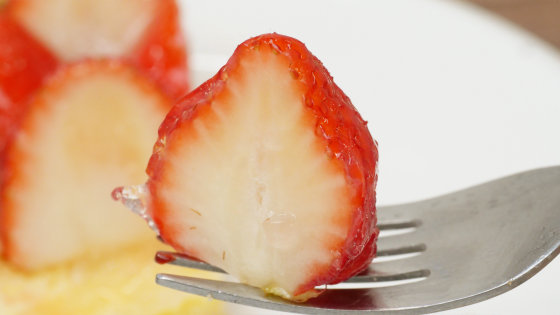 Natsumizuki has a very strong presence, and the strawberry itself is the main dessert, but sponge and custard have a mild sweetness that contrasts with the fresh taste of strawberry, and complements the Natsumizuki. Slightly scented white wine from custard, overall, it seems to be decorated with the words 'quality', 'delicate' and 'upgrade'. After chewing on the crispy tart dough, the fragrance of butter spreads over my mouth and I am happy.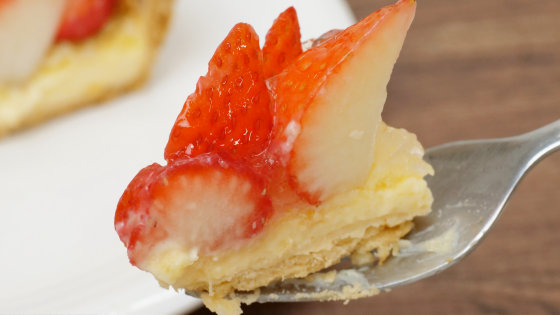 In addition, Natsumizuki tart ~ white wine flavor ~ is limited to Grand Maison Ginza, Solamachi, Shizuoka, Kyoto, Osaka stores, 1 cut is 1100 yen excluding tax, 25 cm hall is 11,000 yen excluding tax. I will.