I tried a new summer taste of Lawson ``CUPKE'' series such as ``summer tiramisu'' which contrasts mascarpone with milky mouthfeel and coffee jelly of purpuru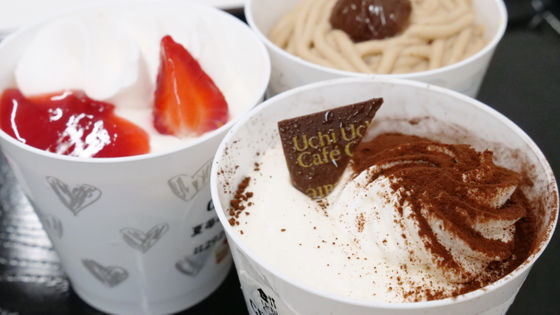 Authentic cake series ' CUPKE ' in Lawson's cup, ' Natsu Mont Blanc ' which is a jelly-like milk jelly and marron cream squeezed, 'Hokkaido no strawberry ' with rich cream-like Hokkaido mascarpone cheese and sweet and sour strawberry sauce. ' Tiramisu ' and ' Summer Tiramisu ', which is a coffee jelly with Hokkaido mascarpone cheese, are now available. I actually ate what kind of summer CUPKE tastes good when it gets hot.

Summer CUPKE! Two popular types of tiramisu are now available♪ | Lawson Research Laboratories

https://www.lawson.co.jp/lab/uchicafe/art/1401367_4787.html
These are all 3 types of summer CUPKE.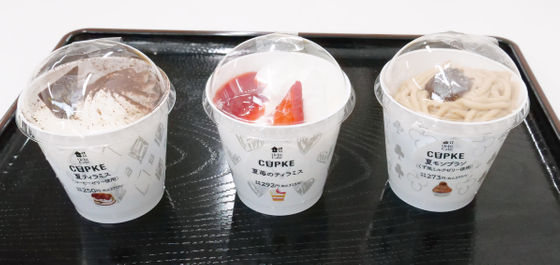 First of all, I will eat from 'Natsu Tiramisu' (270 yen including tax).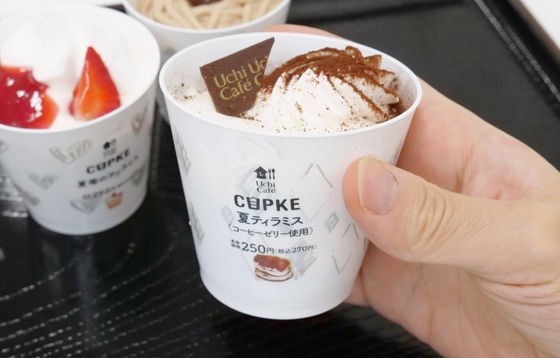 Ingredient names include mascarpone, sugar, cream (dairy products), eggs, coffee concentrate, flour, milk, and other common ingredient names for tiramisu.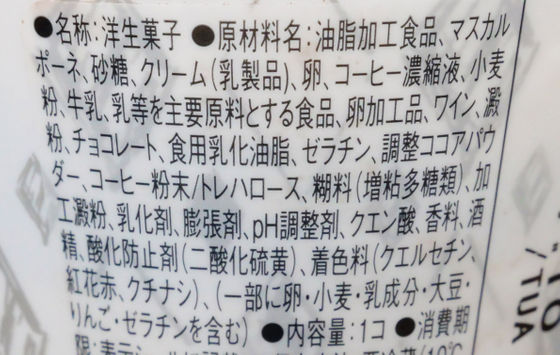 Calories are 244 kcal per package.




On top of the mascarpone cheese from Hokkaido, chocolate chocolate with the letters of Lawson's sweets brand ' Uchi Cafe ' and coffee powder are topped.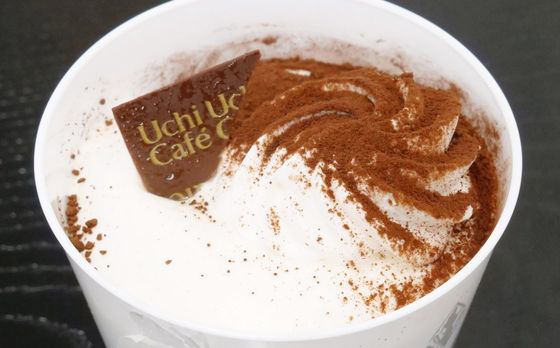 Coffee powder is a bittersweet, contrasting with the sweetness of mascarpone, which has a milky mouthfeel that is creamy.



Below the mascarpone is a layer of coffee jelly. A sponge is laid on the bottom side.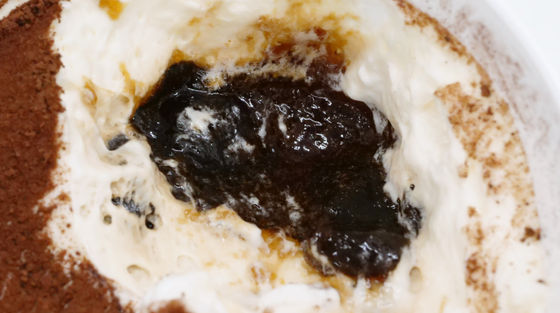 When you scoop from the bottom, you can feel the bitterness of coffee and the mellowness of mascarpone, and you can feel the balance between bitterness and sweetness. Coffee jelly, which has a soft texture as a fluffy texture, had the impression that it would be 'adult's sweets' when eaten with mascarpone cheese.



Next is 'Natsugoichi no Tiramisu' (315 yen including tax)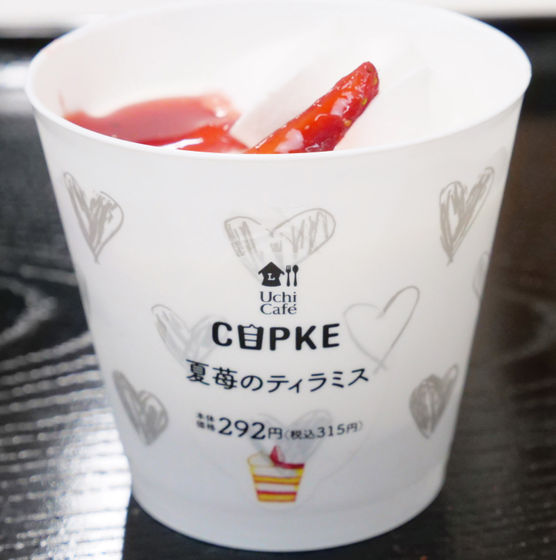 Ingredients include sweetened strawberry puree, mascarpone, sugar, cream (dairy products), eggs, flour, strawberries, etc.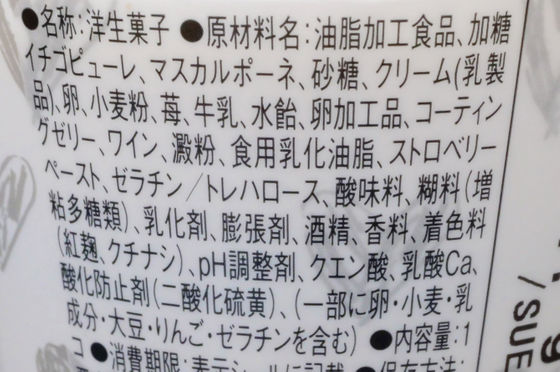 Calories are 253kcal per package.




At first glance, it looks like a cupcake version of strawberry shortcake, but instead of fresh cream, Hokkaido mascarpone is used.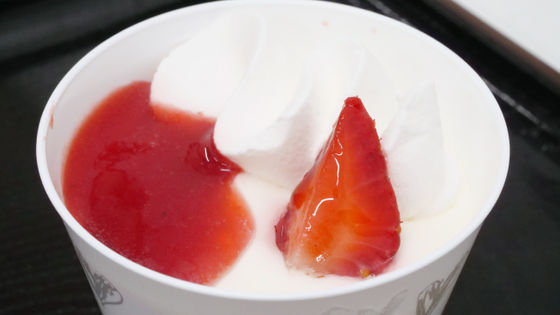 On the mascarpone, a quarter cut strawberry...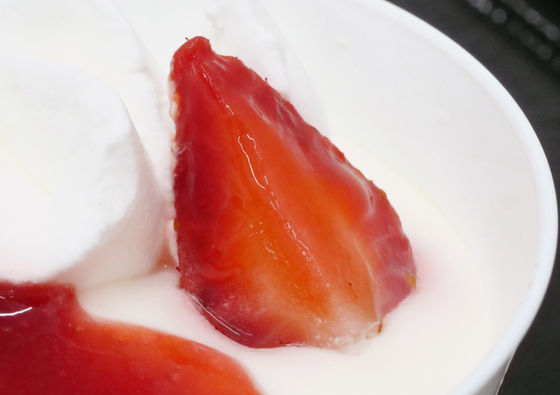 Strawberry sauce is melted.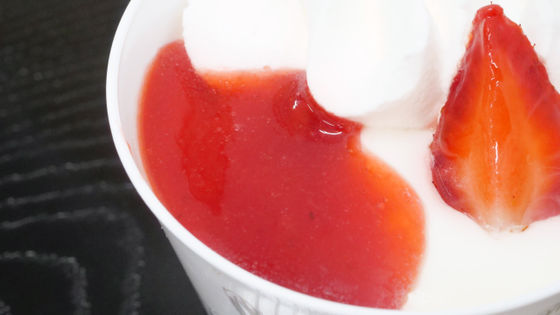 The strawberry sauce has a clear sourness, and it has a sweet and sour taste when combined with mascarpone, which has a rich body like milk. Unlike the contrast of 'bitterness and sweetness' that coffee and mascarpone of 'summer tiramisu' produced earlier, it is a tiramisu that you can enjoy the contrast of 'acidity and sweetness' of strawberry and mascarpone.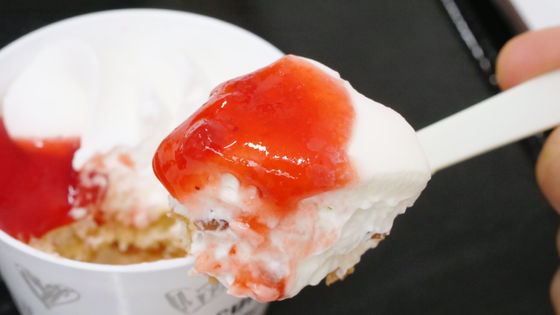 Strawberry sauce is also sandwiched between sponges.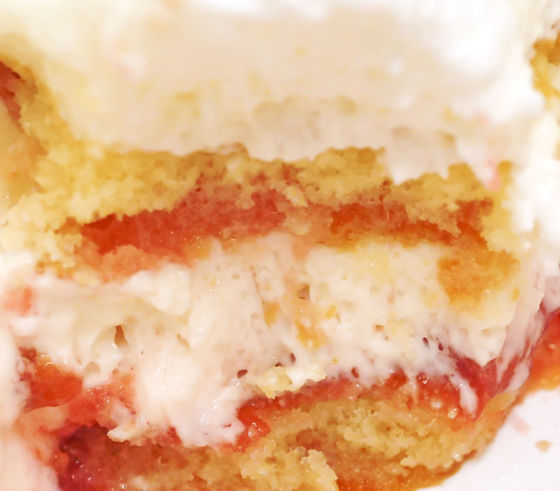 The last is 'Natsu Mont Blanc' (295 yen including tax)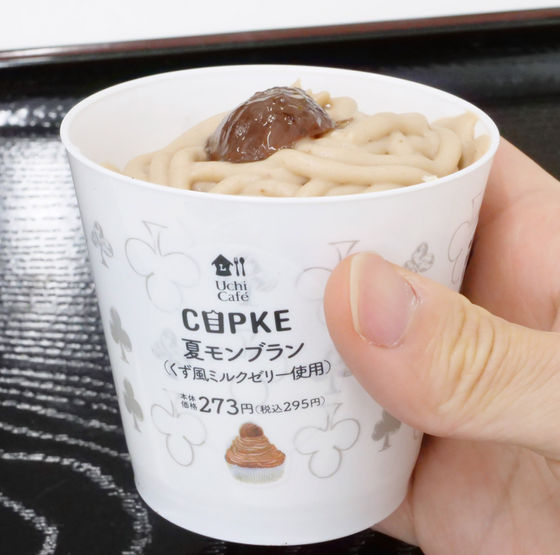 Looking at the raw material names, in addition to the truly Montblanc ingredients such as marron paste and chestnut candied, there is also a Japanese confectionery ingredient called Shirakoshi-an.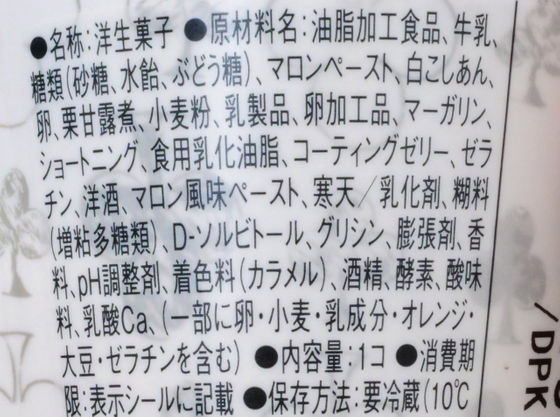 Calories are 284 kcal per package.




A quarter-cut astringent skin chestnut is placed on top of the marron cream, which looks like a folded string.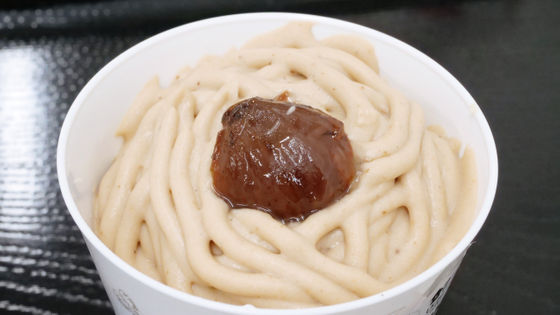 The moisturized marron cream has a strong chestnut flavor. There is a mild sweetness, and it has a Japanese-style impression.



The middle row contains whipped cream and litter-like milk jelly.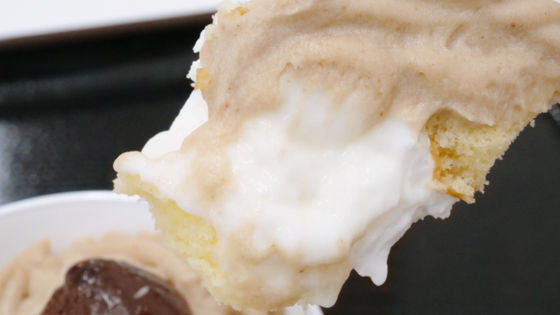 When scooping from the bottom side and eating, the juniper-like litter-like milk jelly has a rich milky feel, but the taste of marron cream is stronger overall. Even if you like marron, the degree of maron is so satisfying. With a focus on chestnuts, which are often used in Japanese sweets, and the addition of litter-like milk jelly and white bean paste, it was a mysterious and "Japanese" impression.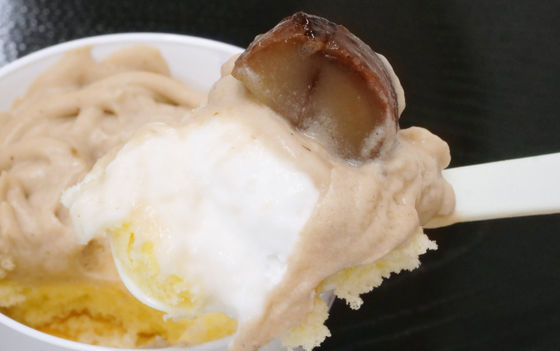 'CUPKE' series Summer new products 'Natsu Tiramisu', 'Natsugoichi no Tiramisu' and 'Natsu Mont Blanc' will be available for purchase at Lawson nationwide from July 7, 2020 (Tuesday) except Okinawa area.