'Coca-Cola Orange Vanilla' is a cola with a mysterious taste in which the refreshing orange flavor and vanilla flavor are swapped.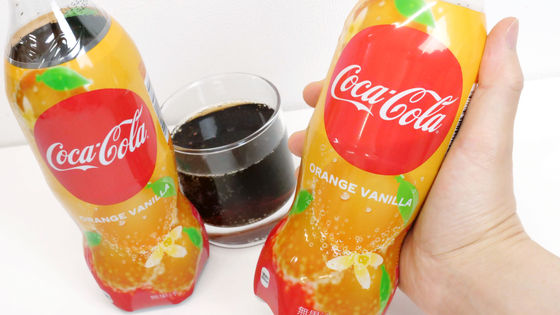 Flavor ' Coca-Cola Orange Vanilla ', which was released in Canada in 2018 and then became very popular in North America such as the United States, has been available for a limited time from June 15 (Monday). The refreshing aroma of orange and vanilla brings a refreshing effect. I actually tried to see how orange vanilla is changing the taste of Coca-Cola, a standard beverage.

'Coca-Cola Orange Vanilla' brings refreshing scent of orange and vanilla for a limited time from Monday, June 15: The Coca-Cola Company

https://www.cocacola.co.jp/press-center/news-20200601-11
This is 'Coca-Cola Orange Vanilla'.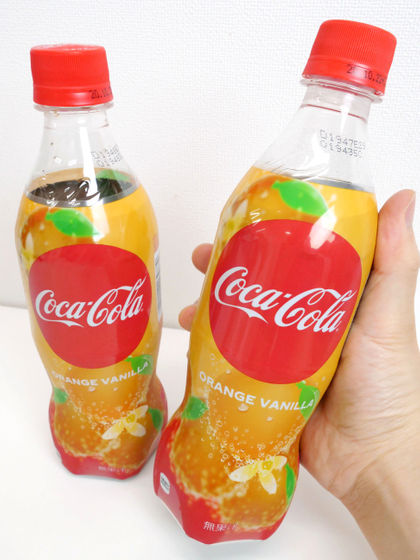 The bottle, which is based on a bright orange color, has an illustration of orange and vanilla flowers under the Coca-Cola logo.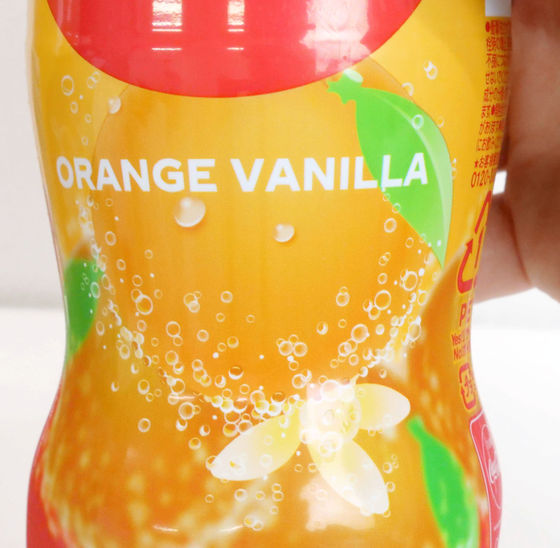 The raw materials are fructose-glucose liquid sugar/carbonic acid, fragrance, caramel color, acidulant, and caffeine. Since it is juice free, it does not contain orange juice.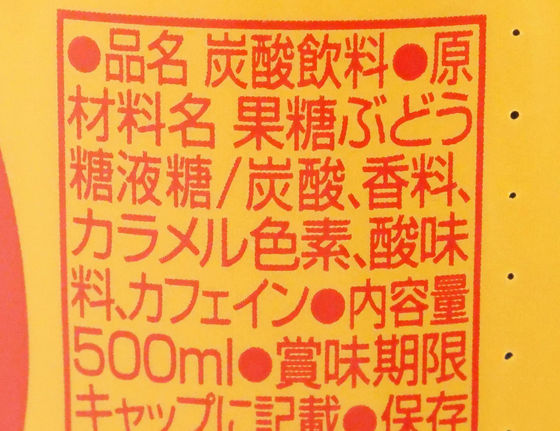 The calorie is 44 kcal per 100 ml, so one bottle of 500 ml is 220 kcal.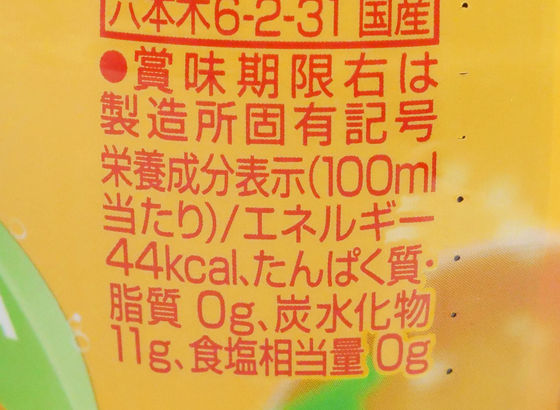 When you push the bottle open and pour it into the cup, you can certainly feel the scent of orange and vanilla in addition to the usual cola.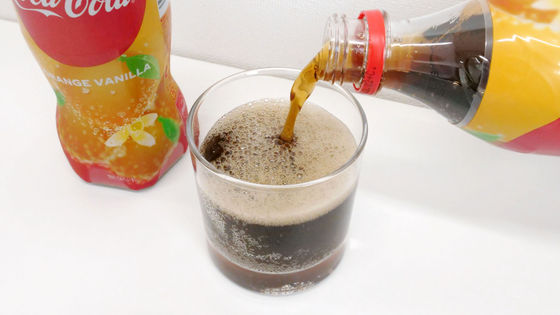 When I drank it, the carbonic acid blew out and at the same time, the refreshing orange scent filled my mouth. As the scent of the orange disappears, the flavor of vanilla becomes stronger, and the flavor changes to that of 'vanilla cola'. And when I went through my throat, the taste of vanilla and orange disappeared, and it became the aftertaste of Coca-Cola.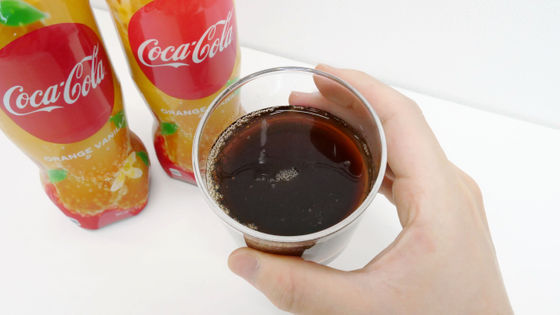 When I was tasted by several editorial staff, I said that there was no difference between the usual cola (in my memory) and the fragrance of orange and vanilla 'Orange is like a candy The impression of artificial flavors is stronger. On the other hand, vanilla has a sweet taste." The impression of vanilla and orange varies greatly depending on the person, so it is recommended that anyone who is interested check it out.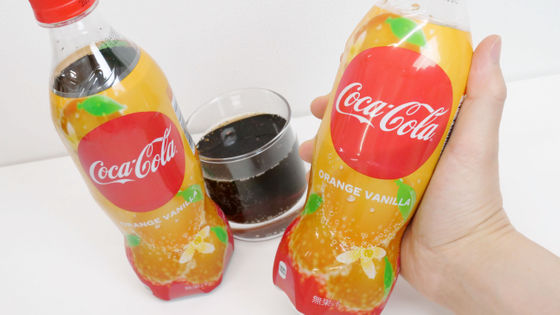 'Coca-Cola Orange Vanilla' will be available for purchase for a limited time from June 15, 2020 (Monday) at retail stores nationwide. The suggested retail price is 140 yen.