Summary of ``PS5-THE FUTURE OF GAMING SHOW'' where a new title released at the same time as PlayStation 5 (PS5) was announced


' PS5-THE FUTURE OF GAMING SHOW ', a delivery-only event that announces the launch title that will be released at the same time as PlayStation 5 (PS5), was delivered from 5:00 on June 12, 2020. Not only are a variety of titles announced, including the latest work from the Ratchet & Clanks series and the Little Big Planet series , but the PS5 body design is finally unveiled .

Friday, June 12, Japan time 5am start: Future game experience realized by PlayStation®5 – PlayStation.Blog
https://blog.ja.playstation.com/2020/05/30/20200530-ps5/


The video distribution event that introduces the future game experience realized by PlayStation®5 will start tomorrow June 12th (Friday) from 5:00 am. Do not miss it!

For more information ⇒ https://t.co/T6n2pcIHfT #PS5 pic.twitter.com/mUmxZRDoXK

— PlayStation Official (@PlayStation_jp) June 11, 2020


[English] PS5-THE FUTURE OF GAMING SHOW-YouTube


Video starts



From the cube, a PlayStation series button called ◯×△□ popped out……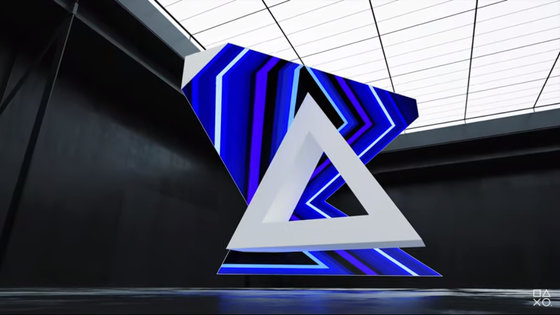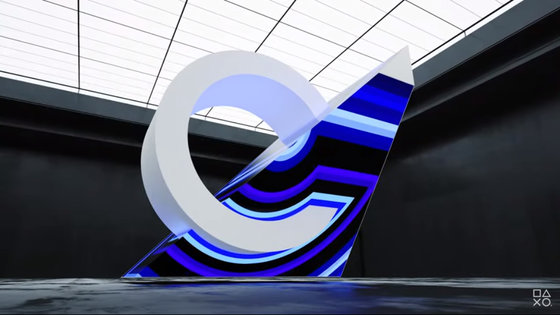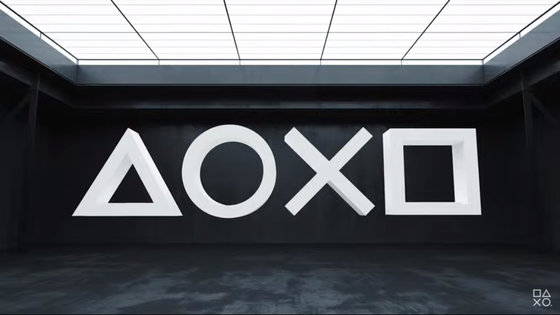 SONY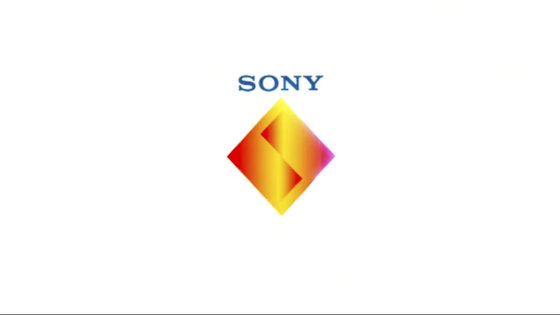 Looking back on the past……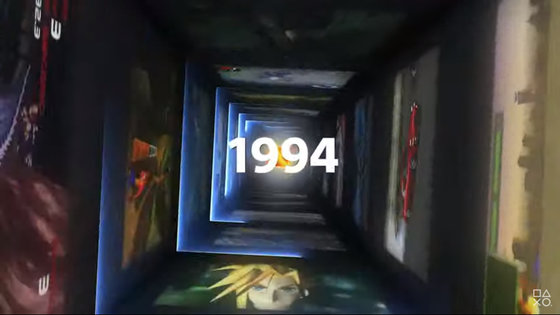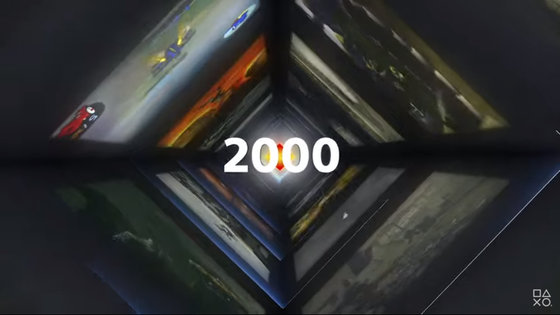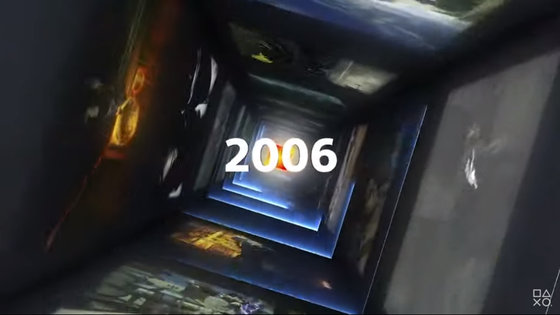 PlayStation 4 popular titles will play.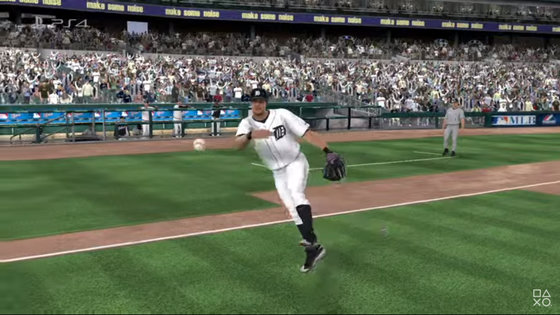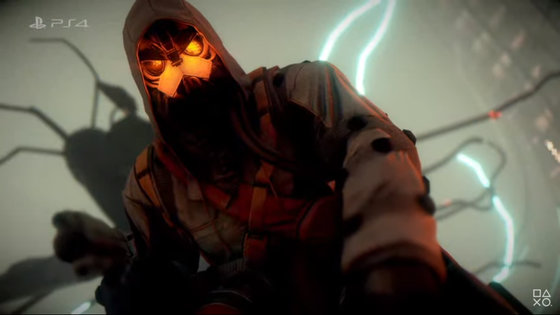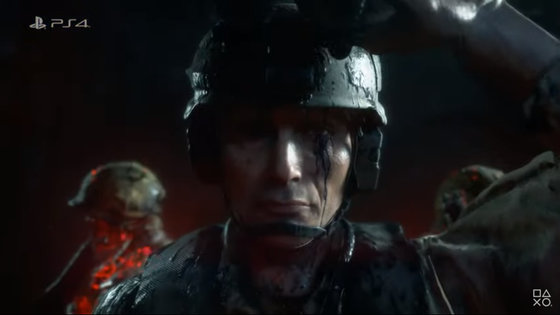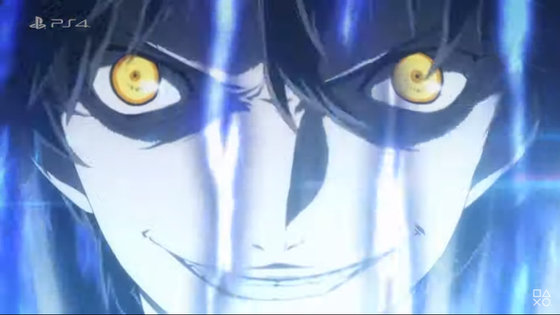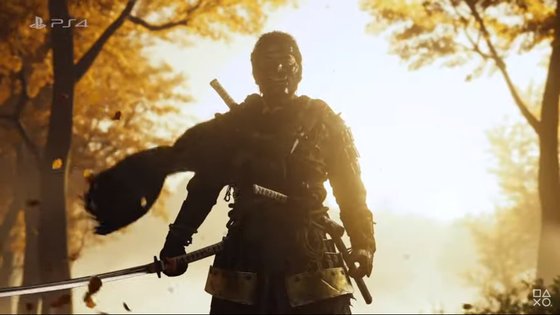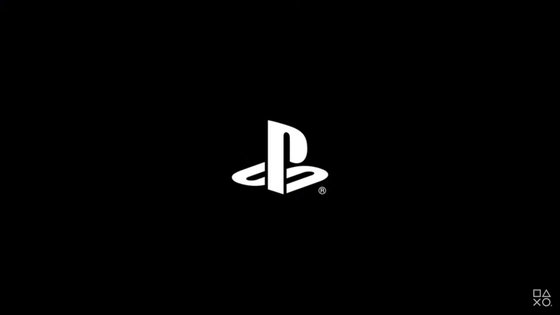 The Future of Gaming Intro | PS5-YouTube


Then the video of Grand Theft Auto 5 flows...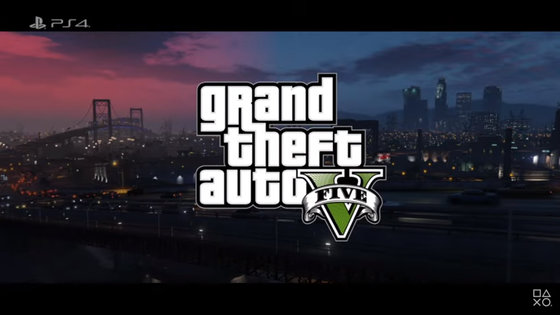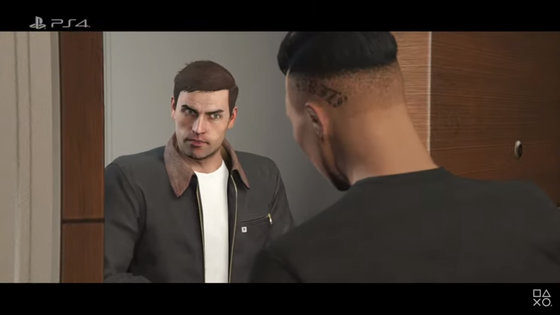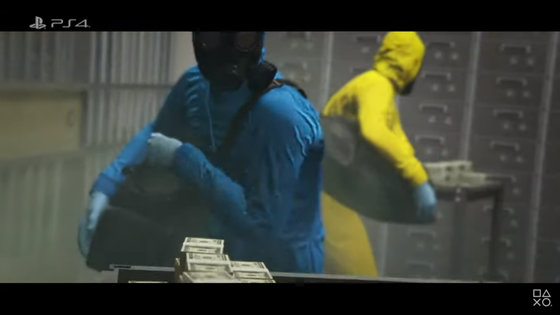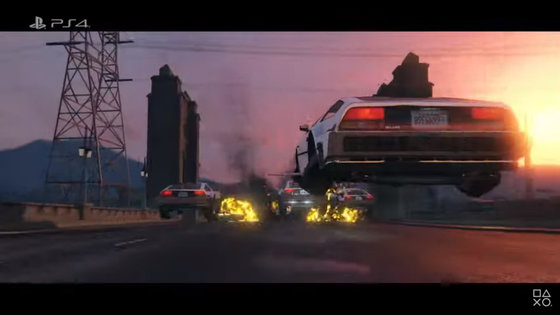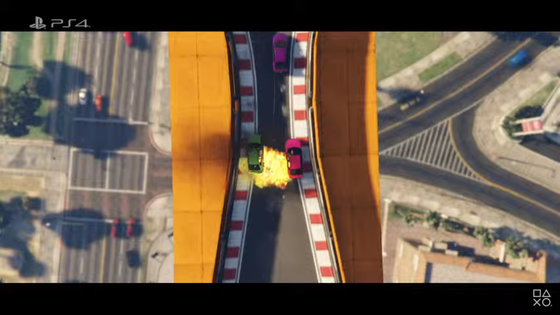 It is revealed that the expanded/enhanced version will come to PS5 in 2021.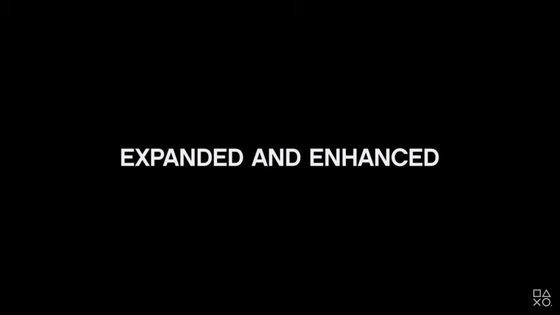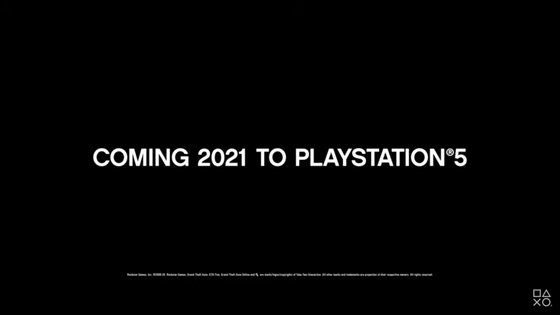 PS5 users will be able to play GTA Online in online mode for free. However, it is necessary to subscribe to PlayStation Plus separately.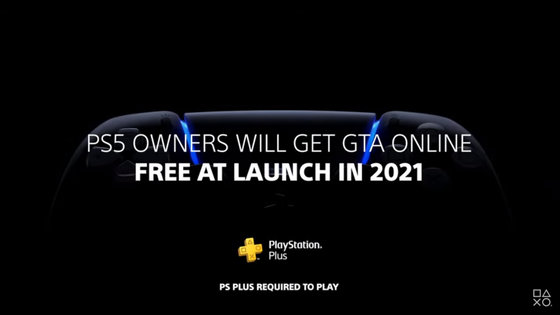 Grand Theft Auto V and Grand Theft Auto Online-Announcement Trailer | PS5-YouTube


Jim Ryan, CEO of SIE, is here. "I look back on the epoch-making moments of the last 25 years, and I'm happy to welcome this day. The bridge to the past and the future is best suited for me on the overwhelming popularity of PlayStation's Grand Theft It's auto."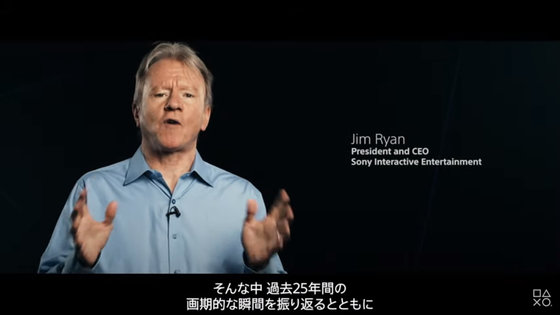 "We're honored to partner with Rockstar Games for many years. The first announcement today is that the partnership will continue with PlayStation 5. We've been sharing PlayStation 5 technology for over a year now, but today we are It's been a long-awaited day.''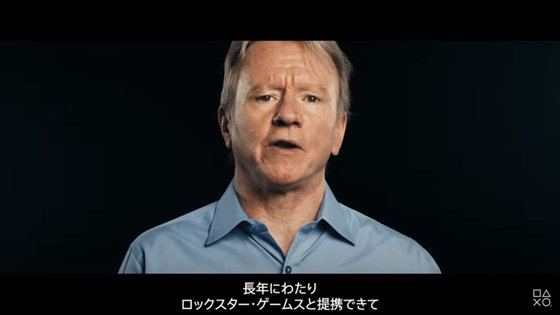 "And the game we're going to demonstrate demonstrates our belief that PlayStation 5 is the largest generational change in the industry. The content we've prepared for today's event is below to help developers create new experiences on PS5・I will show you how the sound and response have changed completely. That is all for me. Let's talk to the game from here.'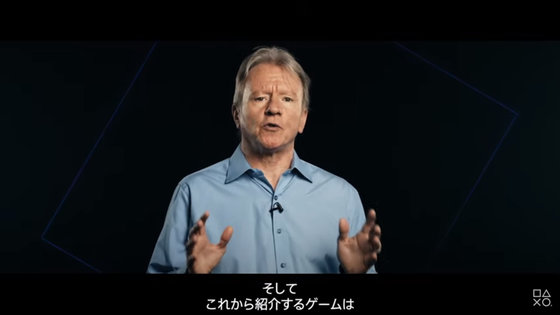 What was displayed was the PlayStation Studio logo.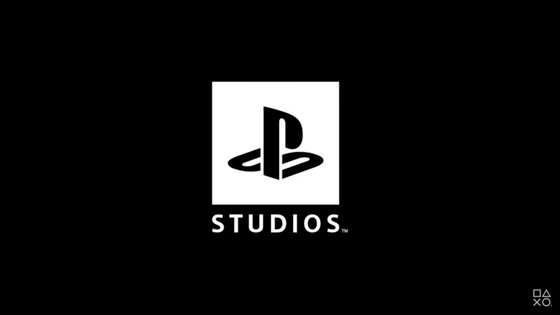 A black suit wrapped in electric shock and peeling off little by little...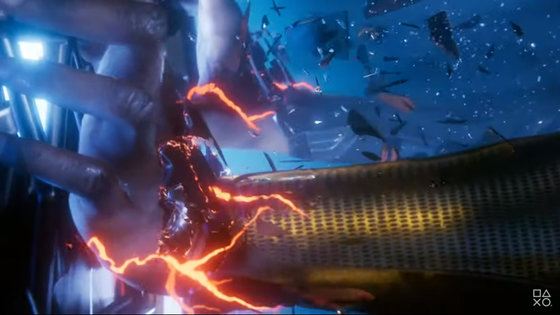 From Black Spider-Man.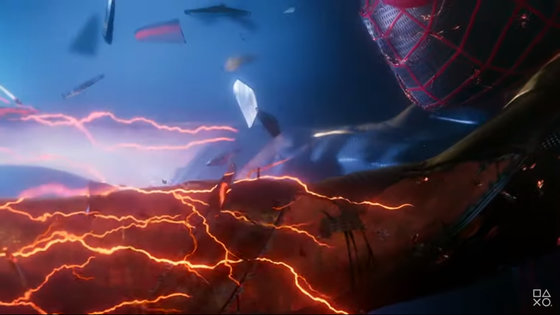 The contents of the mask are Miles Morales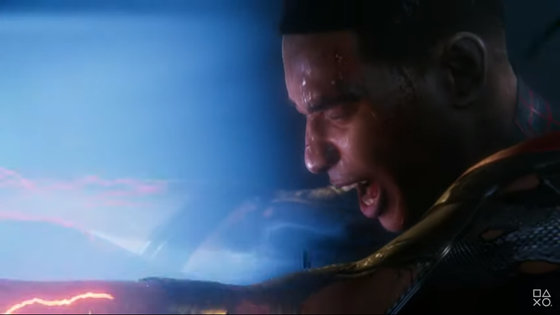 Spider-Man battles in the streets of New York.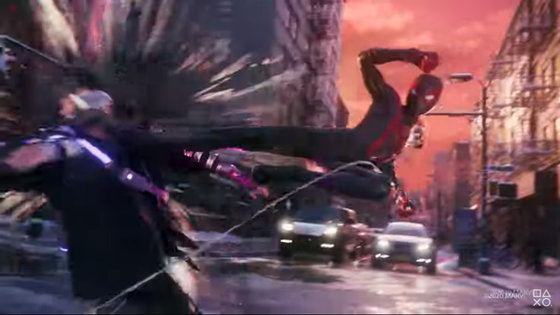 Spider-Man fights a mysterious enemy in the air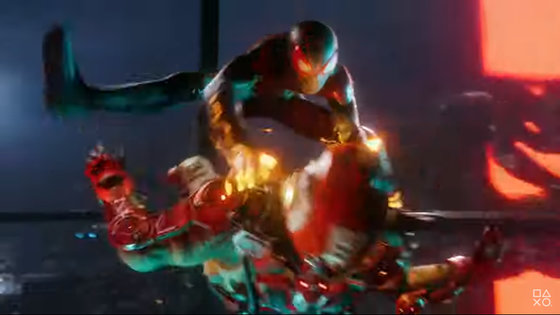 Marvel's SPIDER-MAN Miles Morales...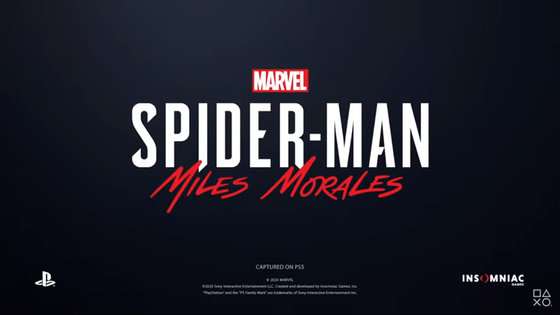 It will appear in 2020.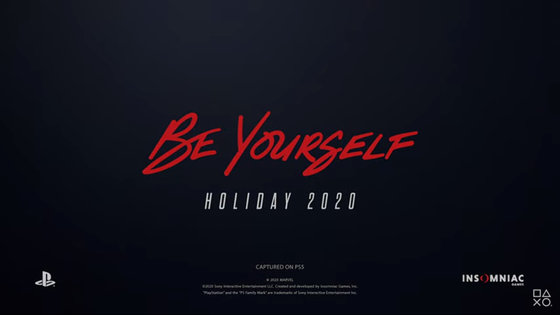 Marvel's Spider-Man: Miles Morales-Announcement Trailer | PS5-YouTube


Next up was Mr. Kazunori Yamauchi, a game producer.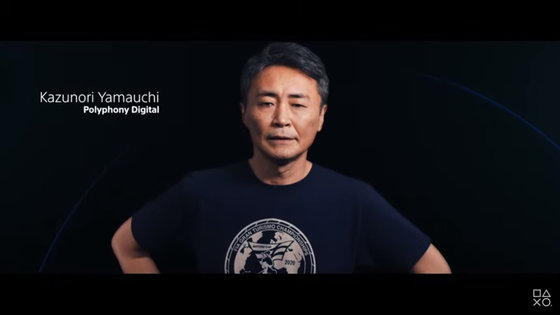 GET READY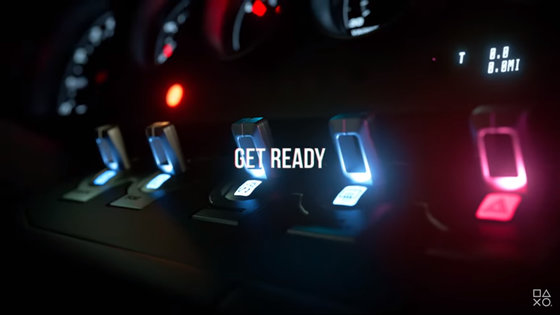 FOR NEXT GEN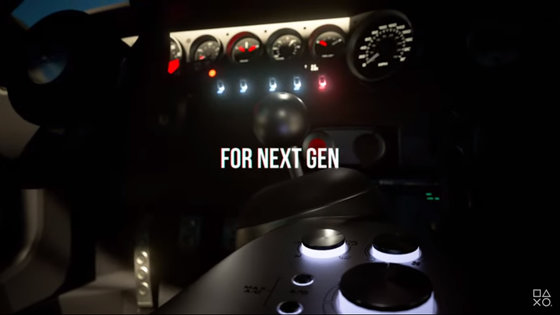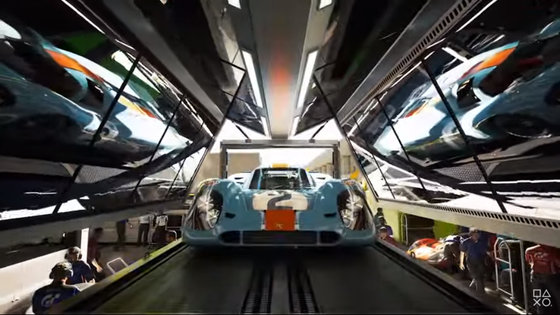 'Gran Turismo...'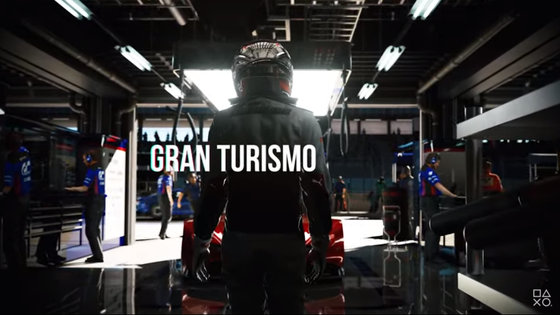 'Came back'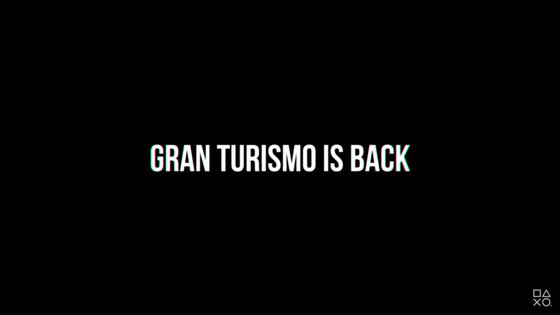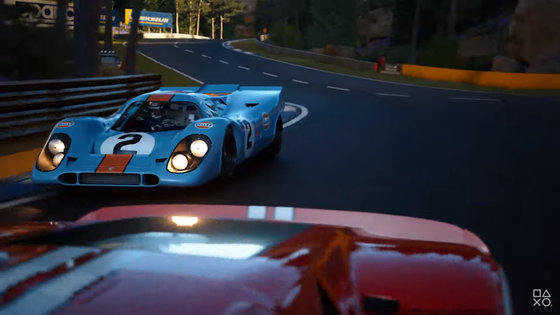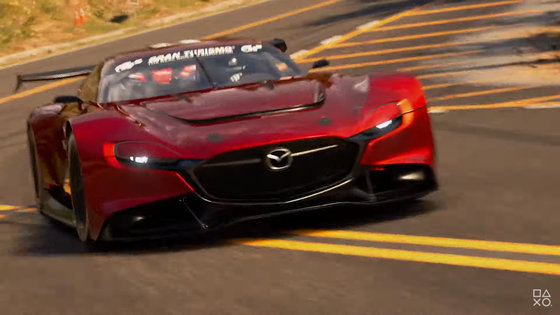 'Gran Turismo 7'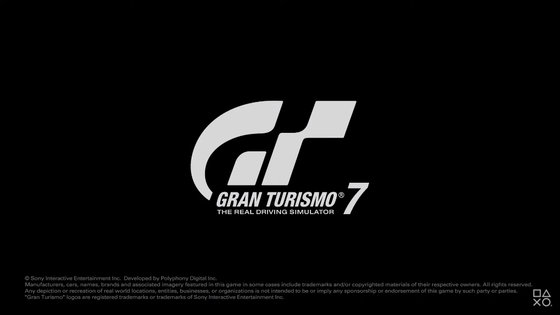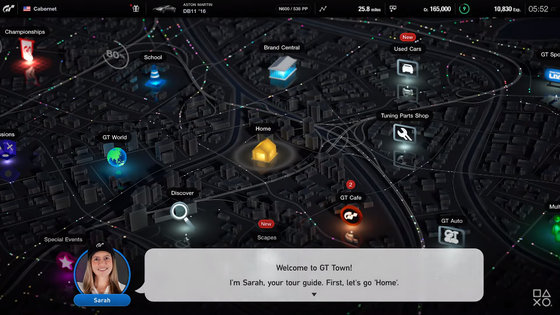 Aston Martin DB11 2016 model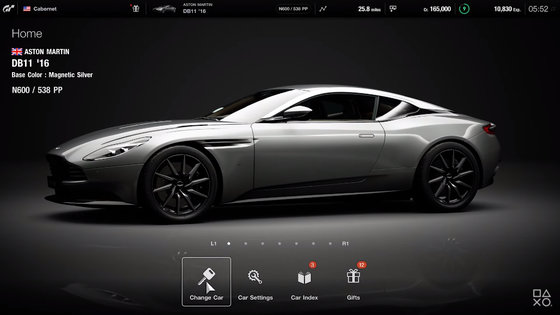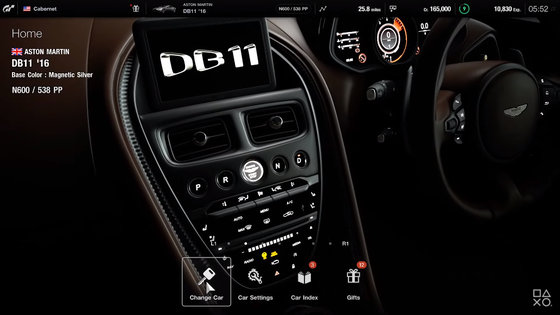 The scene to actually play.



Gran Turismo 7-Announcement Trailer | PS5-YouTube


The following video starts.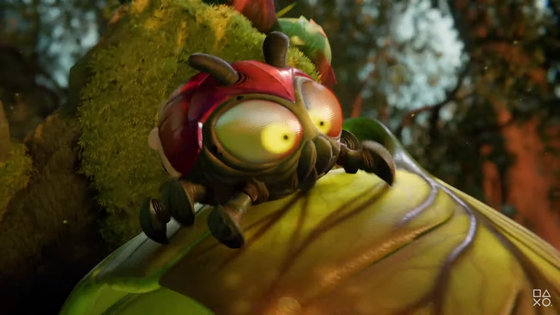 On some planet...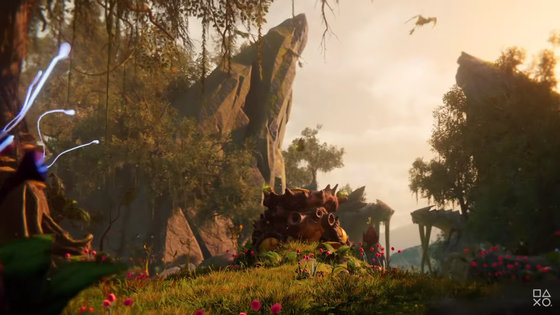 A hole suddenly opens...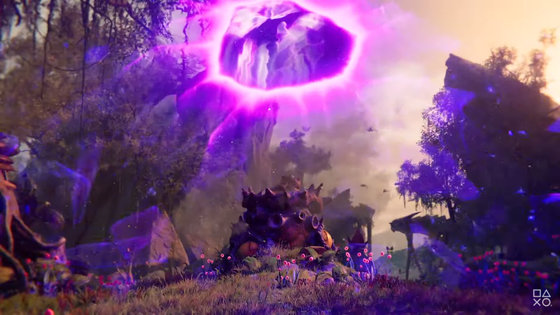 Ratchet appeared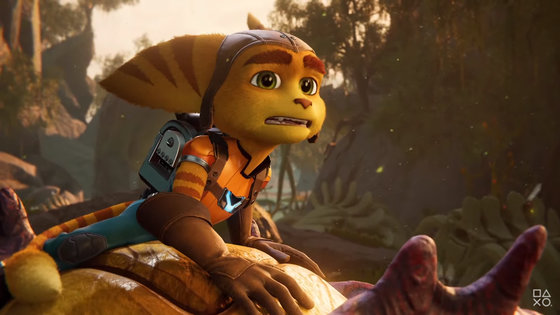 Crank on the back.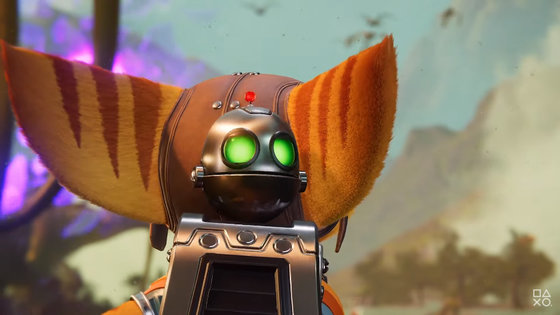 Two new adventures start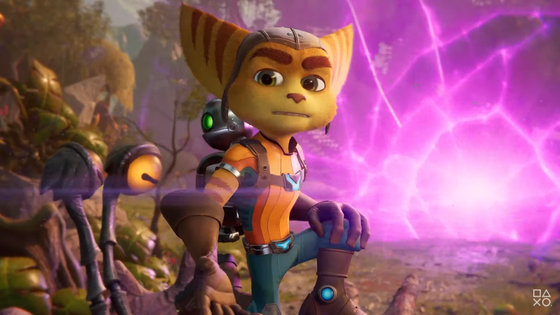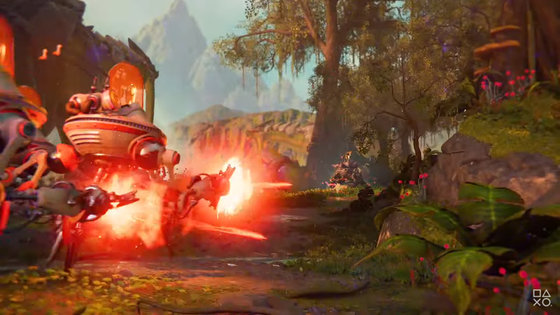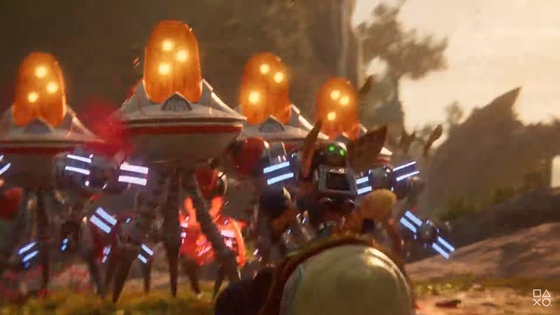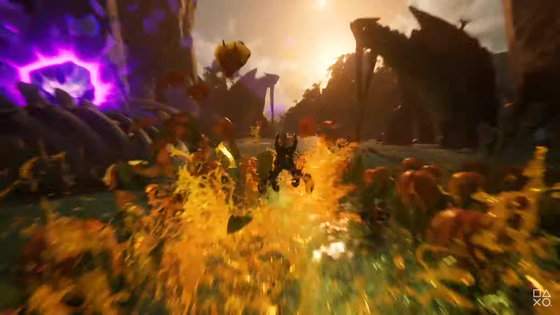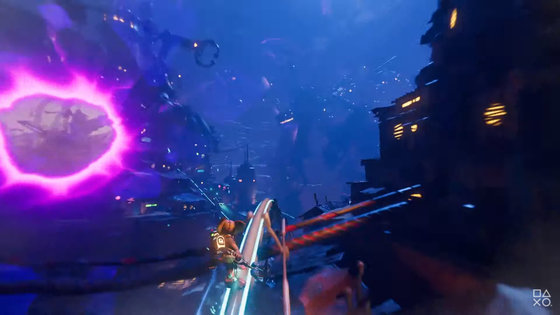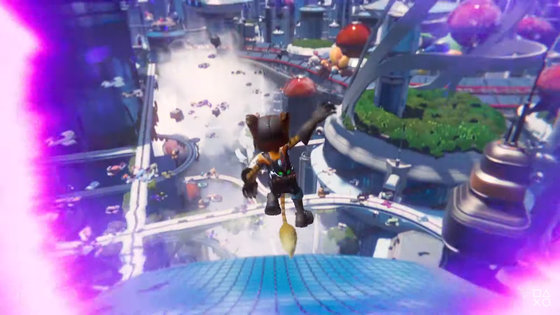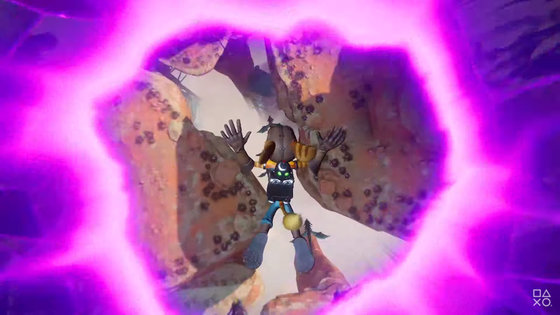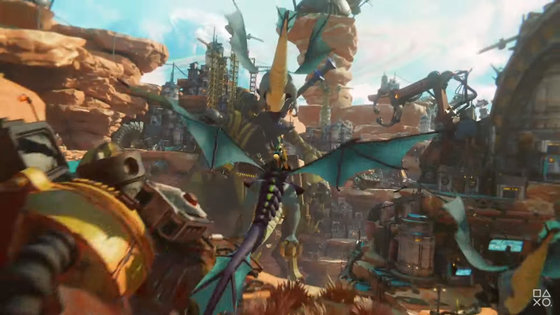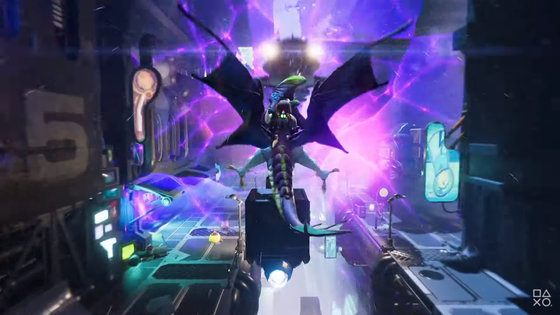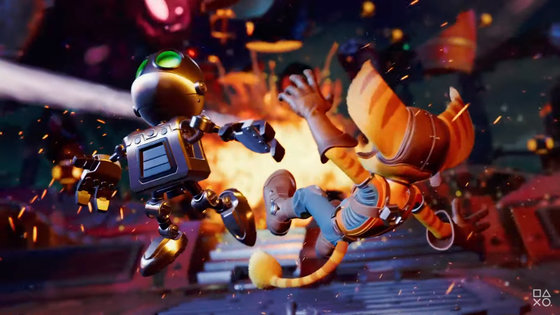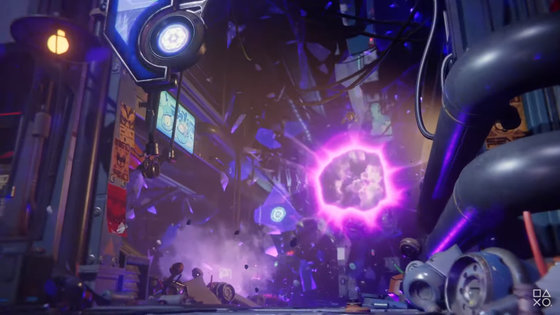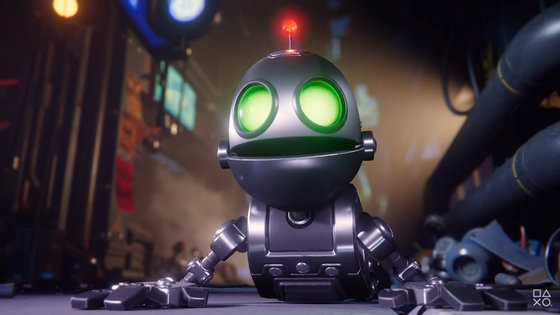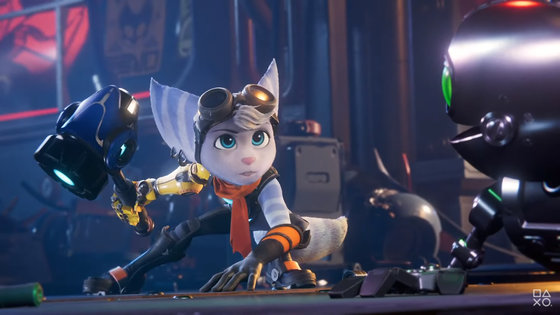 Ratchet & Clank's latest title is 'Ratchet & Clank: Rift Apart'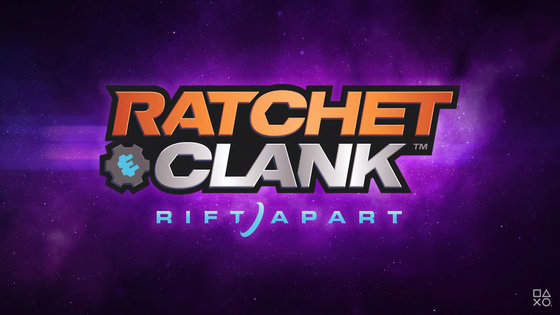 Marcus Smith, creative director of Insomniac Games, has appeared.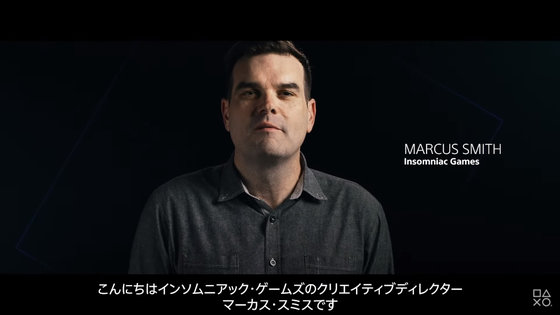 'I'm excited to see the whole studio for the first time! 'Ratchet & Clank: Rift Apart' is a new dimension-long adventure that takes full advantage of PlayStation 5 features. Now you can instantly jump from planet to planet through breaks between dimensions, or raytrace light to the crank as it happens."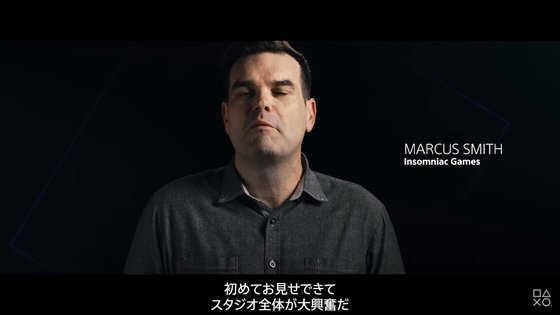 'Every alien world is unheard of in density and life. Ratchet has a new weapon and is full of excitement. Thanks to the DualSense controller. Ratchet & Clank are loved by the whole company. I'm looking forward to sharing.'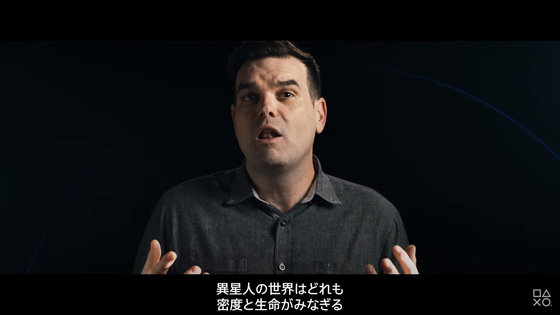 The actual play video of 'Ratchet & Clank: Rift Apart' has also been released.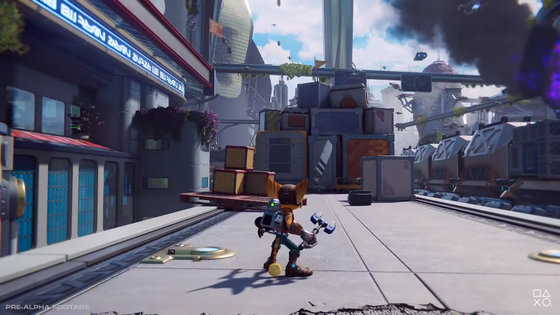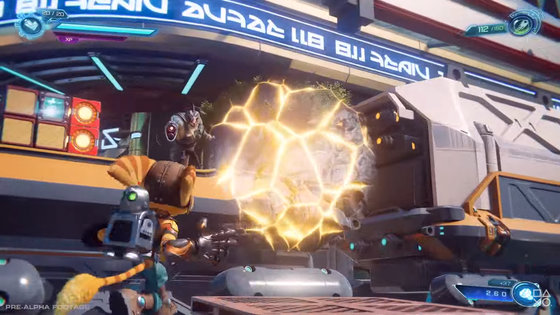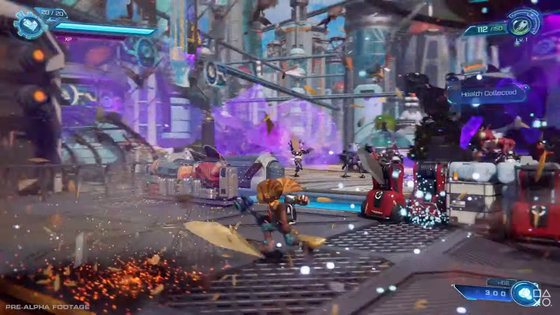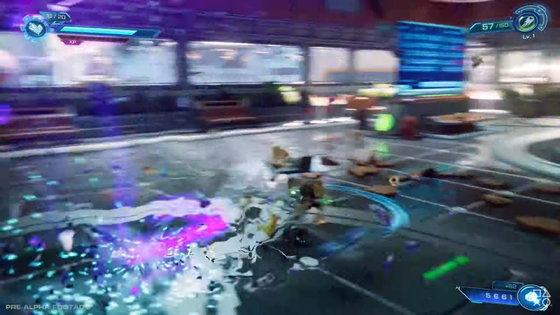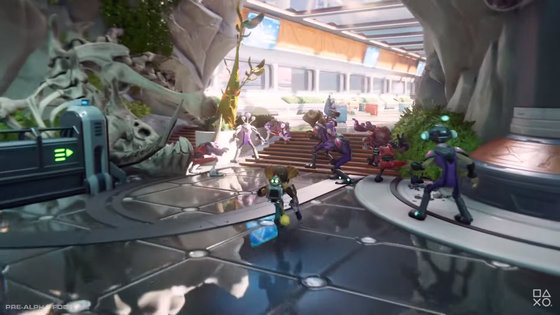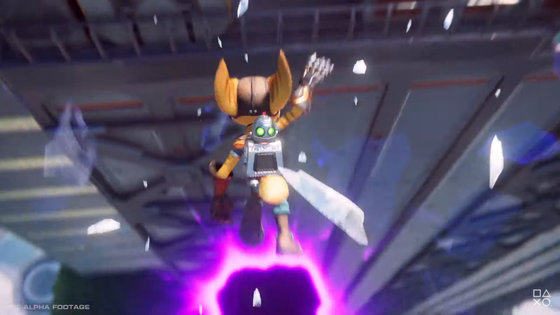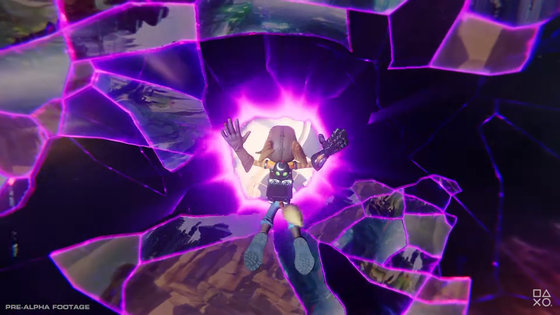 Ratchet & Clank: Rift Apart-Announcement Trailer | PS5-YouTube


square Enix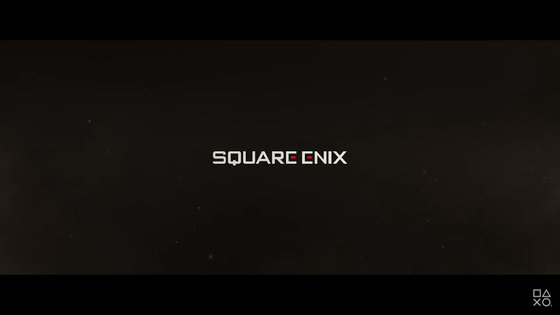 Solution tried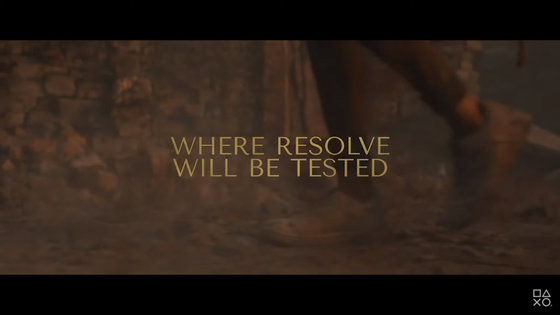 The truth becomes a mystery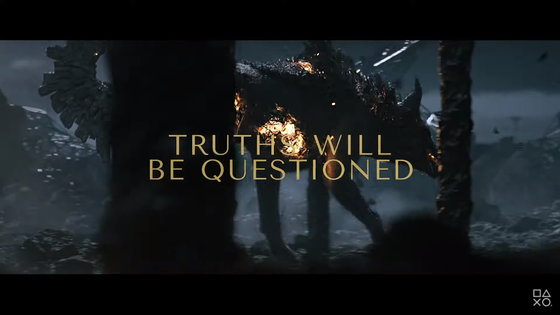 A place where loyalty turns into doubt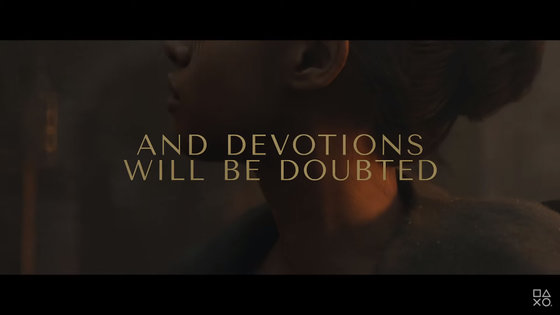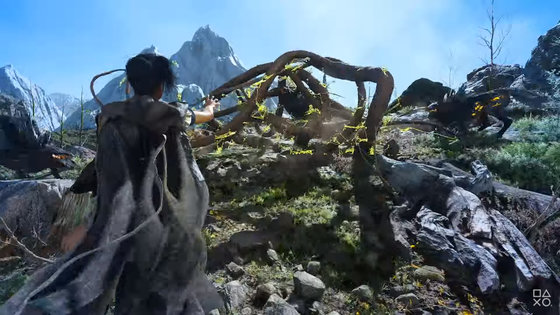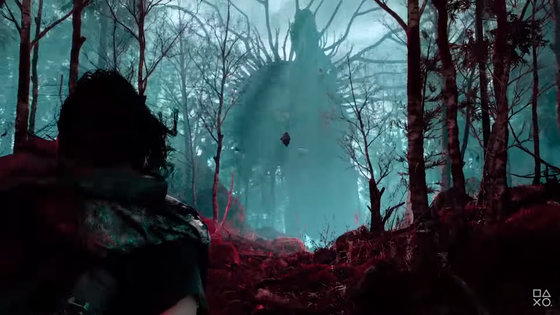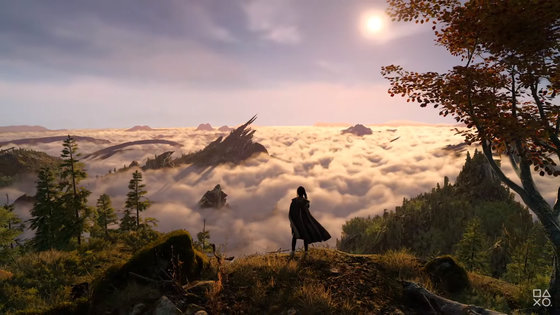 'Project Athia'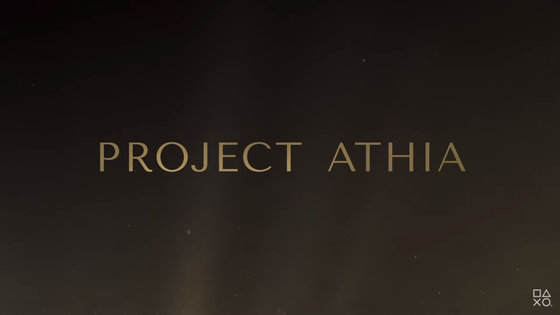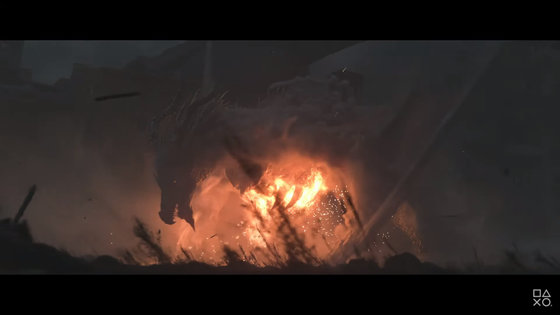 It is a game designed exclusively for PlayStation 5.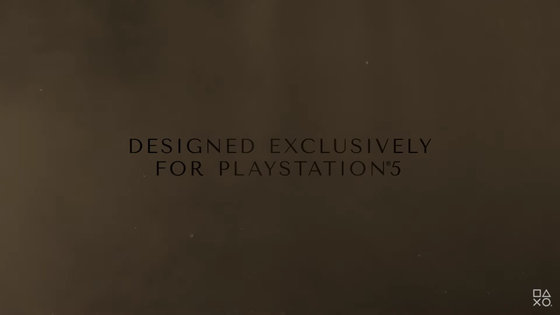 Project Athia – Teaser Trailer | PS5-YouTube


Annapurna Studios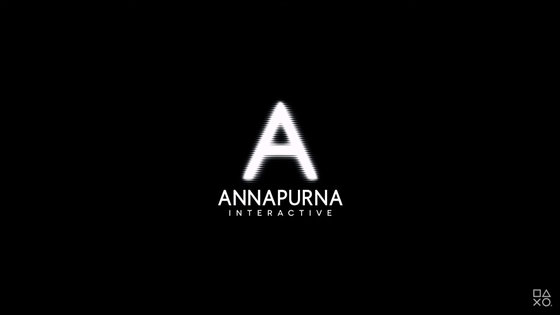 A robot that sits in front of the ominous character 'RIP HUMANS'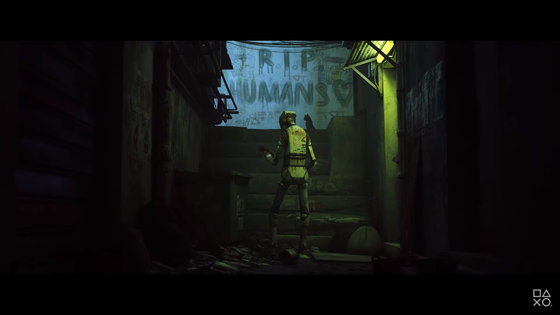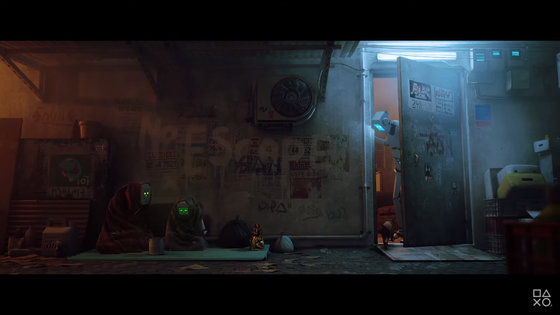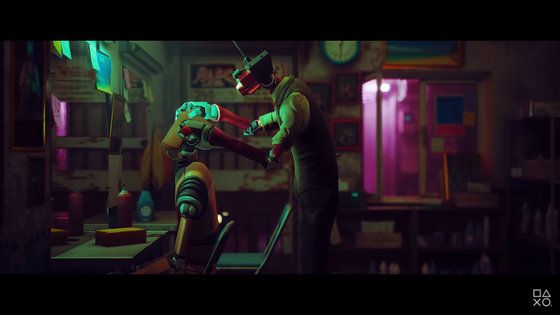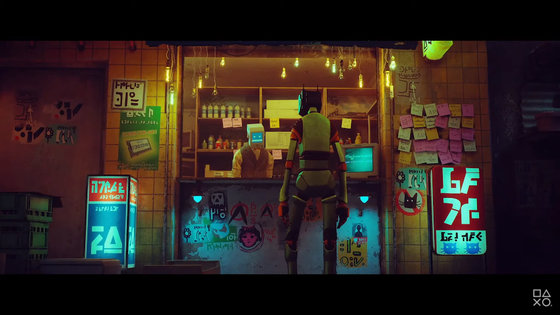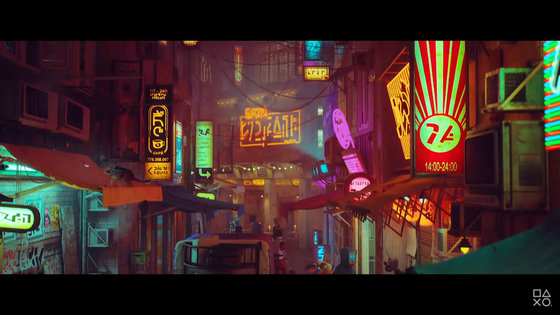 And a cat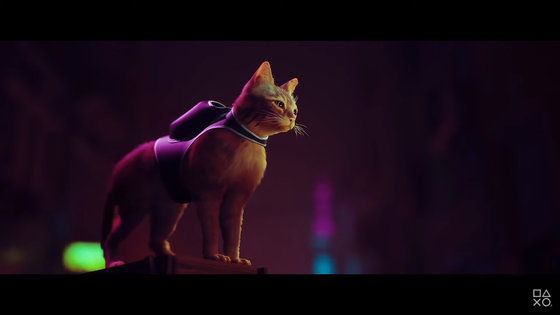 'STRAY'



It will be released in 2021.



Stray-Teaser Trailer | PS5-YouTube


From here, the performance introduction video of PlayStation 5.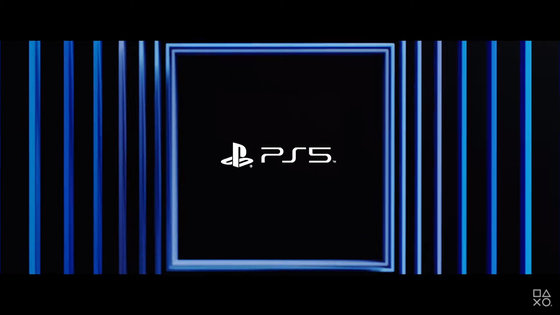 4K Ultra HD Blu-ray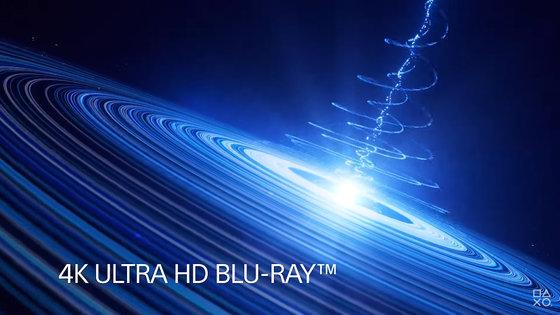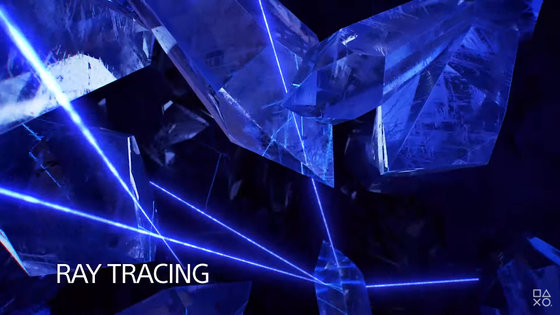 Dedicated controller DualSense is haptic feedback and...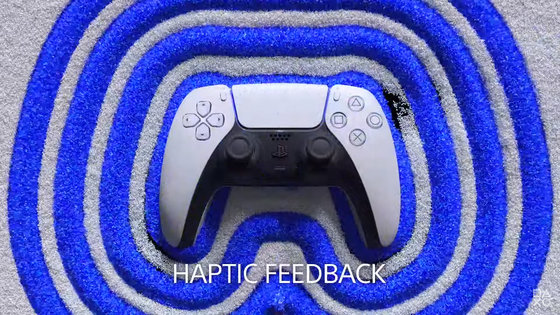 Adaptive trigger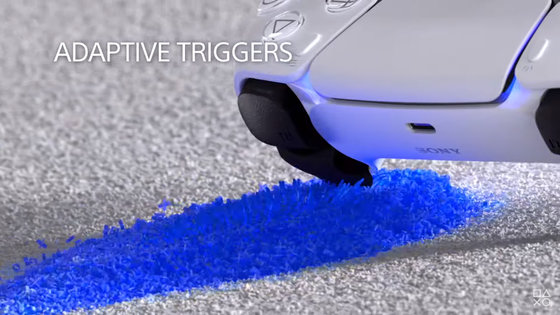 USB Type-C connector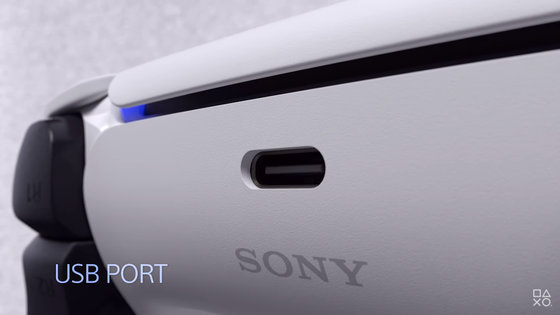 Equipped with a motion sensor.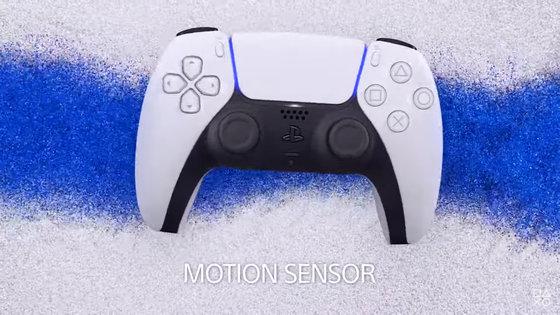 It also has a built-in microphone and speaker...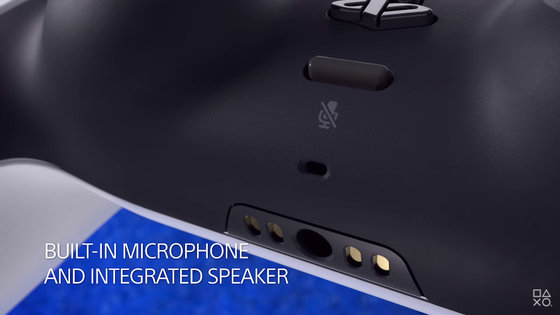 As with DUALSHOCK 4 on PlayStation 4, it also has a headset connection terminal.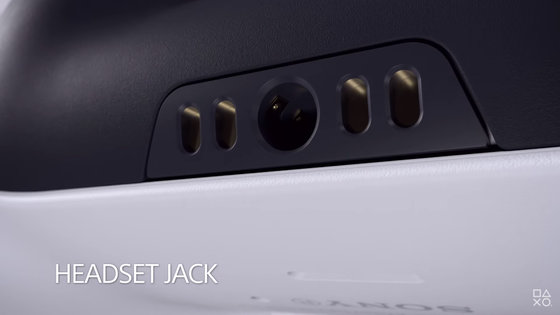 You can also enjoy 3D audio.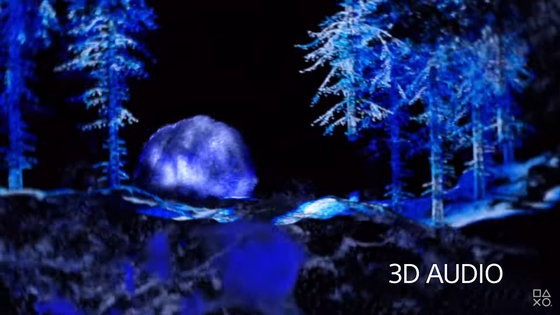 DualSense Wireless Controller Video | PS5-YouTube


Herman Hurst representative from SIE Worldwide Studios is here. "In the past, game-making was sometimes too difficult for technology to catch up with artistic vision. With PS5, there is no such problem. It is extremely powerful, easy to use, and easy for developers to bring artistic vision closer to realization than ever before. It's a gentle engine.'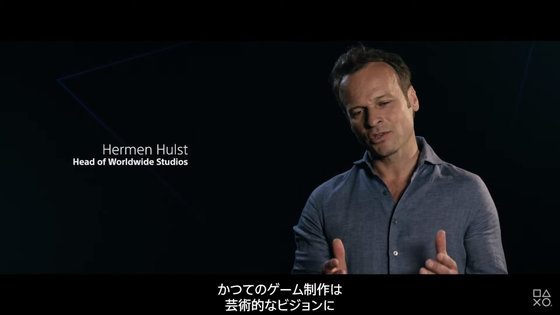 'PS5 will shift the paradigm shift in the game world beyond the expectations of players. You will be amazed at the story, the world, and the gameplay that we create. The new franchise of SIE Worldwide Studios is PlayStation 5 monopoly.'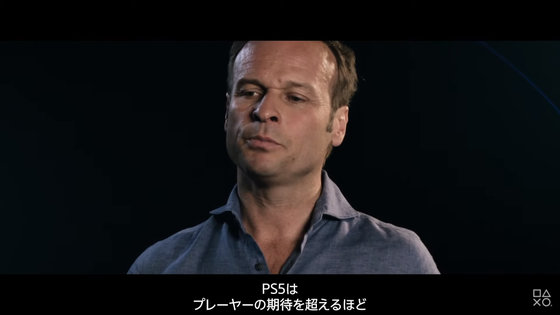 The latest work by game developer Housemarque , based in Helsinki, Finland.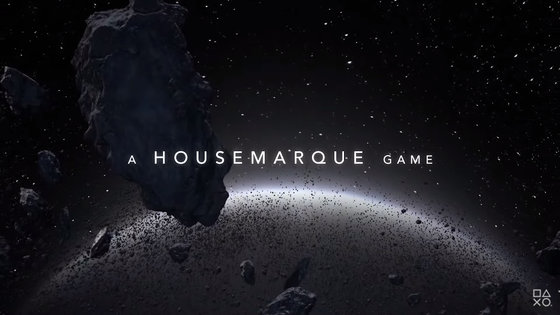 A woman dressed in a space suit appears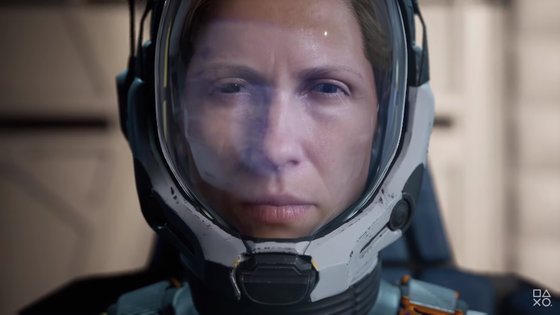 An accident happened...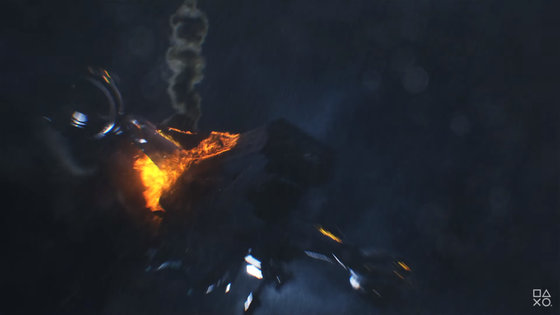 Landing somewhere.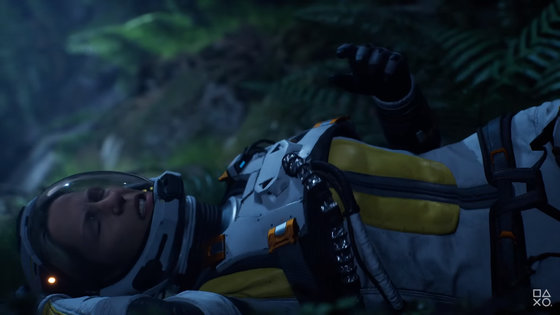 When I wake up...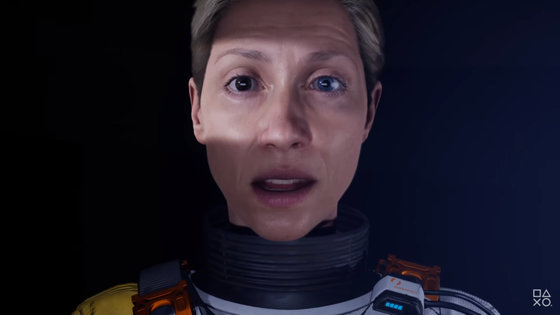 There was a fantastic space.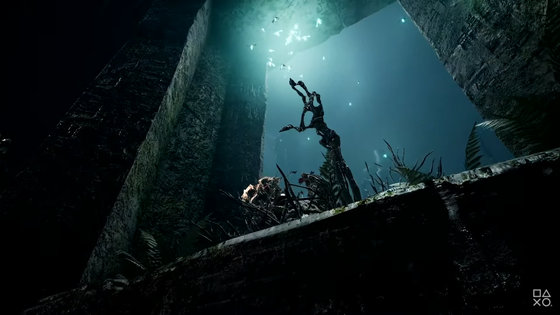 Burning flame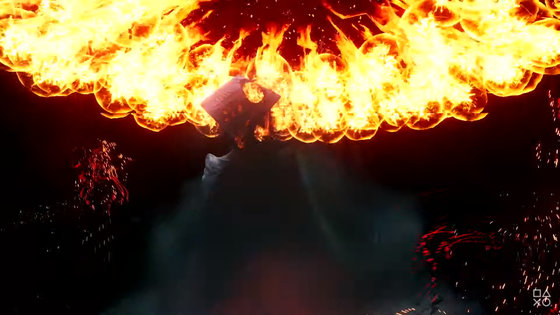 The site of an ancient civilization that has already collapsed



Red sky



Mysterious creature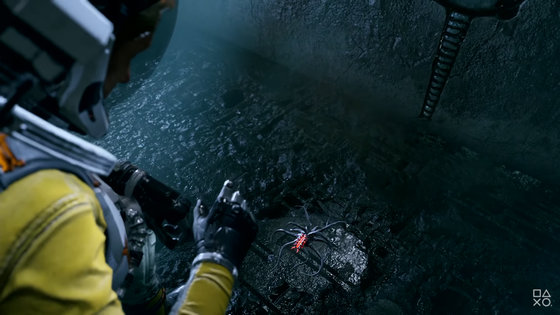 Also battle with strange monsters.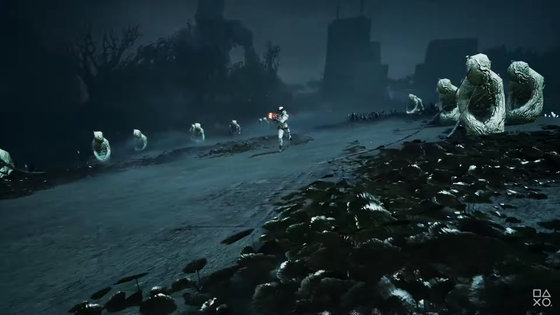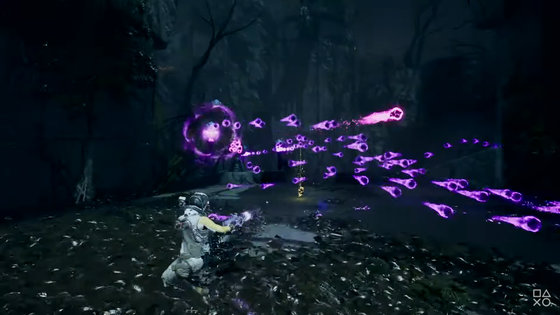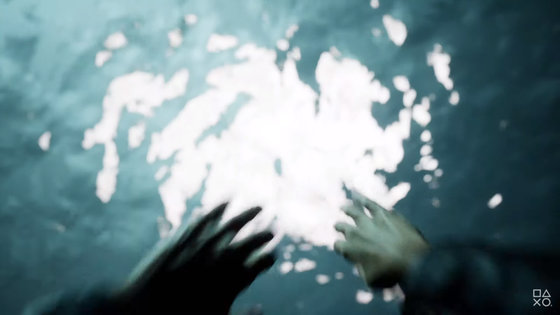 'Returnal'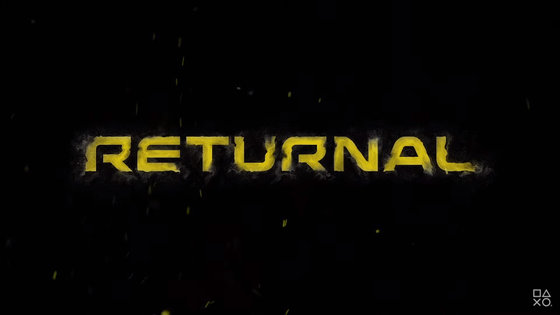 Returnal-Announcement Trailer | PS5-YouTube


・Continued
Little Big Planet's latest work ``Sackboy A Big Adventure'' appears on PS5-GIGAZINE