``Morinaga milk caramel'' became a mellow drink with a strong milk feeling, so I tried to confirm the reproducibility


Morinaga Milk Caramel , which has been loved for over 100 years, has become a drink and has been available since June 2, 2020. I also tried to see how the package has a drink that looks just like milk caramel and tastes like solid milk caramel.

Launch of a fascinating sweet caramel drink in line with 'Milk Caramel Day' Morinaga Milk Caramel
(PDF file)
https://www.morinagamilk.co.jp/archives/007/202005/200602milkcaramel.pdf
Morinaga Milk Caramel is a drink made from Morinaga's sweet
milk caramel
...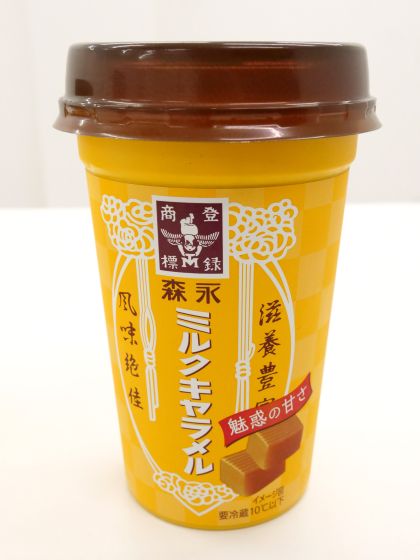 The drink package looks just like milk caramel.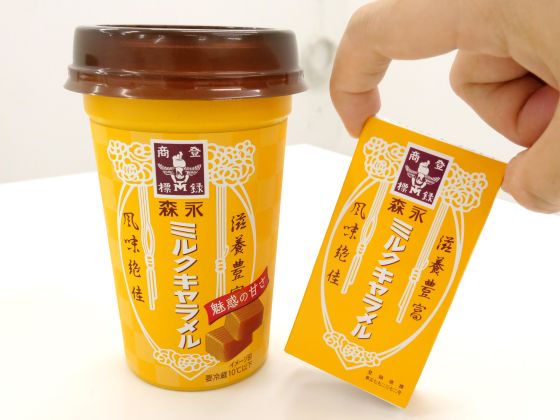 The content of the drink is 240 ml and the calorie is 146 kcal per bottle.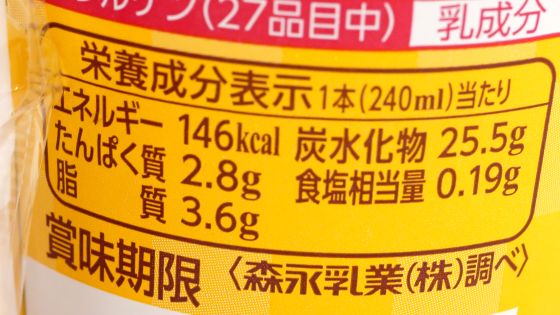 Raw materials include dairy products, as well as caramel and coconut oil.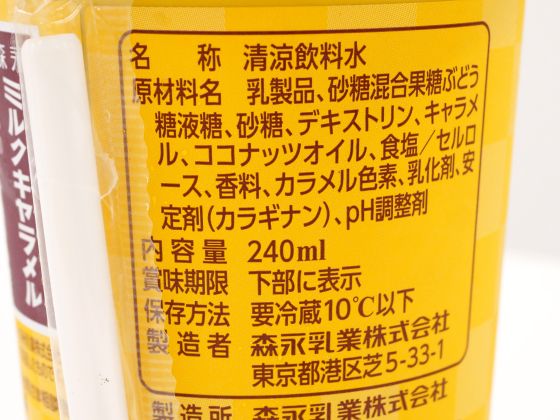 I also checked the ingredients of the solid milk caramel and found that they contained candy, butter and black honey, but the drinker did not.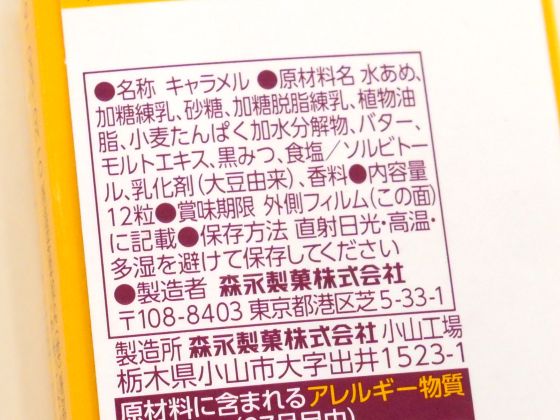 When I drank it, the scent unique to Morinaga Milk Caramel spreads out instantly when I put it in my mouth, and I could clearly see 'This is Morinaga Milk Caramel...!' even with my eyes closed. While the solid milk caramel gradually spreads in the mouth as it melts, the flavor gradually spreads, but when it is a liquid, it rushes in at a stretch and is somewhat intense. However, the milk has a mild and mellow sweetness, so it is not a rich type and has a smooth texture that is easy to drink even in summer. The aftertaste was also refreshing. The impression is that the drink is easy to drink while achieving high reproducibility.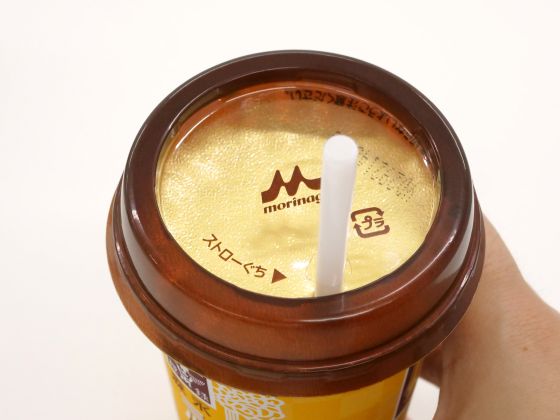 Pour into a cup to see the contents.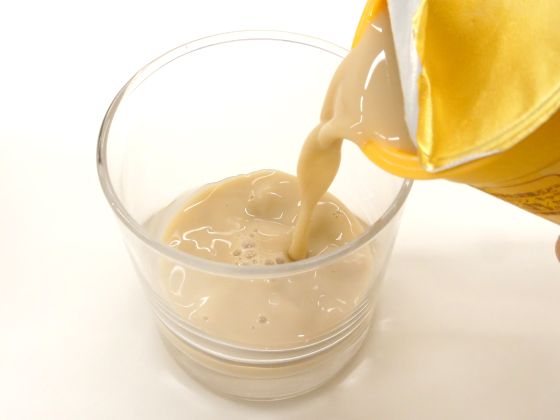 The drink has a lighter color than solid milk caramel. When I ate solid milk caramel after drinking the drink, I felt the rich sweetness and richness that the drink does not have, probably because of butter and black honey. The drinks aren't sick, and they're satisfying even with a small amount, probably because they are full of milk, and are recommended when you are hungry.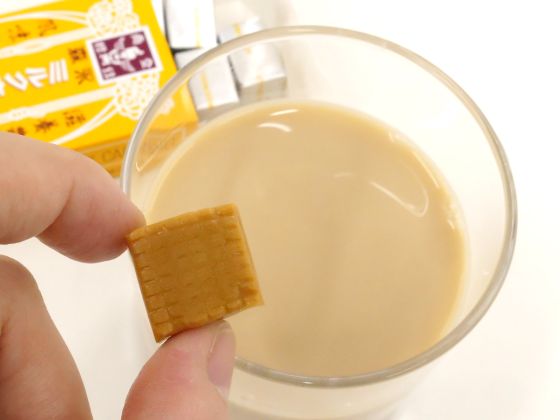 The drink, Morinaga Milk Caramel, costs ¥150 excluding tax and can be purchased at convenience stores and supermarkets nationwide from June 2, 2020 to around September 2020. At Amazon.co.jp, 10 sets were available for purchase at 2189 yen including tax at the time of article creation.


Amazon | Morinaga Milk Industry Morinaga Milk Caramel 240ml × 10 bottles | Morinaga Milk Industry | Milk drinks mail order