Anyone tried using `` love face '' that anyone can easily move VTuber-like pretty girl avatar with iPhone face recognition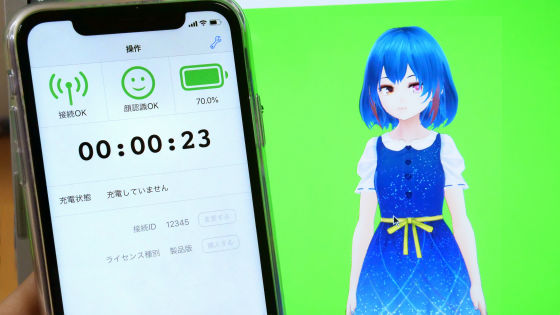 An app called ' Koi-face ' that can be completely used with an iPhone camera and a PC has appeared in a
VTuber-
like beautiful girl avatar active on YouTube. Koigami is a paid app, but the
price
has been
reduced
to
120 yen including tax until the emergency declaration was released
, so I downloaded it and tried to become a beautiful girl avatar.
Love face | koigao-website
https://hiragram.github.io/koigao-website/
You can see how the avatar is actually moving with 'love face' by watching the following movie.
I tried using `` love face '' that can move VTuber-like avatar with iPhone camera-YouTube
◆ iOS settings
To use Koigami, you first need to download the app from the App Store.
'Love face' on the App Store
https://apps.apple.com/jp/app/id1507679306
When the download is complete, tap 'Open'.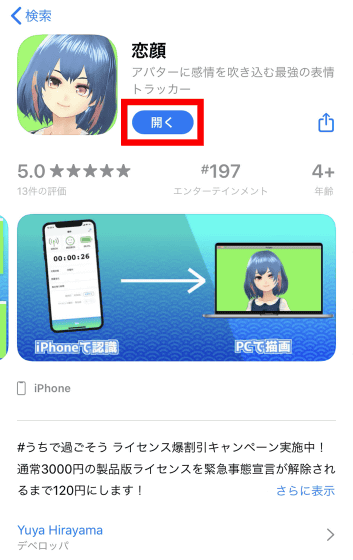 Since 'Koimei' uses the front camera, tap 'OK'.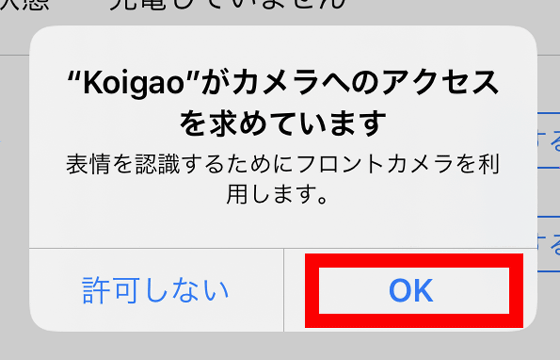 Since I will use the product version this time, tap 'Buy'.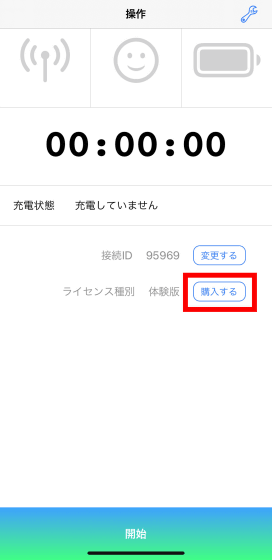 Tap 'Buy License'.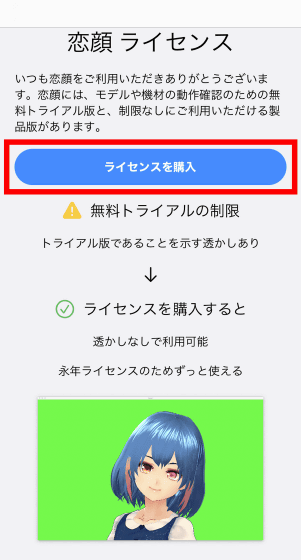 The standard price of 'Koi-face' is 3000 yen including tax, but it is reduced to 120 yen including tax until the declaration of emergency is lifted. Tap 'Payment'.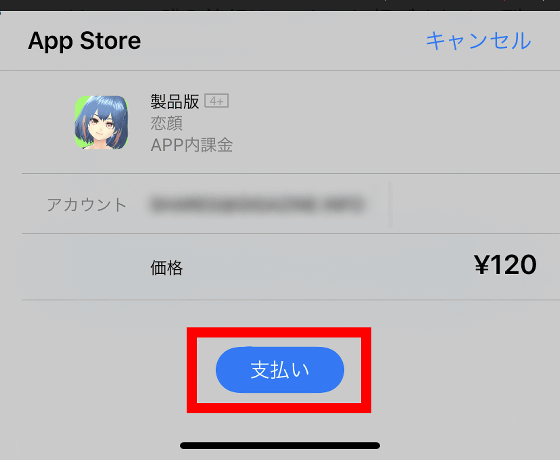 Tap 'OK' to complete the purchase.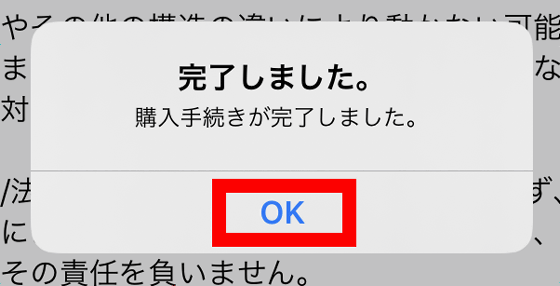 ◆ Windows setting
To download the setup file, first access the following URL.

Release 1.2.1 · hiragram / koigao-release · GitHub

https://github.com/hiragram/koigao-release/releases/tag/1.2.1
Since the Windows version is used this time, click 'Koigao_win.zip' to download it.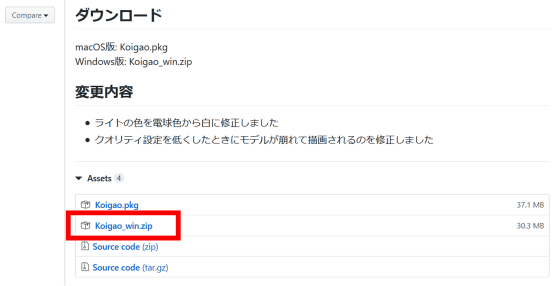 Right click on the folder once the zip file is downloaded.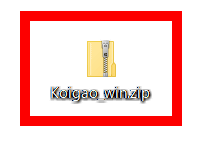 Select and click 'Unzip' from 'Send'.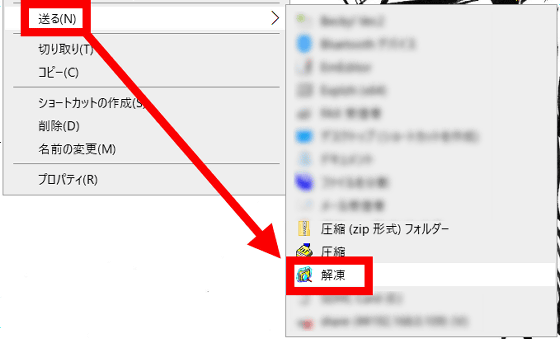 Open the unzipped folder.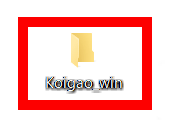 Click 'Koigao.exe' to execute.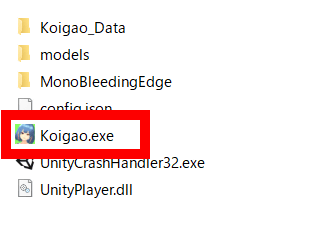 First, the screen size, image quality, and monitor setting screen are displayed.



The screen size can be selected from a minimum of 320 x 200 and a maximum of 1680 x 1050.



The image quality can be selected from 6 types.




This time, I set the screen size to 1680 x 1050 and the image quality to Ultra. Click 'Play!' When the settings are complete.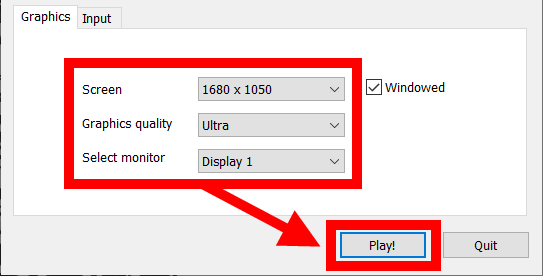 You will see your avatar, but you cannot move it yet. It is necessary to enter the 5-digit number displayed in the upper left on the iPhone side.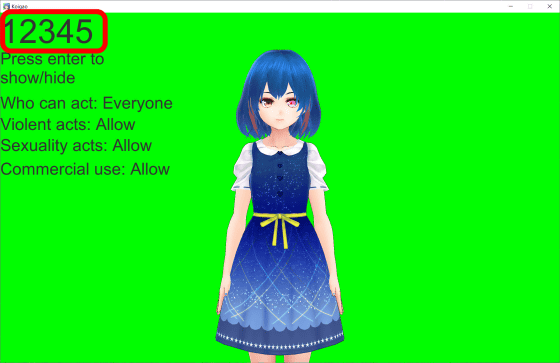 Open the love application on your iPhone and tap 'Change'.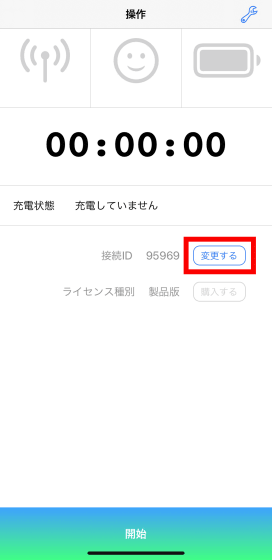 Enter the 5-digit number displayed on the PC and tap 'OK'.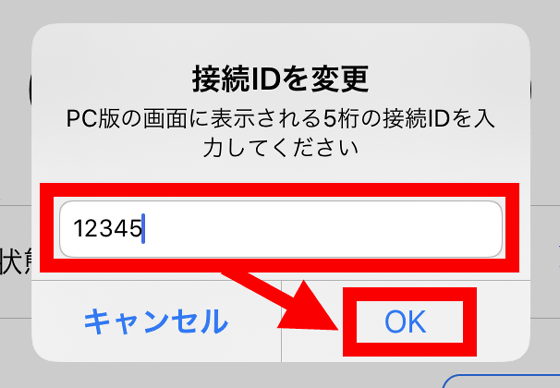 Tap 'OK'.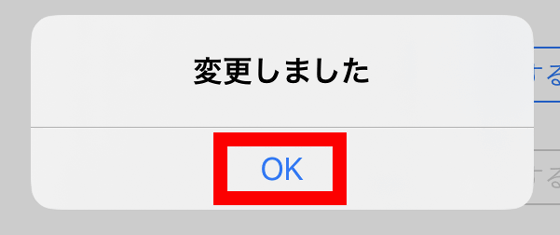 Tap 'Start' to move your avatar.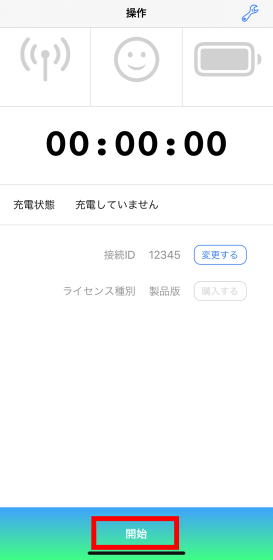 If 'Connect OK' and 'Face Recognition OK' are displayed in the red frames, all you have to do is confirm that the model is running on your PC.



You can see how you are actually moving the model and opening your mouth and moving your neck in the following movie. When you shake your head, the hair flutters nicely.


I tried using `` love face '' that can move VTuber-like avatar with iPhone camera-YouTube
Winking is also possible.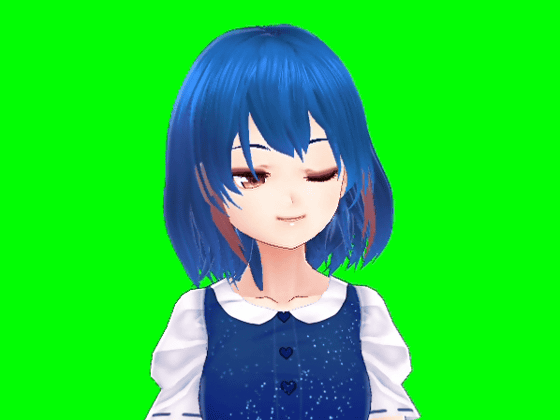 The teeth were well made.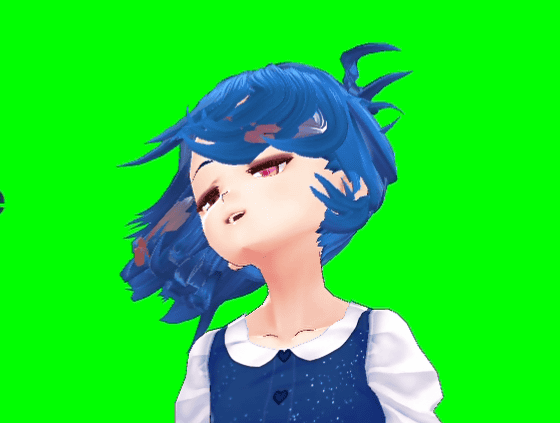 When I opened my eyes, the line of sight looked downward for some reason.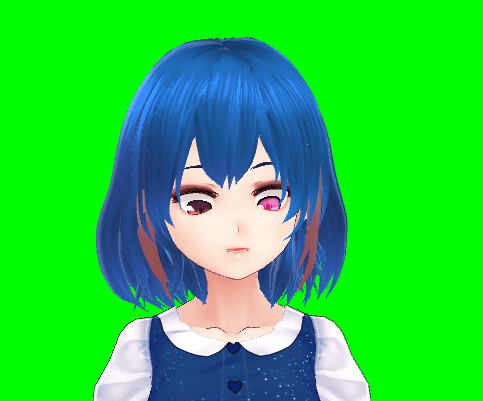 Even if you open your mouth wide, the maximum size is below. It looks like you are sticking out your tongue.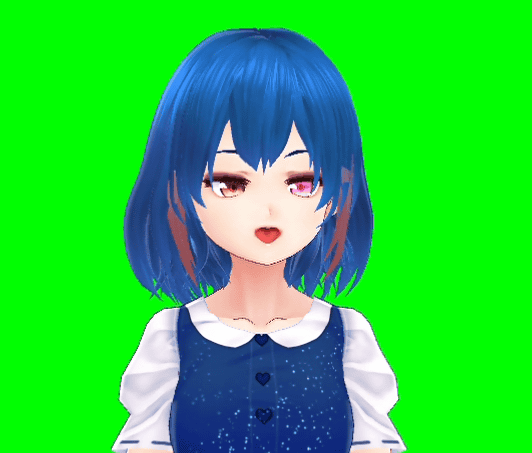 Half-opening ...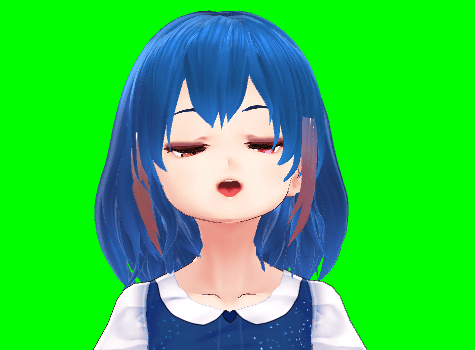 I was responding well to my blink.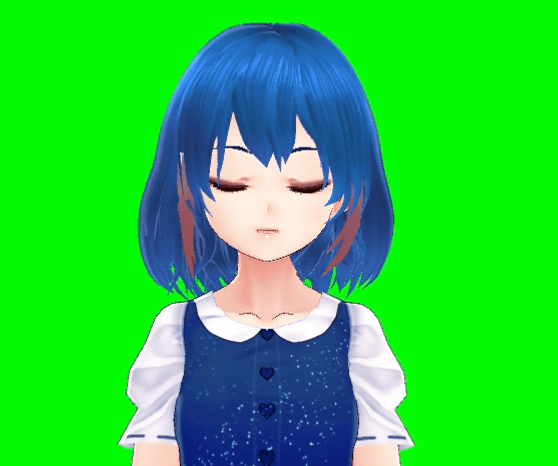 The price of 'Koi-face' is 3000 yen including tax, but it has been reduced to 120 yen including tax until the emergency declaration is lifted. The price reduction period is until May 25, 2020 (Monday).

Releasing a love face 3000 yen will be 120 yen until the declaration of emergency is lifted | Hirarichan | note
https://note.com/hirarichan/n/n4a908257aebb