I tried using the application `` Kami '' that can basically share PDFs with multiple people and insert comments and diagrams etc.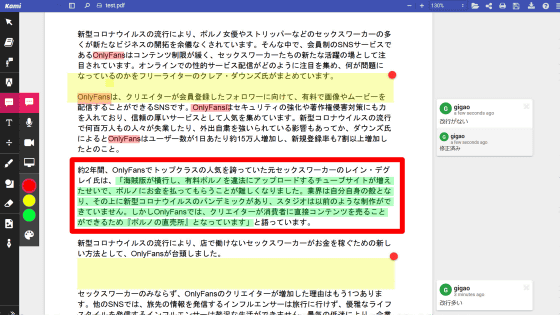 ' Kami ' is a basic free app that allows you to share PDF files and edit
annotations
such as comments with multiple people by sharing them with Google Drive and sharing the edited files in the cloud. If one person creates a Kami account, even users who do not have an account can use it through invitation, so I actually tried what it is possible to do.
Kami »Kami – Your Digital Classroom Hero
https://www.kamiapp.com/
To use Kami, first access the above URL and click 'Get Started'.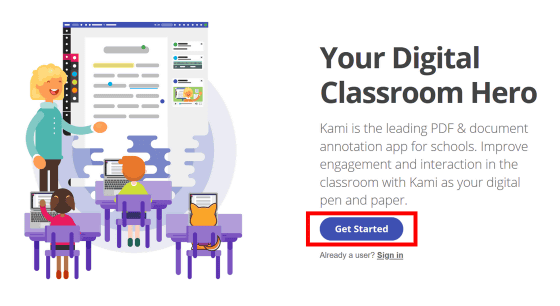 Kami can be linked with your Google account or you can create an account by registering an email address. This time, click 'With Email' to register your email address and create an account.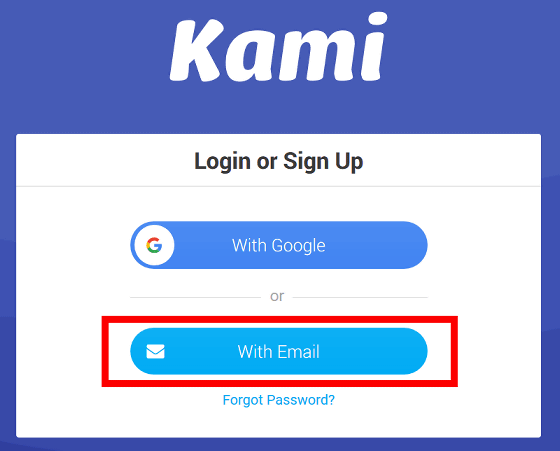 Enter your user ID, email address and password, and click 'Continue' to complete account creation.



When you create an account, the top page will be displayed. You can upload PDF files from Google Drive with 'OPEN FROM GOOGLE DRIVE' and from a local folder with 'OPEN FROM COMPUTER'. 'NEW BLANK PAGE' allows you to annotate a blank PDF.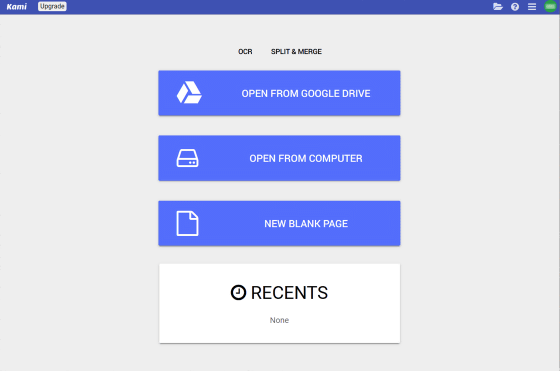 To upload a file from Google Drive, first click 'OPEN FROM GOOGLE DRIVE'.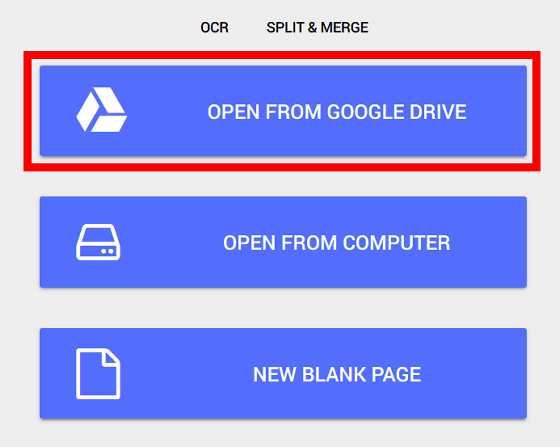 Enter your e-mail address and password and click 'Next'.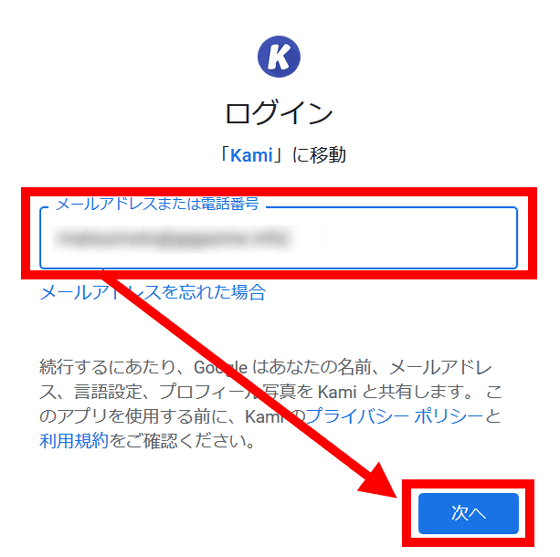 Click 'Allow'.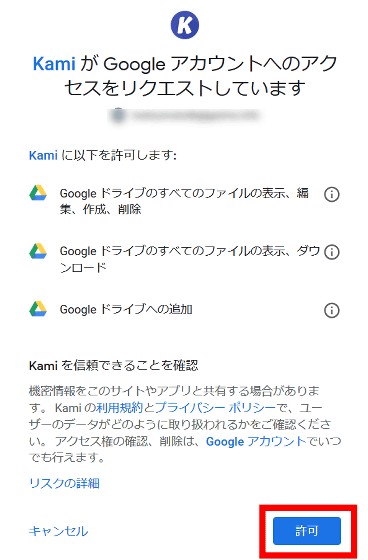 Google Drive will open, so select the PDF file you want to add annotations to and click 'Select'.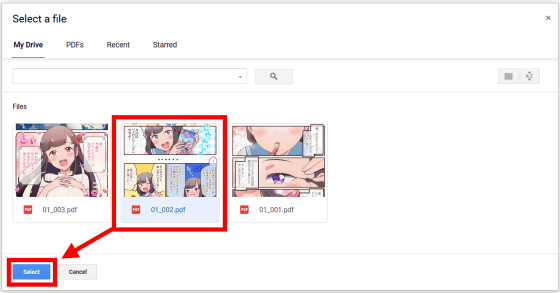 The PDF file edit screen is displayed. Some features are limited in the free version, but highlighting, comments, text insertion and freehand drawing are available.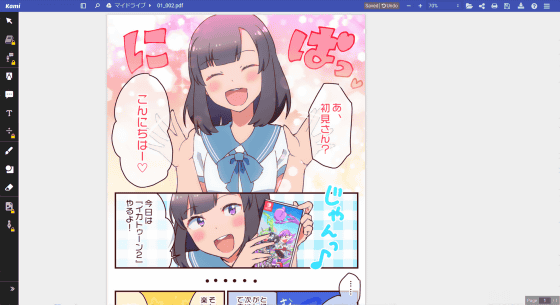 For example, for highlighting, you can click on the pen tip icon to highlight text or images in the color of your choice.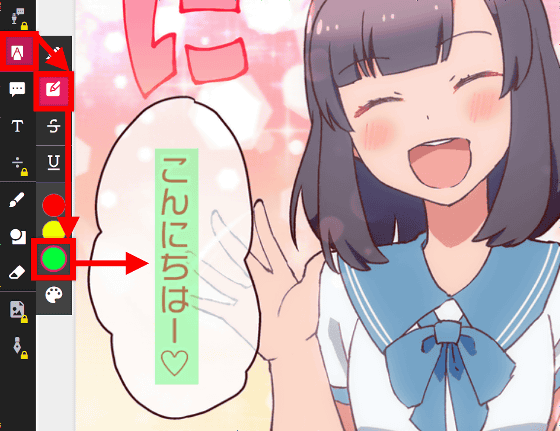 There are 9 colors in the color palette, and you can change the color in the color palette by clicking the palette icon.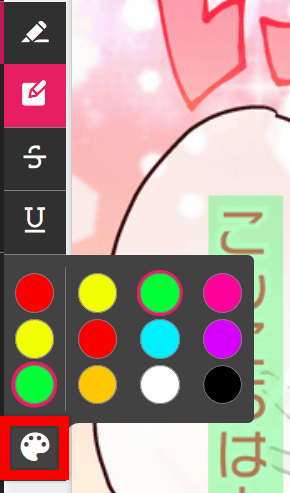 All 87 colors are available.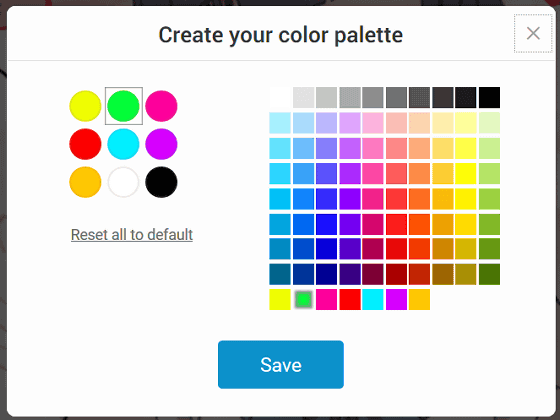 Select the bubble icon to insert a comment.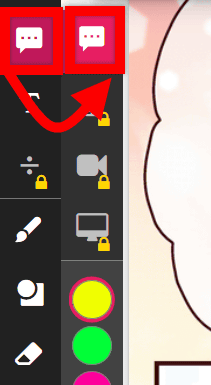 When you click where you want to insert a comment, a round mark will be displayed and the comment will be inserted on the right side of the PDF file.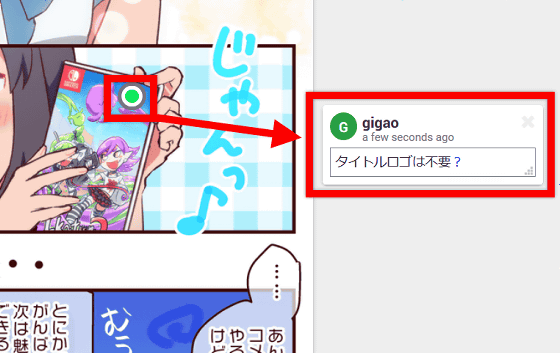 You can also reply to comments.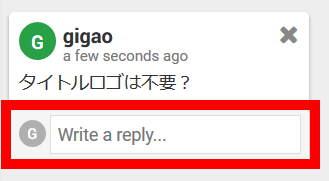 You can insert text directly from the 'T' icon.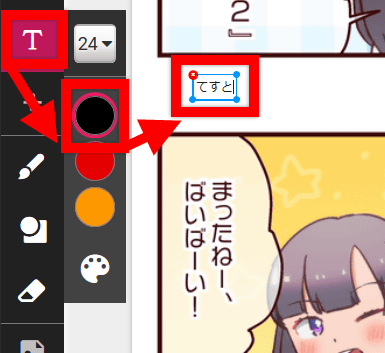 The pen icon can be drawn freehand, and if you have a pen tablet, you can use it to modify graphs and illustrations.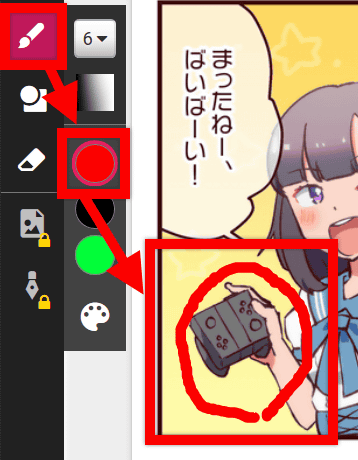 To save the edited file with annotations, click the icon in the upper right and click 'Advanced Export'.



You can save it locally or in Google Drive, if you want to save it locally select 'Your computer'. Select 'With All Annotations' and click 'Begin Export' to save it in a specified folder such as the download folder.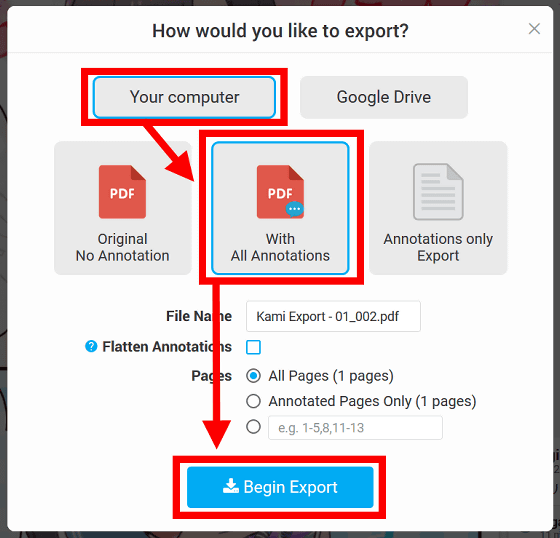 The PDF file saved with annotations is as follows.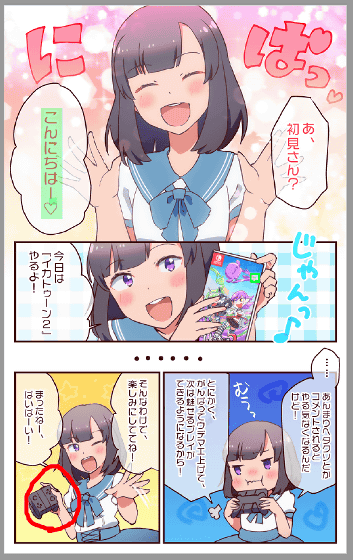 A bubble icon is attached to the place where you insert the comment, and you can check the comment by hovering over it.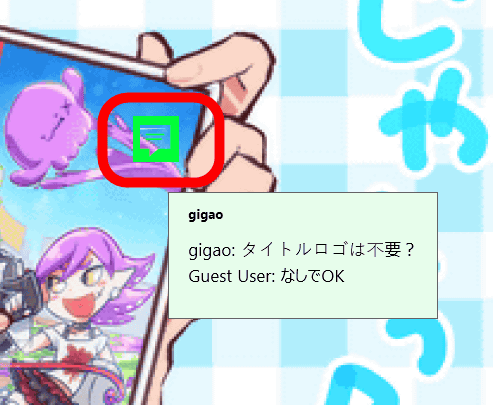 To edit a PDF file with other people, click the icon in the red frame at the top of the screen.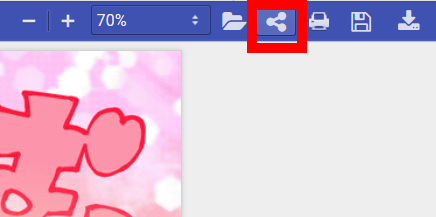 Send the displayed URL to the person you want to share via email or SNS, and have it accessed.




Click the URL to display the following screen. The invitee can use Kami by clicking 'Skip For Now' without creating an account.



You can not upload files without an account, but you can add annotations like Kami users, such as highlighting PDFs and replying to comments.



All users who have not created an account will be unified with the user name 'Guest User'.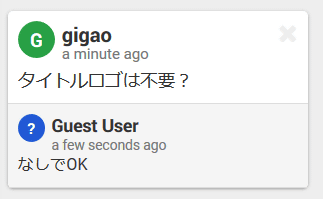 ◆ Difference from the paid version
Kami is a basic free application, but there are paid plans that cost between $ 10 (about 1070 yen) and $ 99 (about 10,600 yen) per month. The paid plan can be used free of charge for 30 days.

Kami »Pricing

https://www.kamiapp.com/pricing/
To upgrade to the free version for 30 days, click 'Upgrade' on the above page.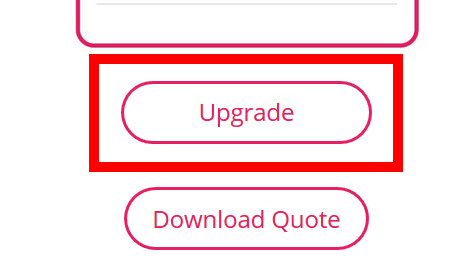 Copy the displayed license code.



Click the icon at the top right of the screen, then click 'Enter License / Coupon'.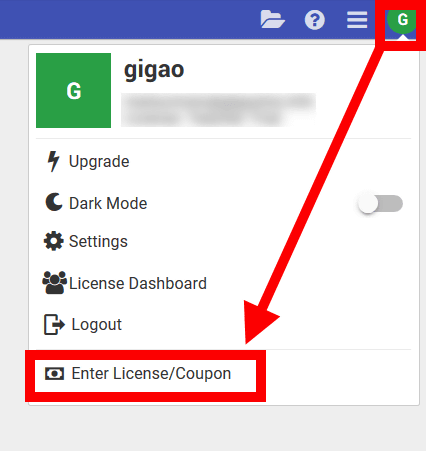 Enter the copied license code and click 'Apply' to use the paid plan free for 30 days.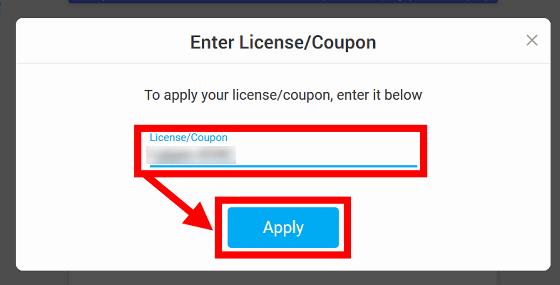 With the paid plan, all functions can be used on the PDF file edit screen. For example, if you click the '÷' mark, you can insert special symbols such as mathematical symbols into the text.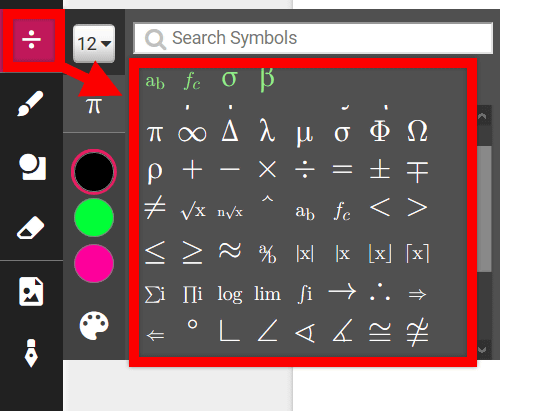 You can also insert images from a local folder or Google Drive.



It is also possible to insert audio and movies in comments only on Google Chrome and Firefox.




In addition, the paid plan can be used in conjunction with learning services such as Google Classroom and Schoology .