What are the tips of conversation that people like?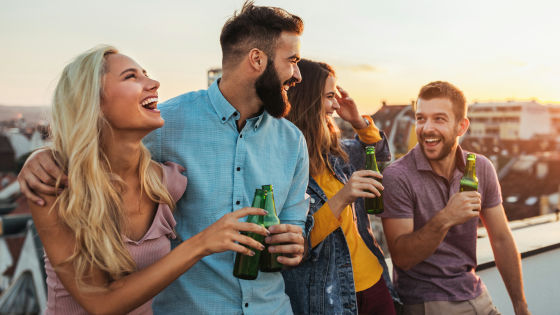 There are some commonalities in conversations with people who have high liking from others. Thomas
Opon,
who runs
AllTopStartups
, an information site for entrepreneurs,
argues
that 'being liked by people is a skill that can be learned and learned,' and the points of conversation that you need to know for that I have listed three.
3 Habits of Super-Likeable People-Kaizen Habits-Medium
https://medium.com/kaizen-habits/3-habits-of-super-likeable-people-cecfba3c87e3
◆ 1: Don't fake yourself
"There is no right or wrong way to interact with people. Showing the true you to others is the most powerful tool for forming good connections and being liked by others. An attitude that does not afraid to meet and hides neither weakness nor strength creates an attractive human image, "says Opon.
Hiding your true self and falsely or exaggerating yourself can negatively affect your relationships. "To be a true self, it's important not to think too much about what you're trying to do. Forget about being liked by others and act like you, as you wish. '.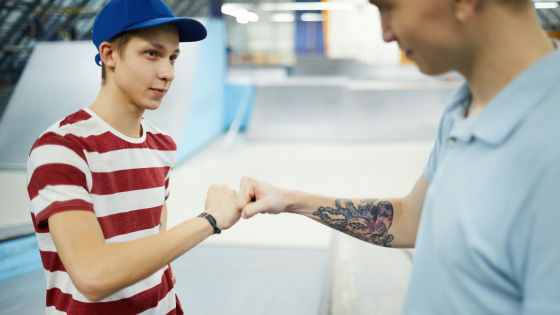 ◆ 2: Interested in the other person
In a book written by writer
Dale Carnegie
in 1936 that sold more than 15 million copies worldwide, '
Move the
People' states, 'People are not interested in you. Even after breakfast, noon, or dinner. I am interested in myself. ' The book argues that in general, 'I tend to prefer someone to listen to me, rather than to hear the other person.'
In order to reduce the distance between you and the other person in a conversation, it is important to use the fact that you like to talk about yourself. 'In order to build a good relationship with the other person, it is effective to ask questions that make you think that you are interested in the person. To get something really interesting from the other person's conversation and tie it to your curiosity. If we can do that, we can develop a conversation that will reduce the distance between us and the other person, and we will have more opportunities to deepen our relationship, 'said O'Pon.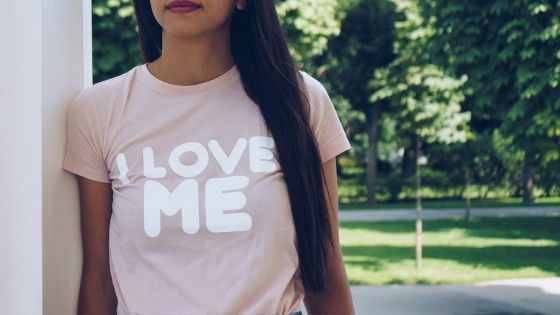 ◆ 3: Become good at listening
While listening to the other person, it is important to suppress the urge to 'talk about yourself.' For better relationships, listening should be prioritized over speaking.

Carnegie wrote in his book, 'Listen to the other person and encourage them to talk about you. People feel good when they are talking and connect that feeling with your feelings for you. It's a winning formula for making friends and influencing people. "

Listening to the other person is to empathize with them and is an essential element in building smooth relationships. However, Mr. Opon commented, 'It is not effective to try to draw out the other person's story unnecessarily.' It is also important to listen without delay, as the other person may have a story with a difficult experience. "If you listen to them over time, they will start to open up. It takes a lot of practice to do active listening naturally, but if you keep doing it, you will learn naturally." Says O'Pon.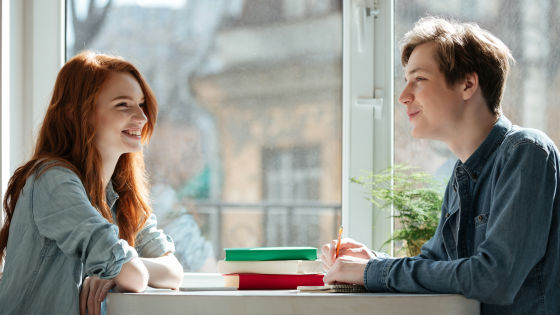 in Note, Posted by log1m_mn