Amazon's heavyweight resigned, because of disappointment of `` dismissal of employees who protested for improved new coronavirus measures ''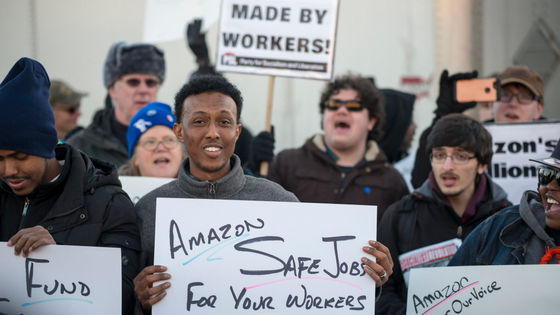 by
Fibonacci Blue
Tim Bray, vice president and senior engineer at
Amazon Web Services (AWS)
, Amazon's cloud computing service, was found to have resigned. Bray said in a statement posted on his blog that 'the disappointment that the employee who sought improvement in Amazon's new corona virus measures was dismissed' was the cause of the resignation.
ongoing by Tim Bray, Bye, Amazon
https://www.tbray.org/ongoing/When/202x/2020/04/29/Leaving-Amazon
Amazon VP Resigns, Calls Company 'Chickenshit' for Firing Protesting Workers-VICE
https://www.vice.com/en_us/article/z3bjpj/amazon-vp-tim-bray-resigns-calls-company-chickenshit-for-firing-protesting-workers
Due to the rapid increase
in
demand
accompanying the spread of the new coronavirus, Amazon has responded by
hiring 100,000 new warehouse workers
. However, some employees who work at the site say that Amazon's new corona virus countermeasures are not sufficient, and some employees have decided to strike in March 2020.
You can understand more about how Amazon employees went on strike by reading the article below.
Employees dissatisfied with Amazon's new coronavirus infection measures start strike-GIGAZINE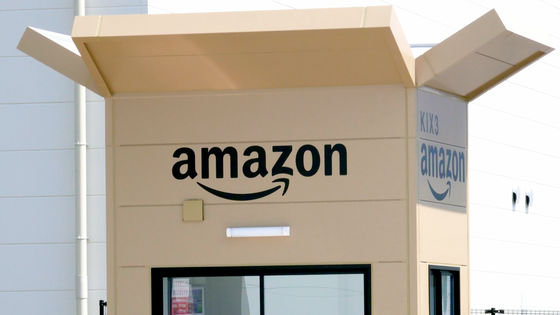 Under these circumstances, Amazon dismissed Christian Smalls, who led the strike of a distribution warehouse in New York City, on March 30, 2020. Amazon explains the reason for dismissal as 'because of violation of the guidelines for prevention of epidemics', but Mr. Smalls argues that 'dismissal for retaliation'.
In addition, Amazon
sacked
Emily Cunningham and Maren Costa, who led
Amazon Employees For Climate Justice (AECJ),
which was organized by volunteer employees who are concerned about environmental issues. .. On the same day, both men circulated a petition about the health hazards of Amazon's warehouse workers inside the company and started signing activities, but they were
laid off
the
same day
.
About this, Bray said, "At this point, I've broken myself a bit. To remain a Vice President is, in effect, to keep up with what I despise. I mean, "and revealed that the dismissal of two AECJ leaders was a direct trigger.
'The whistle-blower dismissal is neither a function of the free economy nor a side effect of the macro economy,' said Bray. 'It's evidence of the pervasiveness of corporate culture. I don't want to be a drinker or drinker. '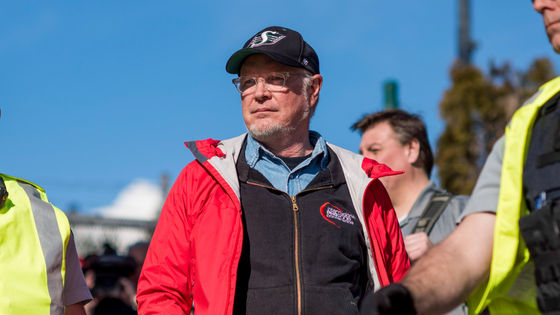 Bray isn't just about the employee being fired. Bray noted the discriminatory layoffs, citing the names of the dismissed employees and saying, 'All of them are of colored race, women, or both.' 'At the end of the day, the biggest problem isn't about dealing with the new coronavirus, it's that Amazon treats warehouse workers as' interchangeable units. 'And only Amazon It is also a question of how capitalism should be in the 21st century, 'he said, recognizing that the new coronavirus highlights a more fundamental problem.

On the other hand, Mr. Bray said of AWS, which he had direct control of, 'AWS treats its employees humanely, emphasizes work-life balance, and strives to increase diversity. However, warehouse workers are vulnerable and are being further weakened by mass unemployment and US employment-linked employment insurance. Due to capitalism, They are poorly treated, and the first step is to increase their collective strength over any plausible solution, 'he said. He pointed out the structural problem of being in a more severe position.

In addition, Amazon refuses to comment on Mr. Bray's statement.

in Note, Posted by log1l_ks