It is reported that Amazon decides on products to be handled based on sales data on the market place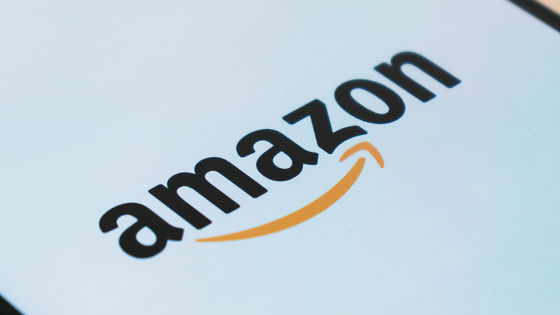 The world's largest online shopping site, Amazon, has an
Amazon Marketplace
where third-party sellers can sell products. Amazon says 'We don't have access to third-party sales data' in order to treat our products and those on the Amazon marketplace equally. However, according to a Wall Street Journal study, Amazon uses third-party sales data to develop private-brand products.
Amazon Scooped Up Data From Its Own Sellers to Launch Competing Products-WSJ
https://www.wsj.com/articles/amazon-scooped-up-data-from-its-own-sellers-to-launch-competing-products-11587650015
Amazon reportedly used third-party seller data to research and launch its own products – GeekWire
https://www.geekwire.com/2020/amazon-reportedly-used-third-party-seller-data-research-launch-products/
Amazon reportedly accessed third-party seller data to develop private-label products-The Verge
https://www.theverge.com/2020/4/23/21233121/amazon-employees-seller-data-private-label-products
Amazon develops private brands such as '
Amazon Basic
'. An interview with 20 former employees who have worked with these private brand operating teams and an internal document surveyed by The Wall Street Journal reveals that Amazon is launching new products using third-party sales data. It has become clear that the price of the product is decided.



Amazon treats private-brand products and third-party products alike, but US and international regulators have long monitored inequality here. This is because it is suspected that there is an antitrust violation. In the summer of 2019, Amazon lawyer Nate Sutton said in a council on
antitrust law
, `` Although Amazon does not collect data proprietary to individual distributors, statistics on products handled by multiple distributors We do collect data, 'and
testified
that Amazon does not collect third-party sales data individually.
In addition, Sutton said, 'Amazon uses the data to serve its customers.' 'We use the data of individual vendors directly and do not compete with third party vendors.' I am. However, the report of the Wall Street Journal this time is that unlike Amazon's testimony, 'Amazon was collecting data proprietary to each seller'.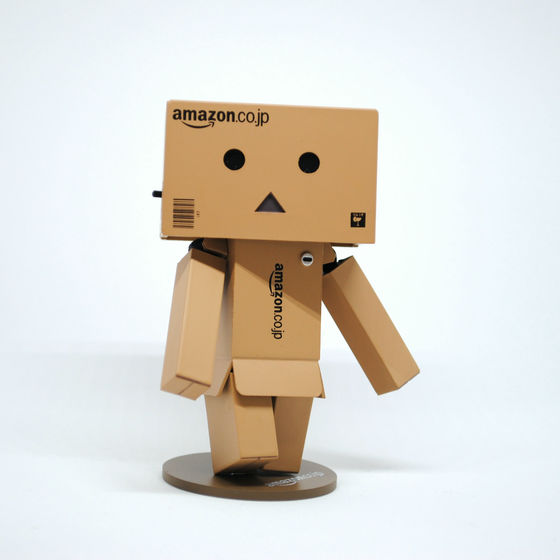 According to a Wall Street Journal survey, Amazon is using third-party sales data to develop private-brand products and set prices. One example is to 'create a thorough research report' from sales data from third-party vendors before launching a competitor in the same category.

Retailers often use information about popular products in their stores to sell the same products from private brands. Even in Japan, you can often see private brand products and third party brand products sold side by side at shopping malls and home improvement centers. Amazon claims it's just doing the same thing, but the Wall Street Journal points out that 'the sales data Amazon can collect from third-party vendors is broader and more detailed.' I am.

According to one of the former employees who responded to the Wall Street Journal interview, the rule set by Amazon that `` do not use third-party sales data '' was widely broken, `` in the meeting I attended 'The use of third-party sales data' was mentioned as a common practice that was openly discussed. ' Another former employee said he understood that working with third-party sales data was a violation of policy, `` but at the same time we are developing Amazon branded products and those I wanted to sell it, 'he said at the time.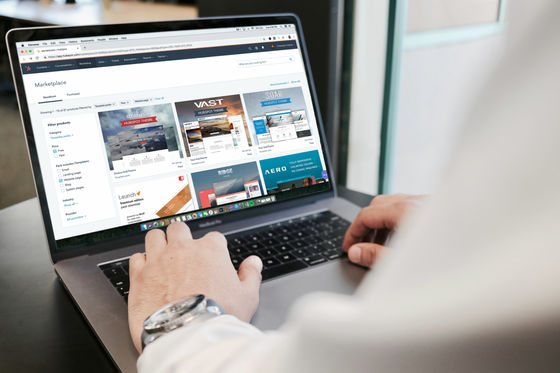 In addition, when technology-based media GeekWire asked Amazon for comment, `` It is strictly forbidden in the company to decide private brand products to sell using private vendor-specific data ''. At the same time, it was revealed that they are conducting an internal survey.

Another media outlet, The Verge, asked Amazon to respond: 'Like other retailers, we collect data about sales and stores to give our customers the best possible experience. , We strictly prohibit employees from using non-public third-party sales data to develop Braubate branded products. We do not believe the Wall Street Journal coverage is accurate. I don't think about it, but I take these allegations very seriously and will start an internal investigation. '