EU sues Amazon for antitrust violations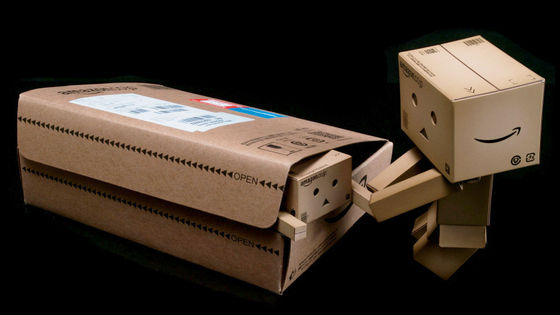 by
William Warby
The European
Commission
, the executive body of the European Union (EU), has banned Amazon from antitrust law, saying that it is 'using the sales data of retailers selling on the marketplace to gain an unfair advantage in the retail market.' I filed a complaint for violation.
Antitrust: Amazon
https://ec.europa.eu/commission/presscorner/detail/en/ip_20_2077
Europe charges Amazon with using dominance and data to squeeze rivals | Reuters
https://www.reuters.com/article/us-eu-amazon-com-antitrust-idUSKBN27Q18E
EU says Amazon breached antitrust rules, opens second investigation
https://www.cnbc.com/2020/11/10/eu-hits-amazon-with-antitrust-charges-for-distorting-competition.html
EU files antitrust charges against Amazon over use of data
https://apnews.com/article/eu-files-antitrust-against-amazon-8e0222555df76c36bfbeed3289222d94
EU authorities have long been concerned about Amazon's antitrust violations and have been
investigating
Amazon's anti-competitive behavior since July 2019. What the EU authorities are concerned about Amazon is that while Amazon is a retailer, it plays a 'double role' by providing a mail-order platform 'marketplace' to other retailers. It is believed that Amazon used this dual role to use data from other retailers on the marketplace to sell its products, giving it an edge in price competition.
According to a survey by EU authorities, Amazon analyzed real-time access data to other retailers selling products on the marketplace and used it for new products to be released in-house and their prices and sales methods. .. These Amazon business practices abuse the monopoly position of the marketplace to gain an unfair advantage and violate
Article 102 of
the
EU Treaty on the Functioning of Function (TFEU)
, which
provides for
'prohibition of abuse of dominant position.' It is the tentative view of EU authorities that there is a possibility of doing so.
The Wall Street Journal, a large letter from the United States, reported in April 2020 the same findings as the EU authorities.
It is reported that Amazon decides the products to handle based on the sales data on the marketplace --GIGAZINE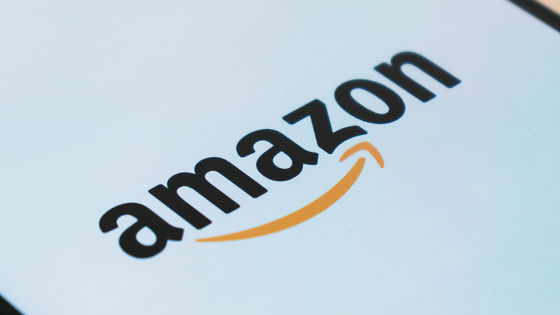 EU officials will investigate Amazon's business practices regarding the 'Buy Box' button and Prime label in a future investigation. On the Amazon product page, there is a large 'Add to cart' button on the right side, but when you press this 'Add to cart' button, which seller is set to purchase the product? Amazon is uniquely determined. The EU authorities' investigation is to find out if the seller selection for the 'Add to Cart' button is arbitrary. In addition, it will be investigated how market price sellers reach the ever-increasing number of Prime users.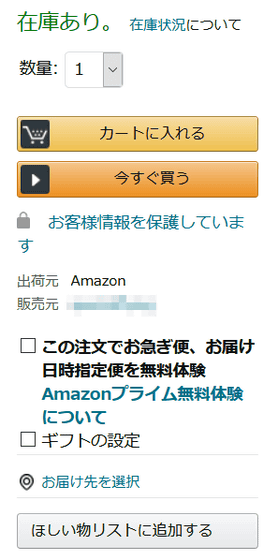 'When Amazon acts as a retailer, it uses data from its competitors, third-party retailers, for its own benefit,' Margrethe Vestager, Commissioner for Competition Policy, said in a statement. 'It shouldn't be used,' he said. 'Because Amazon is the leading e-commerce platform, it's important for all sellers to provide fair and undistorted access to online consumers.' Stated.