`` LEGO Super Mario '' to be released on August 1, 2020 & start accepting reservations, the existence of two types of extended course also turned out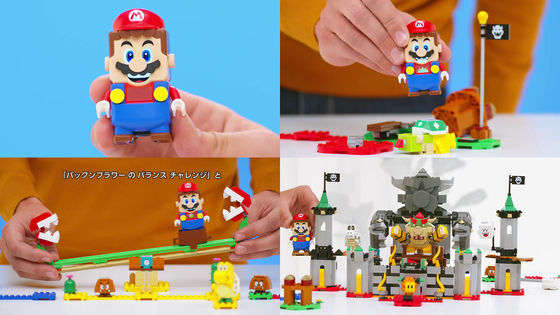 Nintendo and LEGO signed
a
partnership
to create "
Lego Super Mario
". Jonathan Benning, the developer and creative leader of the Lego Group, has released a video introducing "Lego Super Mario".
Introduction movie by LEGO® Super Mario developer-YouTube
'I've been playing Nintendo games ever since I was a child,' said Bening, who introduced 'Lego Super Mario.' Bening and Lego's development team have jointly developed the LEGO Super Mario with a team led by Nintendo's
Takuji Tezuka
for four years.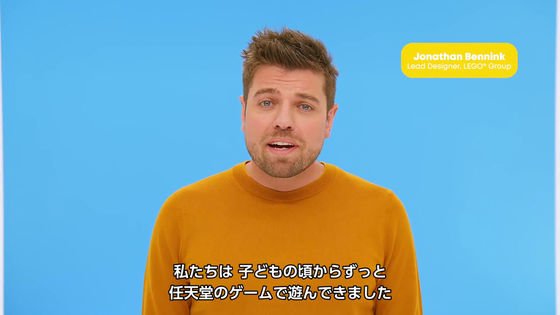 Bening introduces the new way of playing created by LEGO Super Mario.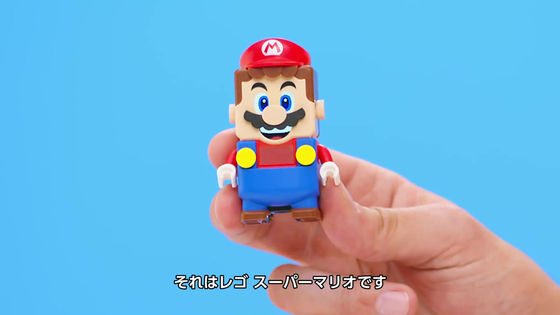 LEGO Super Mario is able to assemble a course, collect coins, and adventure with Mario. When Lego Mario pyonpyong on the course made of Lego blocks, Mario's voice 'Ya!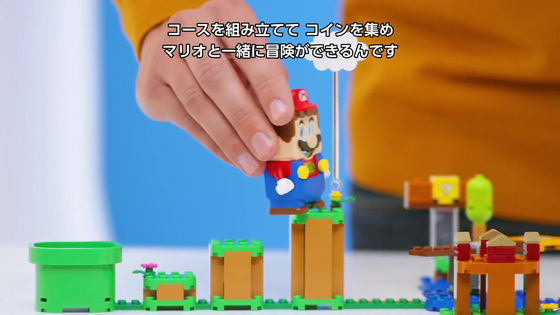 This is a starter set. In addition, starter set has
started accepting reservations at Amazon.co.jp
. 'Because it is the first set of LEGO Super Mario, you can understand Mario at a glance and you can freely combine and play.' Since there is a 'first set', it is likely that more sets will appear in the future.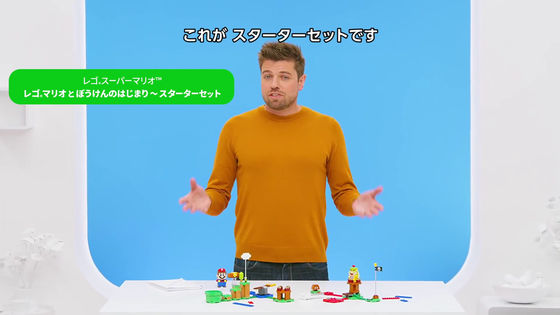 LEGO Super Mario is equipped with an acceleration sensor and gyro sensor that detect movement and direction. If you shake the Lego Mario on the cloud, the sound of 'picone' will be heard when you get a coin.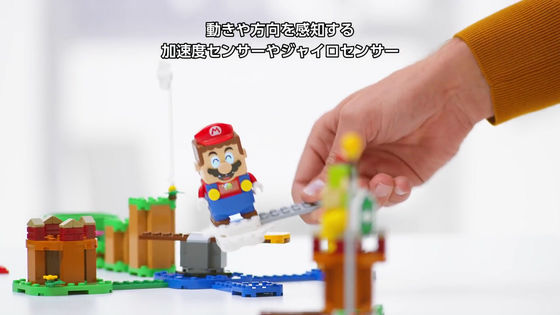 In addition, a sensor that reads colors and specific blocks is installed, so if you put Lego Mario on the red block, the flame will burn on the chest and the eyes will change to x.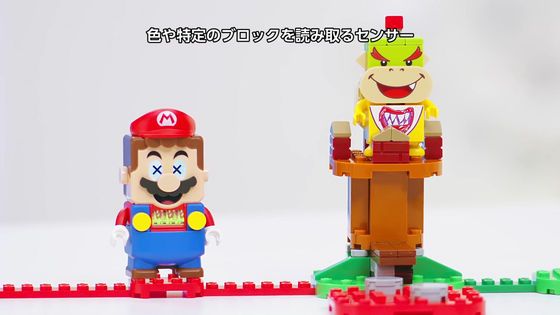 Lego Mario is equipped with speakers that play voices and music ...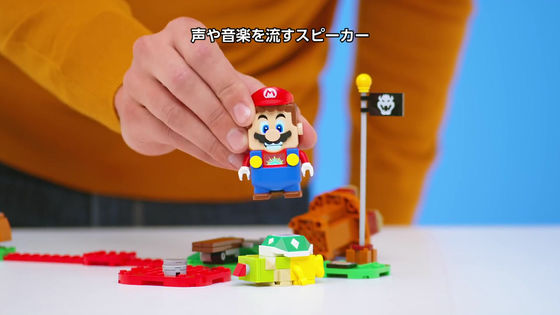 Mario reacts in various ways on the screen in the eyes, mouth and tummy.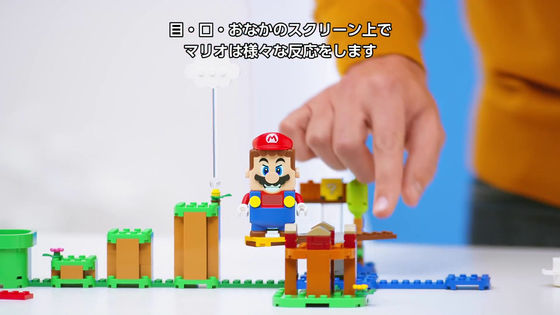 LEGO Super Mario is not only this, but it is also possible to extend the course. Two kinds of expansion sets that are unveiled in the world are 'Bakkun Flower Balance Challenge' ...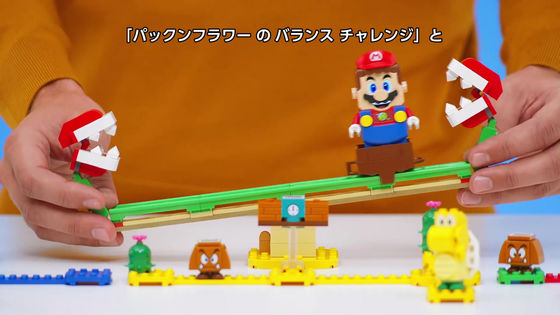 'Kensen Bowser Castle! Challenge'.



LEGO Super Mario is available worldwide on August 1, 2020.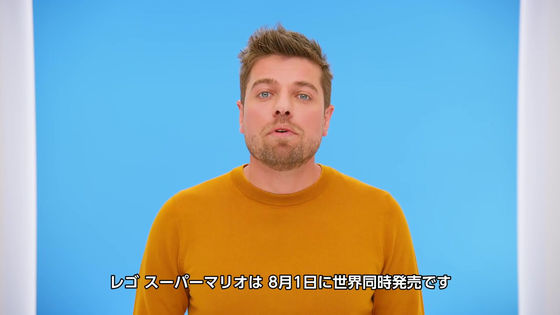 In addition, `` Lego Super Mario '' starter kit `` Lego Mario and Boken Beginning '' has started accepting reservations at Amazon.co.jp, the price is 7310 yen, the scheduled release date is August 2020 One day.

Amazon | LEGO Super Mario LEGO Mario and Boken Beginning-Starter Set 71360 | Blocks | Toys