Clearly that Facebook was planning to acquire a controversial tool by spying on iPhone users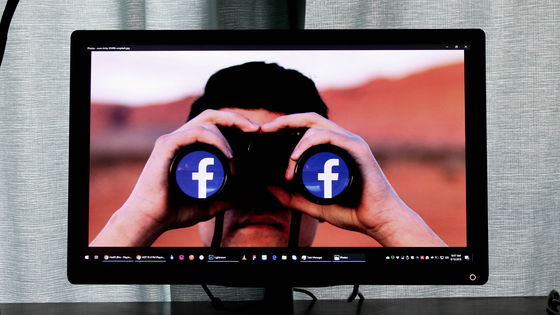 Facebook has faced a number of privacy and security issues since the discovery of Facebook's 50 million users' data being
misused
by consulting firm Cambridge Analytica. It is clear that such Facebook has offered to buy spyware to the company '
NSO Group
' that develops the spyware
Pegasus,
which has become a hot topic about 'spying iPhone users'.
Facebook Wanted NSO Spyware to Monitor Users, NSO CEO Claims-VICE
https://www.vice.com/en_us/article/pke9k9/facebook-wanted-nso-spyware-to-monitor-users
Facebook tried to buy controversial tool to spy on iPhone users, court filing reveals-9to5Mac
https://9to5mac.com/2020/04/03/facebook-tried-to-buy-controversial-tool-to-spy-on-iphone-users-court-filing-reveals/
Facebook acquired security software company Onavo in 2013 and subsequently released its VPN app
Onavo Protect
. However, security researchers noted that the Onavo Protect was collecting user information and sending it to Facebook, after which the app was removed from Apple's official App Store, the App Store.
Facebook VPN application `` Onavo Protect '' is deleted from App Store-gigazine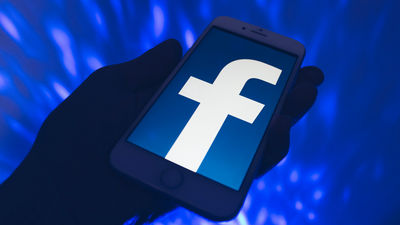 by
www.shopcatalog.com
Facebook has contacted the NSO Group, which develops spyware for government agencies, to develop this VPN app, Onavo Protect, and revealed that it had sought help. Facebook's attempt to acquire some of the NSO Group's spyware features is evident from the company's suit against the NSO Group.
`` Two Facebook representatives contacted the NSO Group in October 2017 to share some of the features of
Pegasus
(spyware developed by the NSO Group), '' said Shalev Hulio, CEO of NSO Group. and we have want the offer to purchase the right to use '
comment
has been. The testimony reveals that Facebook was looking to use some of the features of Pegasus, a well-known spyware, to develop the VPN app Onavo Protect.
According to Hulio, 'Facebook officials did not appear to have been interested in purchasing some Pegasus features as a hacking tool to break into devices remotely, although Facebook was already manufactured by Onavo. It seems that he was very interested in how to more effectively monitor the terminals of users who have installed VPN apps. '', Says Facebook will use Onavo Protect to collect user information It is clear that he was interested.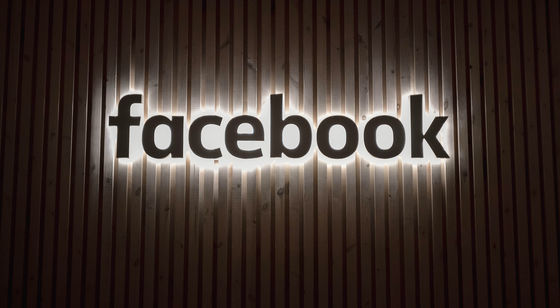 `` Facebook representatives are concerned that using Onavo Protect to collect user data is less effective on Apple devices than Android devices, '' Hulio told courts. `` And Facebook representatives said, `` Facebook wants to monitor Apple devices using Pegasus features and is willing to pay for features to monitor Onavo Protect users. '' 'The reason Facebook contacted the NSO Group was' to collect user data for iPhone users. '

The NSO Group refused to sell Pegasus features to Facebook, but Facebook eventually released Onavo Protect, a VPN app, in early 2018 to collect user data. Although Onavo Protect was removed from Apple's App Store in August 2018, Facebook re-released Onavo Protect in 2019 as an app named 'Research'. The Research app was eventually removed.

The application that Facebook bought almost all of the user's smartphone data at 2200 yen per month was a problem, Apple blocked Facebook's internal application-GIGAZINE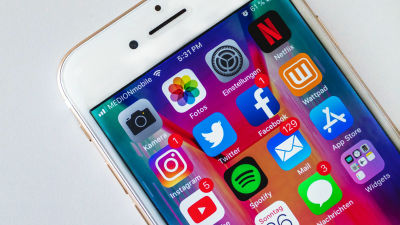 by Sara Kurfeß