Facebook's VPN application 'Onavo Protect' is deleted from the App Store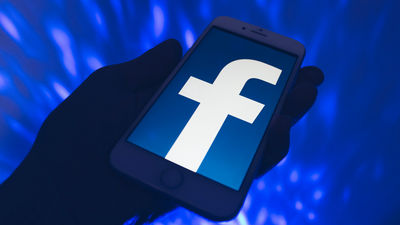 by www.shopcatalog.com

Onavo , which Facebook bought for over $ 100 million (about 11 billion yen) in 2013, has released the VPN application " Onavo Protect " for mobile terminals that protects privacy. However, the fact that "Onavo Protect gathers user information and sends it to Facebook" became clear, and Onavo Protect was deleted from the App Store.

Facebook Removes Data-Security App From Apple Store - WSJ
https://www.wsj.com/articles/facebook-to-remove-data-security-app-from-apple-store-1534975340

Apple removed Facebook's Onavo from the App Store for gathering app data | TechCrunch
https://techcrunch.com/2018/08/22/apple-facebook-onavo/

At Apple's request, Facebook is deleted its spyware-like Onavo VPN app from the App Store | 9to5Mac
https://9to5mac.com/2018/08/22/facebook-protect-app-store/

The fact that "Onavo Protect, which protects user's privacy with VPN connection, actually collected user information" was brought to a major criticism. In addition, Onavo Protect says that the data was periodically sent to Fecebook even when launching the application and making a VPN connection.

It turned out that Facebook's VPN application "Onavo Protect" gathers information even when the function is off, not protecting privacy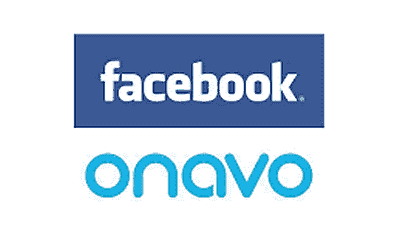 Apple spokeswoman says, "Apple stands for user data and privacy protection and prohibits certain applications from collecting information about other apps for purposes of analytics, advertising, marketing, etc. Also, we have an obligation to clarify what kind of user data is collected to the company that released the application, and what to use for the collected data, "pointed out the violation of Onavo Protect guidelines.

In early August 2018, Apple notified to Facebook that "Onavo Protect violates the guidelines and is subject to deletion of the App Store." Thereafter, discussions were held between the parties concerned, but they did not cover the deletion policy. Ultimately, Apple officials have suggested voluntary deleting by Facebook, and Facebook seems to have adopted it.

It is believed that Onavo Protect was used to analyze mobile trends by sending to Facebook Facebook information on what kind of application the user was using and how long the smartphone was launched. By February 2018, Onavo Protect said that more than 33 million times of iOS version and Android version were downloaded, and users who installed the application can continue to use it. Also, there is no plan to delete the Android version currently on Google Play.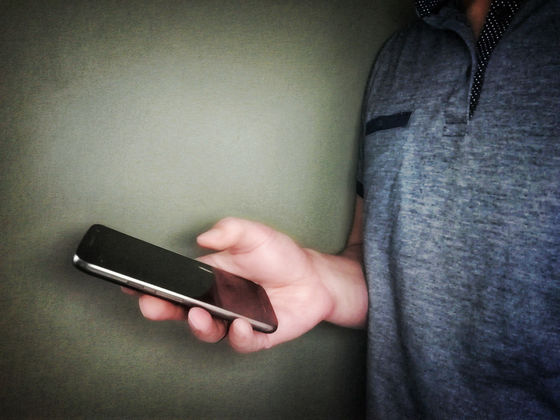 by newkemall