Limitations on crude oil storage capacity and possible price decline due to increased production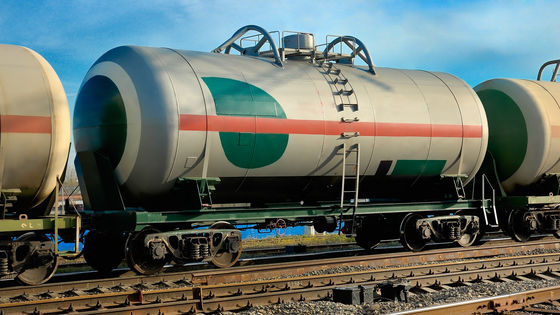 While the global demand for energy is declining due to the spread of the new coronavirus infection (COVID-19), Saudi Arabia is preparing to increase fossil fuel production, and it has been pointed out that storage space is limited. Oil prices are on a downtrend in 2020, but analysts warn that prices could fall even further, dropping below $ 10 per barrel.

Oil price may fall to $ 10 a barrel as world runs out of storage space | Business | The Guardian

https://www.theguardian.com/business/2020/mar/25/oil-price-may-fall-to-10-a-barrel-as-world-runs-out-of-storage-space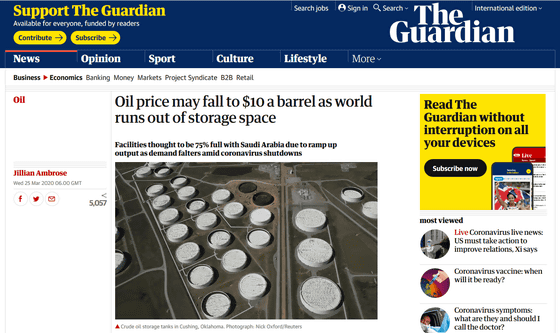 In January 2020, the closure of a major refinery in China as a result of the spread of the new coronavirus infectious disease increased global crude oil reserves by an average of 75%. On the other hand, demand for oil and other resources is declining due to the global economic crisis, and crude oil reserves are expected to increase further in the coming weeks and months.

Analysts at Listard Energy, an energy consultancy, point out that oil reserves are becoming increasingly scarce in each country. For example, western Canada estimates that it will need to curb about 400,000 barrels a day by the end of this month.

There is a way to find a way to make tankers a maritime storage base, but Saudi Arabia has already made reservations over the past three weeks and it is expected that securing storage space will be quite difficult.

In the OPEC Plus agreement between the Oil Exporting Countries Organization (OPEC) and Russia and other non-OPEC oil-producing nations, an agreement has been reached on reducing oil production until April 2020, but the OPEC Plus was held on March 6, 2020. Russia rejected proposals for cooperative cutbacks proposed by Saudi Arabia and others at the meeting. The agreement is expected to be revoked in April.


A war on lower oil prices among oil-producing countries broke out, and it was pointed out that the threat of the new coronavirus was positive-gigazine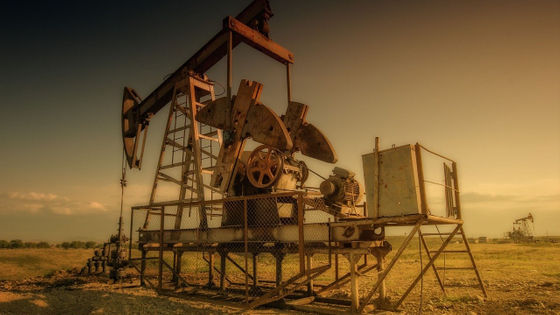 Saudi Arabia has secured tankers because it plans to increase oil production to secure market share following the termination of the agreement.

The world's oil reserves are expected to be nine months away, but in reality due to facility restrictions, the grace period is expected to be several months. Analyst Paola Rodriguez-Masiu warns that Brent crude , an indicator of oil prices, will follow the same fate as 1998, when it hit a record low of less than $ 10 a barrel.


in Note, Posted by logc_nt