Facebook's annual developer meeting `` F8 '' canceled due to concerns about new coronavirus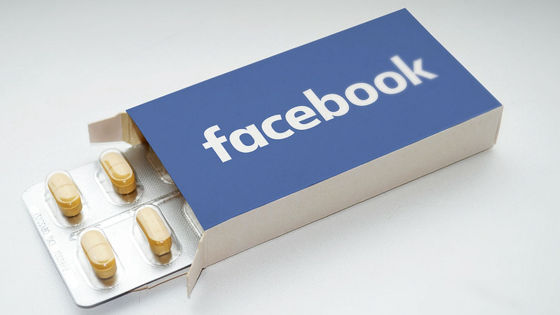 Due to concerns about the
new coronavirus infection, the
decision to cancel Facebook's annual developer conference,
F8,
to be held in California on May 5-6, 2020, has been decided.
In light of the growing concerns around COVID-19, we've made the difficult decision to cancel the in-person component of F8 this year.
https://developers.facebook.com/blog/post/2020/02/27/important-f8-2020-update/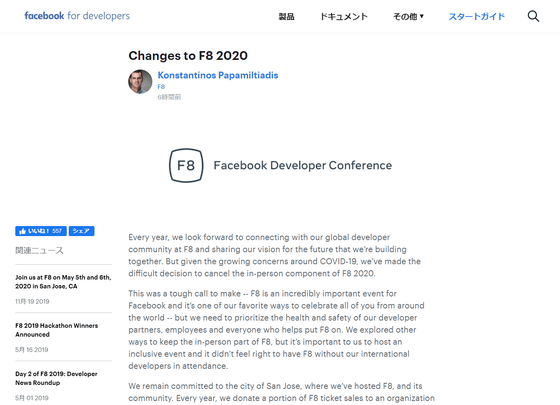 Facebook cancels F8 developer conference due to coronavirus concerns-The Verge
https://www.theverge.com/2020/2/27/21156308/facebook-f8-developer-conference-cancelled-coronavirus-concern-covid-19
With the spread of the new coronavirus reported, a number of companies have decided not to exhibit at the event, and have decided to cancel the event itself. Most recently, the Sony PlayStation brand has ceased exhibiting at the large-scale game events
PAX East
and
GDC
, and the world's largest mobile phone exhibition,
MWC
, has been canceled.
The world's largest mobile phone exhibition `` MWC '' is canceled due to the influence of the new coronavirus-gigazine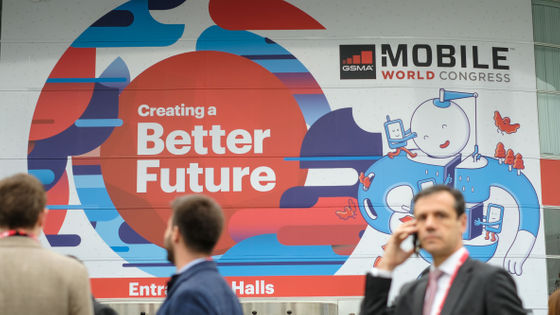 by
Kārlis Dambrāns
Under these circumstances, Facebook has decided not to hold the annual developer meeting 'F8' in 2020. 'F8' is Facebook's largest annual event, and Facebook announces important information such as new features every year in 'F8'.
In the announcement of the cancellation, Konstantinos Papamiltiadis, Director of Facebook Applications and Platforms, said, 'F8 is a very important event for Facebook and one of the favorite ways to celebrate everyone around the world. This year we need to prioritize the health and safety of our development partners and employees.We sought a way to hold the F8 offline, but we decided that it shouldn't be held as developers from around the world are forgotten. 'And comment. This year, the company no longer donated part of its ticket sales to the host city of San Jose to organizations working on diversifying the high-tech industry, and was unable to invite local students to F8. Has announced that it will donate $ 500,000 to an organization that serves San Jose citizens.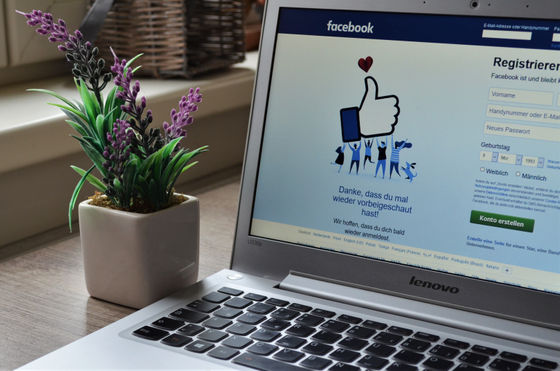 Facebook says it will cancel the F8 itself, but will release information at events, videos, live streaming, and other events held in various locations.