Report that Apple is considering enabling to change `` iOS default application '' such as SafariEmail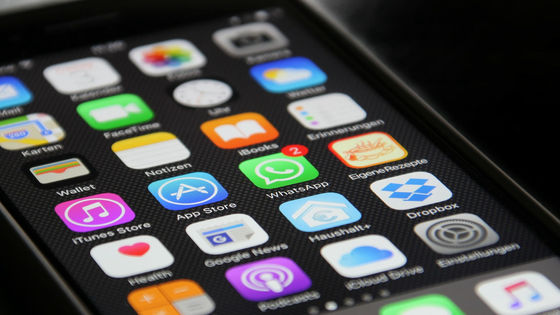 Following criticism of giving its products unfair advantages, it was reported that Apple is considering changing the 'iOS default app' such as Safari, music and email.

Apple Weighs Loosening Restrictions on Rival IPhone, Music Apps-Bloomberg

https://www.bloomberg.com/news/articles/2020-02-20/apple-weighs-loosening-restrictions-on-rival-iphone-music-apps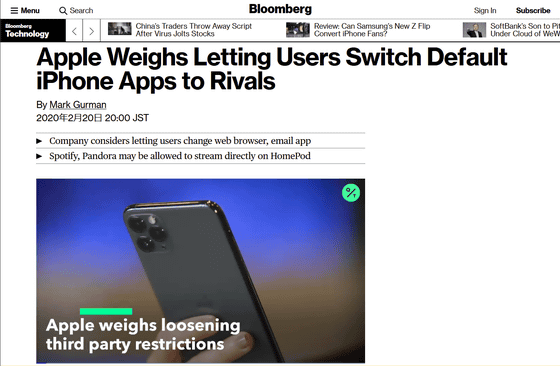 Apple has not allowed users to change the 'default app' since launching the App Store in 2008. For example, in addition to Safari, which is the default browser of iOS, it is possible to install Google Chrome, Firefox, etc. on iOS devices, but it is set to 'Open automatically in Safari' when clicking a web link. Similarly, clicking the link of the email address will launch the 'Email' app.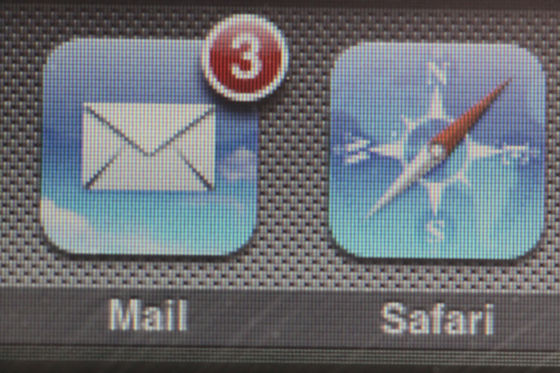 by Jeremy Vandel

Apple is considering a setting that allows you to change the default app that starts automatically. According to Bloomberg, concerns have been raised by lawmakers looking to breach antitrust laws in the technology industry, and in 2019, a U.S. House of Representatives antitrust committee hearing revealed that iPhone users could use web browsers, map apps, Some lawmakers pointed out that non-Apple apps cannot be selected as defaults for email apps and music apps. Bloomberg said that this situation has prompted Apple to change its direction.

According to information provided by Apple's headquarters employees, it is considered that third-party music apps such as Spotify, which competes with Apple Music as a music streaming service, can be set as default. Spotify has long been suing Apple for violating antitrust laws, and one of those complaints was that it could not be set as Siri's default music player.

Spotify complains to the European Commission of antitrust violations that `` Apple's excessive fees hinder fair competition ''-GIGAZINE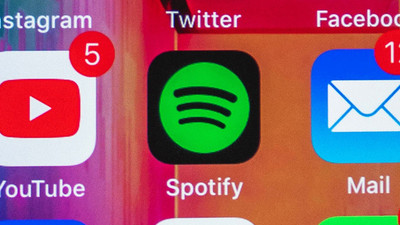 The growth of demand for smartphones themselves is slowing down, and sales from music, movies, cloud storage and subscriptions are occupying a large share of Apple's revenue, so the status of `` iOS default application '' is immeasurable Has the value of In addition, the iPhone series is the world's best-selling smartphone , adding value.

The possibility of setting the default application as described above is at the stage of discussion within Apple, but it has not been finalized. If Apple decides to change the default app, Bloomberg reports that it could be implemented in iOS 14, which is expected to appear in the second half of 2020.