`` Simmered egg simmered katsudon '' of simmering omelet with katsuni cutlet popping out from the bowl Tasting review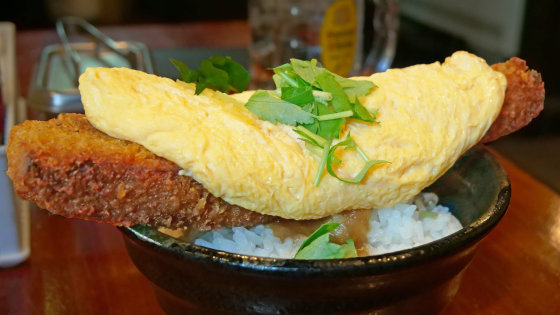 There are a number of bowls that use meat in the world, but the rarely heard bowl menu "Fried kakuni as a cutlet" is offered at "Robata Balsamata". I went to Samata and ate ' Tororo Tamago Kakuni Katsudon ', which seems to be a next-generation katsudon with a mellow omelet.

Samada's address is '3-21-6 Kanda Sakumacho, Chiyoda-ku, Tokyo', a 4-minute walk from Showa-dori Exit of Akihabara Station.


Arrived at the store. Lunch started at 11:30, and when we headed around 11 o'clock, there was no one in front of the shop ...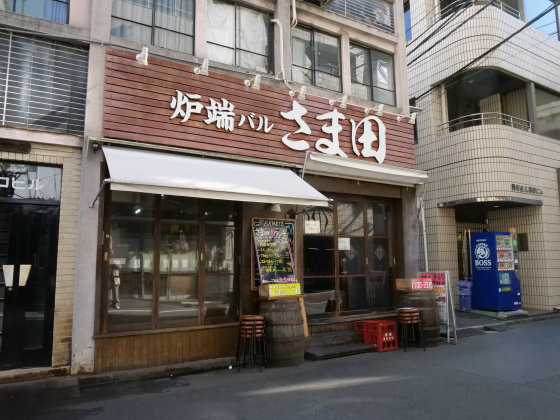 Fifteen minutes before opening, people lined up. Even on weekdays, there were about 30 people at the time of opening, so it seems better to arrive 10 to 15 minutes before entering the store at the same time as opening.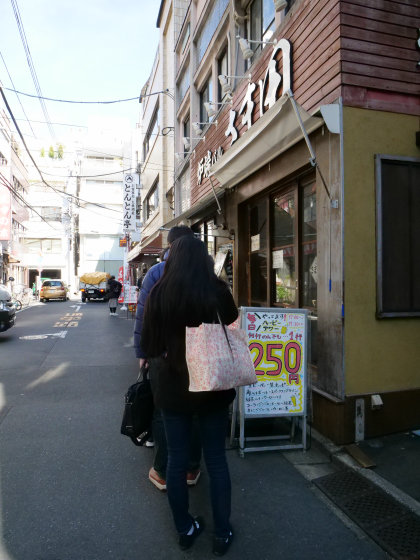 There are 50 seats. This time, I was guided to a table for two.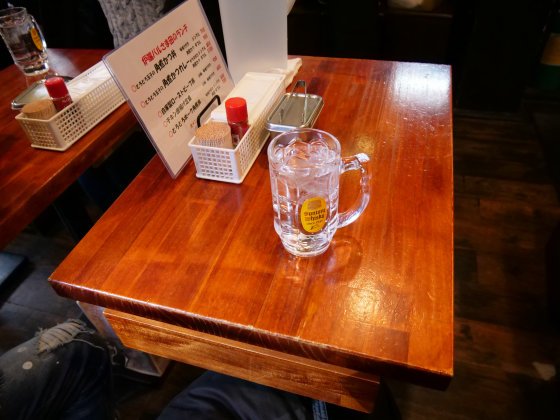 This is the menu. The 'Tororo Tamago no Kakuni Katsudon' with miso soup is ¥ 700 for a single Kakuni Katsuga and ¥ 950 for a double Kakuni Katsuga. In addition, the lunch menu includes Kakuni cutlet curry, homemade roast beef bowl, chicken fried set meal, and simmered pork Kakuni bowl.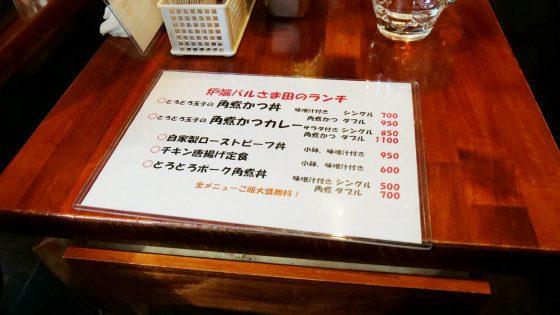 The chopsticks were in a drawer under the desk.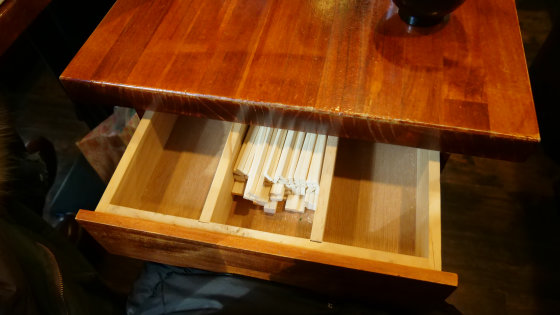 Waiting about 15 minutes, the simmered egg kakuni and rice bowl arrived with miso soup.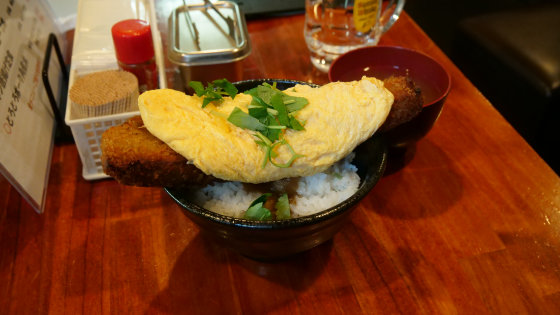 It is huge enough to protrude from the bowl and has a fluffy omelet. The height is about this compared to the 123.8mm long iPhone SE ...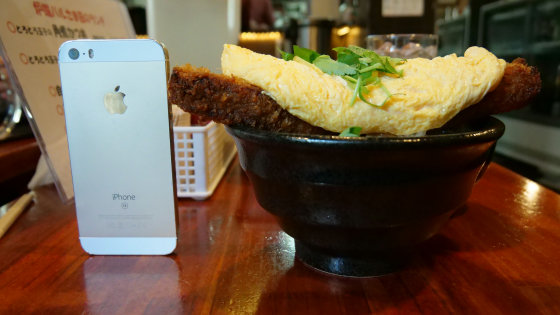 Looking from the top like this.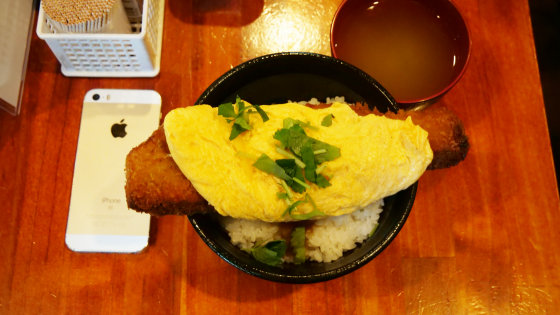 'Please open the egg and eat it.' When you put chopsticks into the egg ...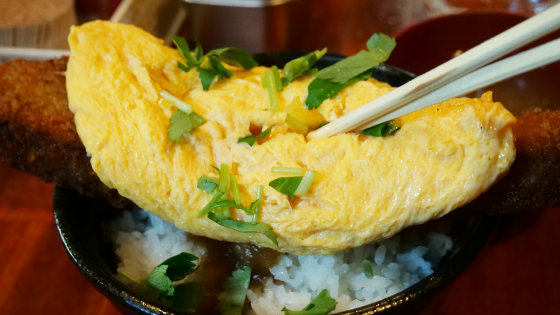 The inside was in a mellow state.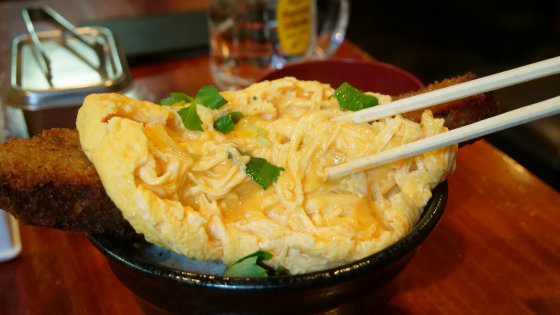 As soon as I tried it, it was boiled but it was a type that had not only fat but also red meat. The well-seasoned kakuni is wrapped in a crispy batter, and it is integrated with the simmering egg, so the composition is different, but it looks like a katsudon with a changing ball.



There is a grated onion between the rice and the kakuni cutlet, and the rice goes on alone.



Because it is boiled in a corner, it has a lot of fat, and the richness and umami that is different from the oil of the batter spreads in your mouth.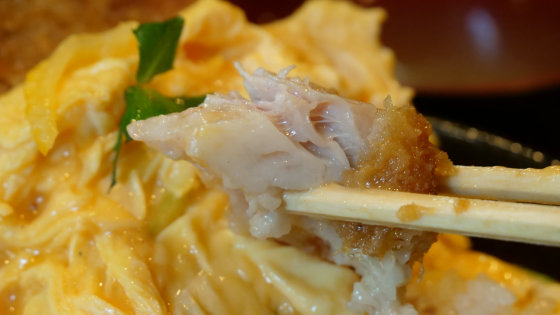 Paste of miso soup. The scent of the beach will pass through your nose.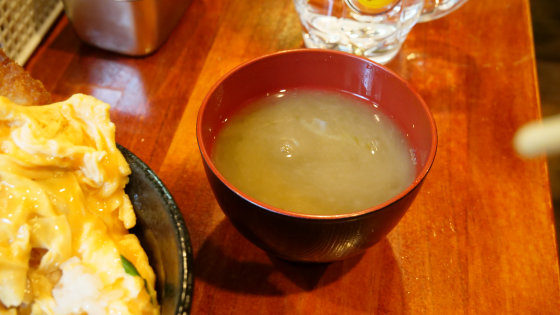 If you want to further change the taste, there is red ginger on the table, so add it and it's OK.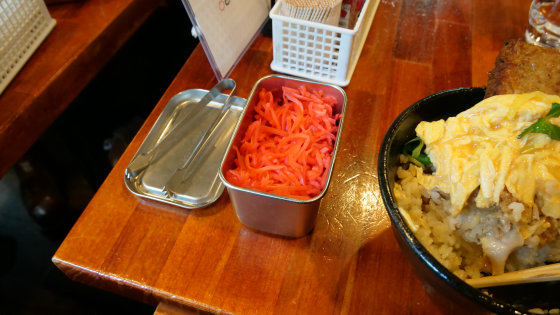 You can choose from a few, average, and large amounts of rice, but the average volume is quite large, and if you drink miso soup, your stomach will be quite full. It can be said to be the best when you want to eat guts while ignoring the concept of calories.