A fierce man who reproduced the scene where Genta disappeared in 'Detective Conan Baker Street Ghosts' appeared, and one scene of that impression (?) Can be reproduced at any time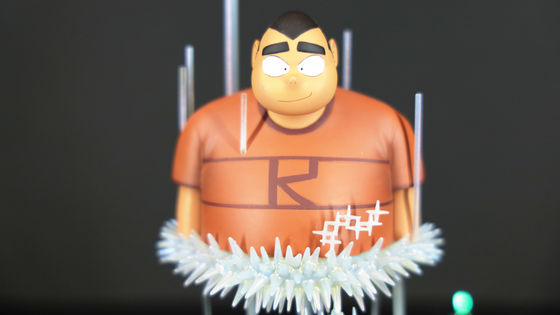 A figure of a scene from 'The
Detective Conan: The Ghost of the Baker Street
', which is the sixth movie version of the Detective Conan series, has appeared at the
Wonder Festival 2020 [Winter]
venue.
Namoji swan WF4-17-05 (@ 77mgu_namoji) / Twitter
https://twitter.com/77mgu_namoji
Namoji of the 4-17-05 '
namoji
' booth created '
Genta of the
movie' The Ghost of Baker Street '(5000 yen), which is a three-dimensional representation of the moment when Genta disappears.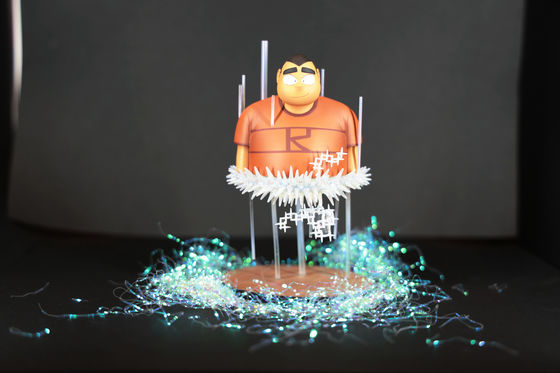 Reproduce the moment when Motota got out of game while playing the life-threatening game 'Old Time London' chasing the murderer Jack The Ripper at the end of the 19th century in the virtual experience game Cocoon. The effect of the part attached to the body of Genta is integrated, but the glitter around the pedestal is not included.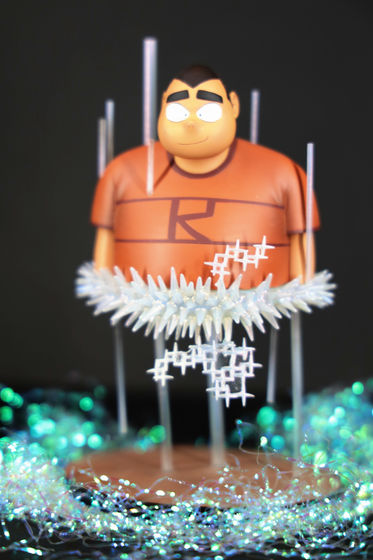 'Conan, Jack the Ripper, please be sure to catch me ...' he said, with an indescribable look that seems to be sad.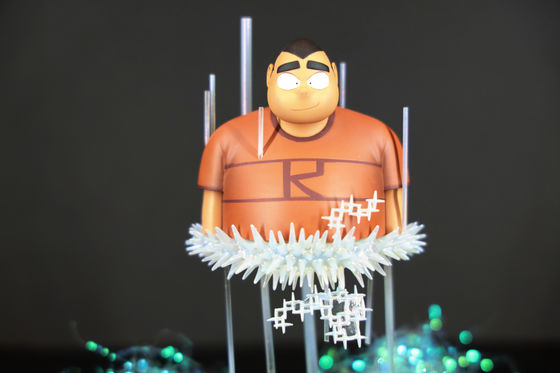 In addition, since the genta that is sold at the booth is in a transparent state, it is necessary to paint it after purchase.

It is a completely transparent Genta to sell! pic.twitter.com/pw1DnlwHl6

— Namoji Swan WF4-17-05 (@ 77mgu_namoji) January 19, 2020