`` Bloodshot '' 2nd trailer depicting a superhuman soldier hero who can instantly resurrect with nanotechnology even if his head is punched or exploded is on sale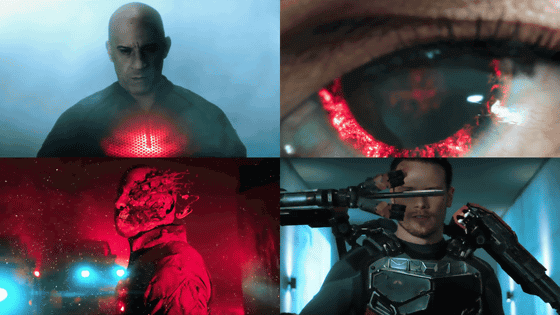 A preview movie of the SF action movie ' BLOODSHOT ' starring Vin Diesel known for '
Wild Speed
' and '
Triple X
' has been newly released. Originally
based
on the
same title
published by
Valiant Comics
, a soldier who had died once revives as a superhero, Bloodshot, an immortal superhero with nanotechnology, and continues to fight until he discovers the truth of his death.
BLOODSHOT – International Trailer # 2-YouTube
Grenade launcher bullets fired by special forces ...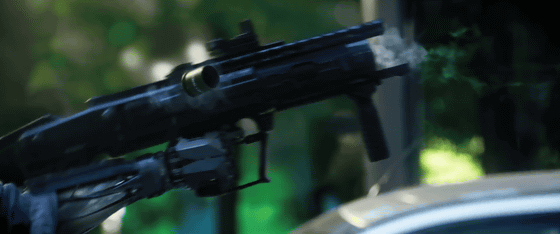 Bloodshot (act: Vin Diesel) is caught with the right hand.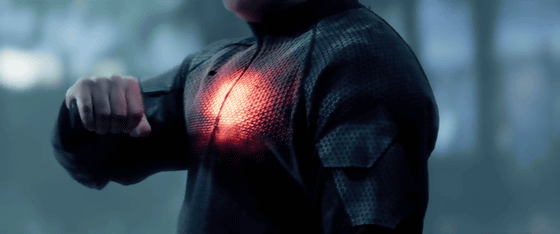 Grenade bullets explode, but ...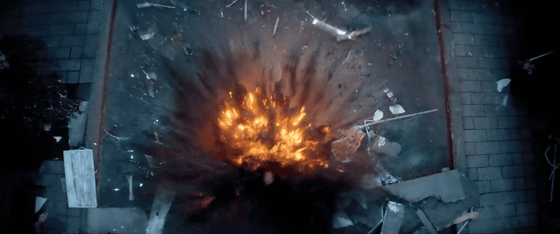 Sandy objects instantly gather and play a bloodshot that should have blown away.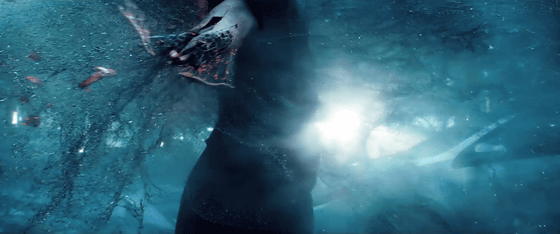 'He who has never been seen before is completely under our control.'



Bloodshot is a former soldier, Ray Garrison.



Garrison, who has been killed by someone with his wife, is revived with top secret U.S. military technology.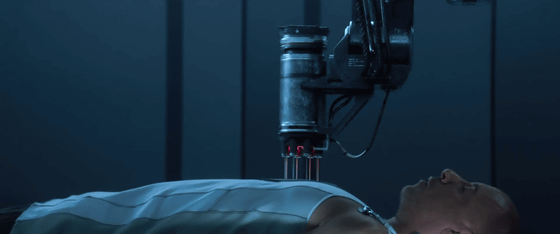 Dr. Emil Harting on a project to resurrect Garrison (actor:
Guy Pierce
)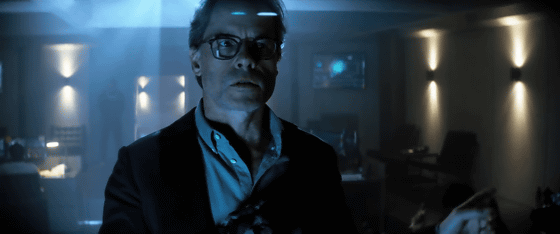 Asking Garrison, 'What happened?' Said Dr. Harting, 'You have been killed. You have been given the chance to live a second time.'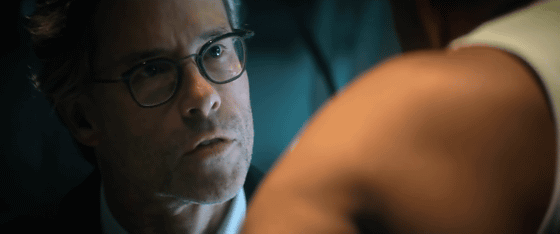 At a secret facility in Malaysia, Dr. Harding is conducting research to create new soldiers.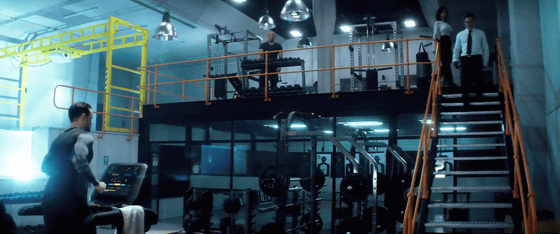 Man training with running machine with prosthesis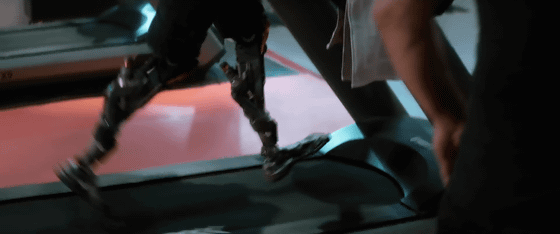 The man's view is controlled by a computer ...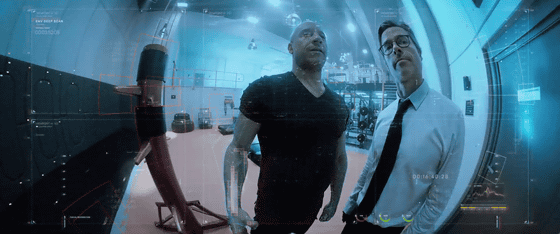 Others wear power armor with a robot arm.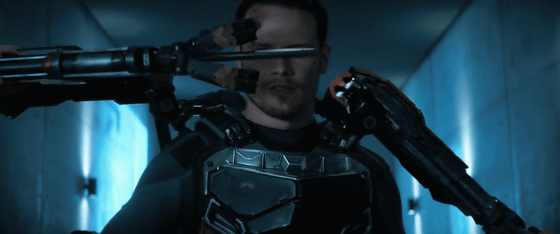 To a man with a prosthetic leg saying 'Welcome to the circus' ...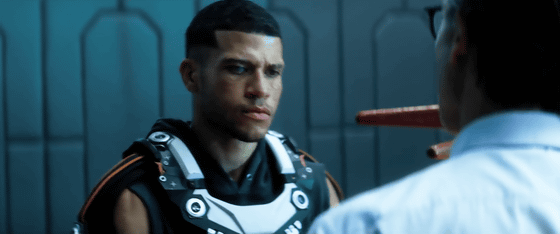 Garrison also laughed at her.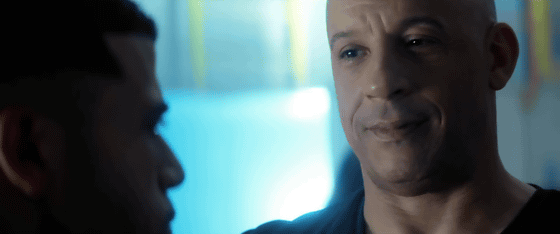 There are countless nanomachines running in Garrison's body.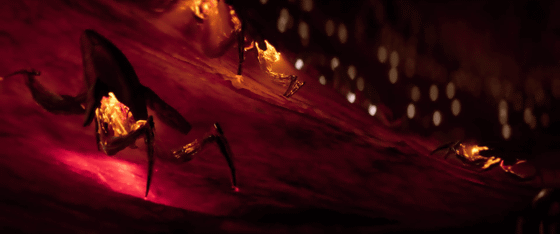 With nanotechnology, Garrison gets superhuman power. Its power is enough to break through thick concrete walls just by dashing.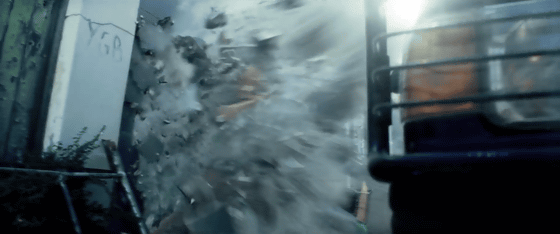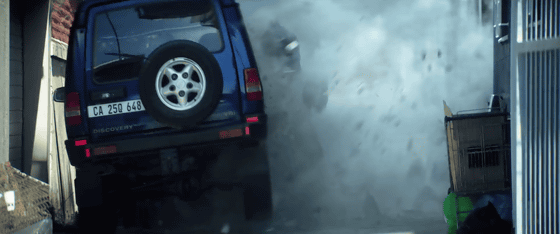 Pupil glows red ...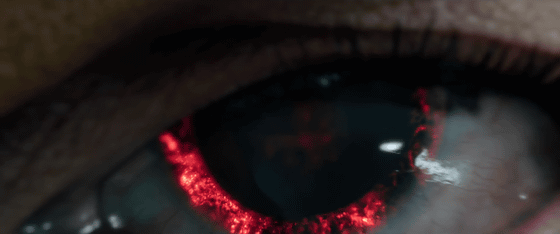 Even if you damage your body, it will be repaired at an amazing speed.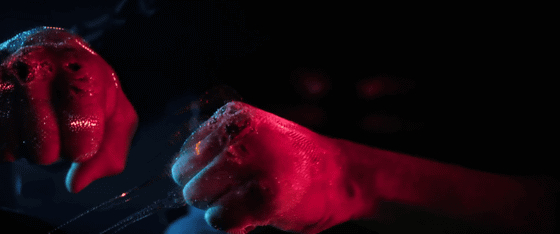 Dr. Harting had ordered Garrison to perform an assassination mission in exchange for 'teaching the truth of death.'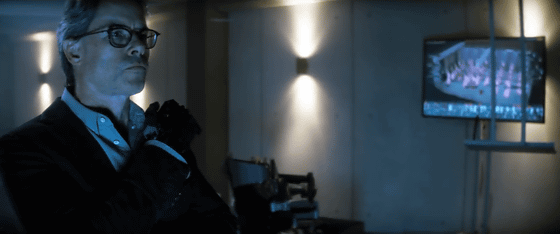 'Tell me which target to kill next,' Garrison said.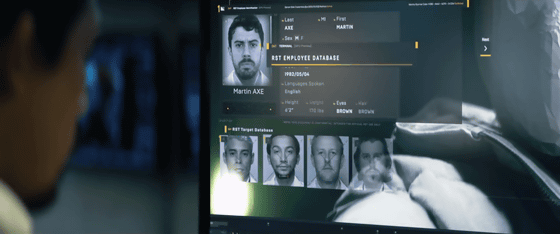 The bullets fired by the enemy ...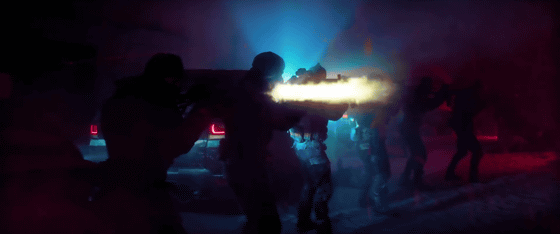 Blow off Garrison's face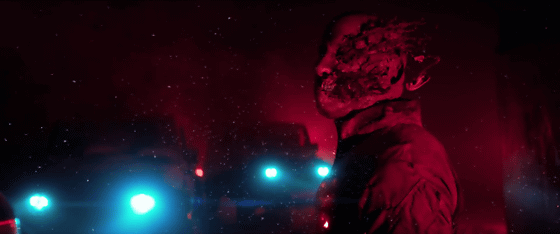 However, his face was restored instantly, and Garrison struck back against the enemy.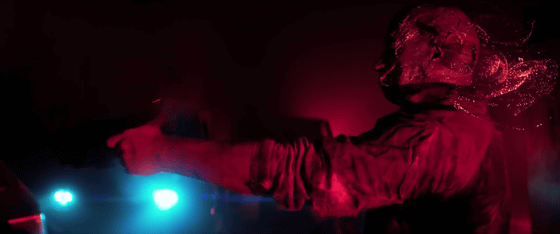 Garrison, who has a human-like ability and is used conveniently by Dr., exclaimed, 'Dr. made me, but I will never do what he says!'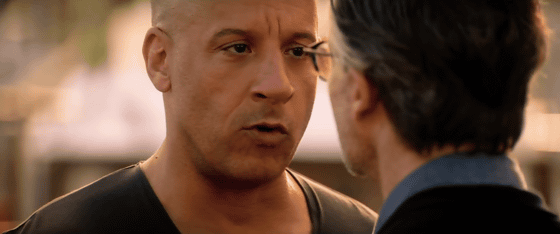 Standing in front of such a Garrison is ...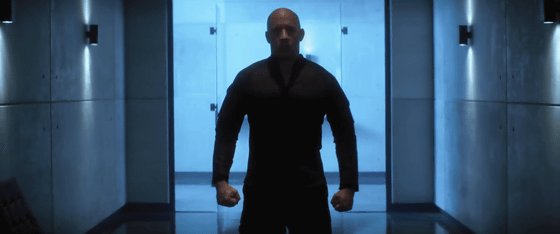 A man wearing a power suit with a robot arm attached.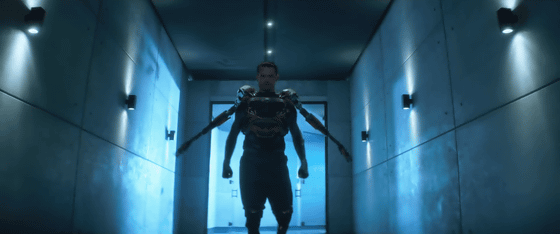 The two people jump out of the building while striking each other, and still strike while falling.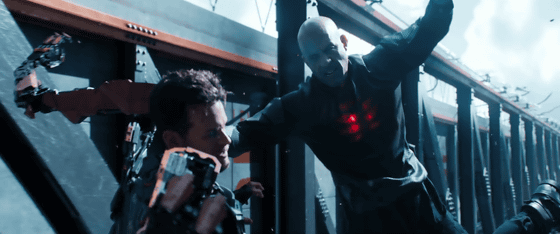 As Garrison punched out with all his power, the man in the power suit blew off at tremendous speed to the ground.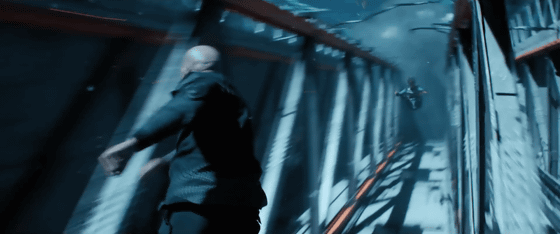 'Bloodshot' will be released in the United States from March 13, 2020, and publication in Japan is undecided at the time of article creation.