Survey identifies age to understand 'meaning of life'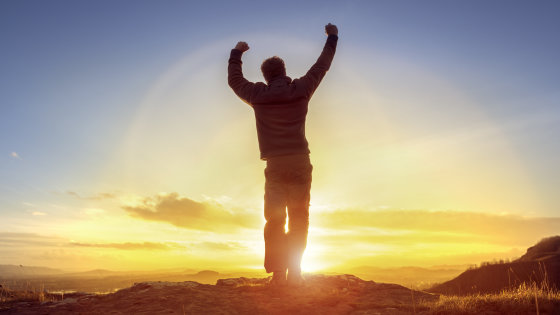 by
BrianAJackson
Research has repeatedly
shown that
the key to happiness and health is 'feeling meaningful in one's life,' while 'I understand the meaning of life.' There should not be many people who can assert. Meanwhile, new research has shown that there are ages at which people can realize that they understand the meaning of life.
J Clin Psychiatry / Meaning in Life and Its Relationship With Physical, Mental, and Cognitive Functioning: A Study of 1,042 Community-Dwelling Adults Across the Lifespan
https://www.psychiatrist.com/JCP/article/Pages/2020/v81/19m13064.aspx
Scientists pinpoint the age you're most likely to find meaning in life | Inverse
https://www.inverse.com/article/61586-what-age-will-you-find-meaning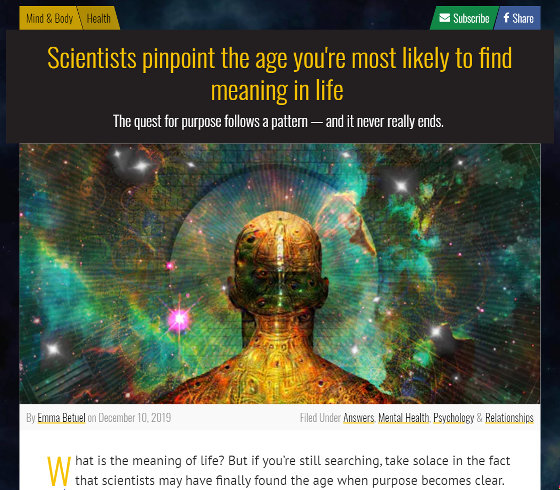 Awais Aftab and
his colleagues at the University of California, San Diego, study psychiatry and conducted a survey of 1042 subjects between the ages of 21 and 100. As a result of this questionnaire, 'People tend to get a sense of the meaning of life around the age of 60'. Respondents around the age of 60 answered that they were 'looking for the meaning of life,' and the least were those who 'feel the meaning of life.'
'The meaning of life varies from person to person, but it can be summarized in several ways,' says Aftab. From existing research, factors such as 'identity,' 'relationship with friends and family,' 'long-term goals,' 'contribution to society,' and '
altruistic
actions to improve the world,' are considered in the sense of life. It has been shown to play an important role, Aftab said.
Research shows that subjects in their 20s and 30s are more likely to be looking for the meaning of life and less likely to feel the meaning of life. This is because people of this age seek relationships and careers through various stages of psychological development. While this is normal, research has also shown that seeking the meaning of life has a negative effect on mental health.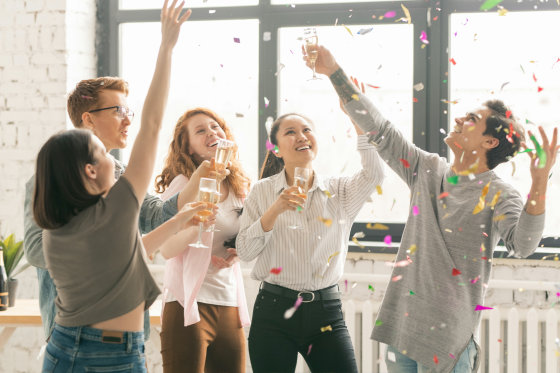 by
Pressmaster
However, in the 40s and 50s, people build careers and relationships, stop seeking the meaning of life, and increase the chances of recognizing the meaning of life.
Then, at the age of 60, people stop exploring the meaning of life, and the percentage of feeling the meaning of life peaks. This is believed to be the result of improved physical and mental health.
However, after the 60-year-old peak, Aftab said that people once again seek out the meaning of life.
After the age of 60, things that led to the sense of 'found the meaning of life,' such as withdrawal, bereavement, and increased health problems, are lost. For this reason, people will try to find other reasons.
Health issues in particular are a major point of this shift. Research has shown that as self-assessed physical health and cognition decline with age, there is a need to find new goals that adapt to physical changes. However, not all people are affected by this shift, researchers say, and cultural activities, hobbies, and exercise can help maintain physical and mental health throughout life.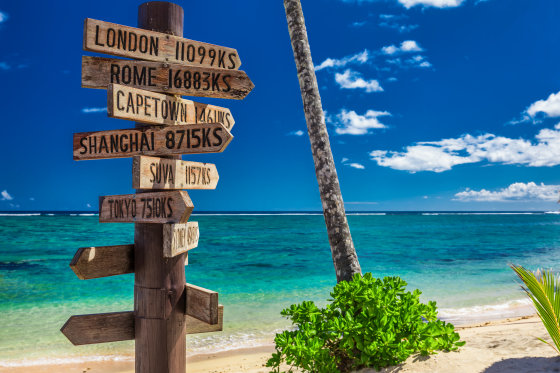 by mvaligurskys

This study shows that because the meaning of life changes with age, realizing the meaning of life in one age does not mean that it will be true in another.

On the other hand, finding the meaning of life is important both physically and mentally, but exploration does not necessarily take decades. Aftab says that group therapies that focus on 'the power of the story to understand life' or that relieve anxiety may be effective. It is also helpful to build reliable relationships and have hobbies.

in Note, Posted by logq_fa