Why should Google surpass Amazon and Microsoft by 2023 in the cloud space?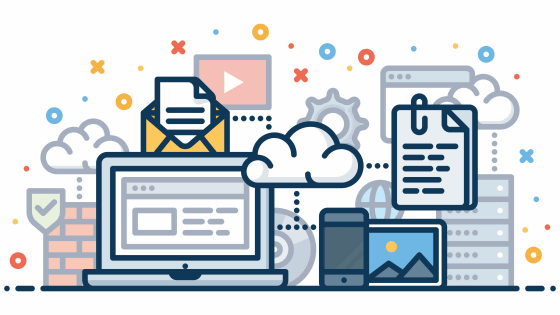 By
mir_design
To provide computing services for large companies in the Google
Google Cloud
is, and is under pressure from executives to more than Microsoft and Amazon, which accounts for the cloud market share higher,
The Information
has reported Mr. Nick Basuton is a reporter of The Google has been investing heavily in the cloud business since around 2018, and it is forced to surpass one or both of Amazon and Microsoft with a deadline of 2023.
Google Brass Set 2023 as Deadline to Beat Amazon, Microsoft in Cloud — The Information
https://www.theinformation.com/articles/google-brass-set-2023-as-deadline-to-beat-amazon-microsoft-in-cloud
In early 2018, Google discussed the future of the cloud business with executives from Google's parent company Alphabet for about a month. Google CEO Thunder Pichai, Alphabet Chief Financial Officer Ruth Polat, and Alphabet's then CEO Larry Page, can Google `` win '' in the cloud business? It was also discussed, and a plan to completely withdraw from the market was also discussed. Eventually it was judged that "the opportunity for cloud computing is too big to give up," and the withdrawal proposal was rejected. It was decided to make further investments in the cloud business.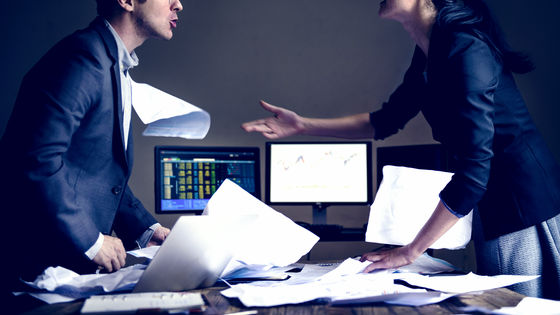 By
Rawpixel
For Alphabet, Google 's cloud business was a major new source of revenue outside of the advertising business. In the fourth quarter of 2017, most of the revenue of $ 40.5 billion was approximately from advertising. On the other hand, new businesses by Alphabet, including self-driving car unit
Waymo
, generated revenues of $ 155 million (about 16.9 billion yen), but generated operating losses of nearly 1 billion dollars (about 109.5 billion yen). It was.
Around the summer of 2018, management told the cloud department staff that they would spend $ 20 billion in capital expenditure over the next five years. The budget also includes funds for new data centers that help expand Google Cloud.
If Google Cloud did not reach the top two or more positions by 2023, there is no clear statement about what happens to Google Cloud after that. The insider said, "It 's common to see that Google wo n't continue to invest if it does n't meet its goals, and leaders in each department give their staff the
computing business
and
storage
, the most profitable cloud service.
"
If you do n't reach a certain level of business performance, you might not be able to make a profit in the cloud."
Former employee of Google Cloud said, "The pressure to show further progress in the business extends to employees. The Google Cloud product team is required to develop a thorough strategic plan, and the Google Cloud database team We are exploring rapid delivery of features and customer follow-ups, and team-based activities are also required to improve by 2023. In addition, Google Cloud is setting development priorities from database services May shift to development and sales through partnerships with third-party providers. '
In response to these pressures, leaders in each department are starting to quit Google, including Garrick Tobashi, vice president of engineering at G Suite, and Amy Lokey, vice president of user experience. The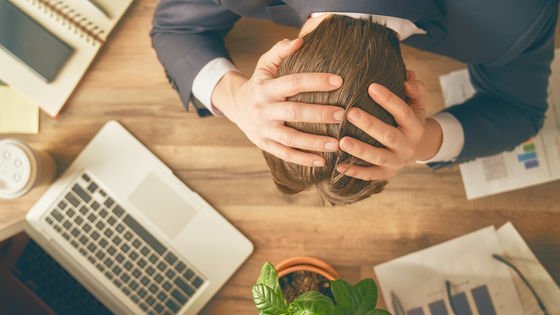 By choreograph

According to Canalys , in the third quarter of 2019, Amazon Web Services accounted for 33% of the cloud service share, with Microsoft at about 17% and Google at about 7% .

In the second quarter earnings report of Alphabet in July 2019, Pichai said Google Cloud generated $ 2 billion (about 218.9 billion yen) revenue, $ 8 billion (about 875.7 billion yen) annually Clarified that it generated sales. However, the Amazon Web Services third-quarter annual sales announced by Amazon in September 2019 was $ 36 billion (about 3.9940 trillion yen), four times that of Google. In order for Google to achieve its 2023 goal, we need to take further action.