Huawei smartphone is steadily moving away from American parts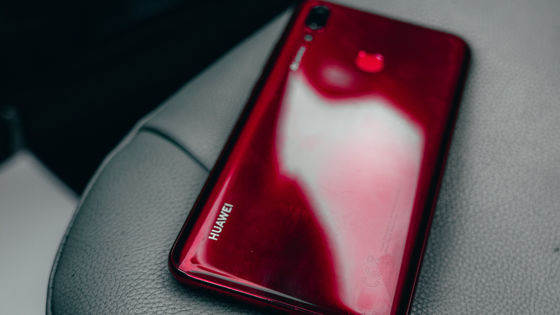 by
Zac Wolff
It is reported that Huawei, a Chinese smartphone maker that has been often subject to strict regulations from the United States, is trying to break away from parts made in the United States, and the results will be clear on the latest smartphones.
Huawei Manages to Make Smartphones Without American Chips-WSJ
https://www.wsj.com/articles/huawei-manages-to-make-smartphones-without-american-chips-1
Huawei appears to be doing just fine without American chips-MarketWatch

https://www.marketwatch.com/story/huawei-appears-to-be-doing-just-fine-without-american-chips-2019-12-01
The United States has tightened regulations against China, which competes for supremacy in the technology industry, and has often taken strict measures, especially against Huawei, a Chinese smartphone manufacturer and a strong presence in the mobile market. As a result, in August 2018
Huawei
decided
to withdraw from the US market
. In December 2018, Huawei founder's daughter and company's CFO (Chief Financial Officer)
was arrested
in
Canada, and
in January 2019, stolen confidential information from American companies. As a result, the US Federal Jury had developed a
criminal prosecution
against Huawei.
In addition, in May 2019, President Donald Trump of the United States
signed
a
presidential decree
`` prohibiting trade of foreign products that are at risk of information and communications '', so the move to eliminate Huawei in the United States accelerated . Not only the government but also companies based in the US will cease trading with Huawei.
Google's Android, which has been overwhelmingly popular as a smartphone OS and has been adopted by Huawei smartphones, announced that it has stopped supporting it.
Google stops Huawei's Android support, future Huawei smartphones will not be able to use Google services such as Google Play at all-GIGAZINE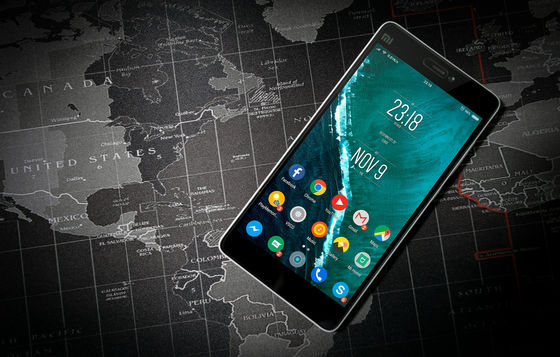 by
Pexels
In addition, chip makers such as Intel and Qualcomm, which manufacture processors that are the heart of smartphones, announced the suspension of transactions with Huawei.
Intel and Qualcomm also stop trading with Huawei, Android support for Huawei products extended until August-GIGAZINE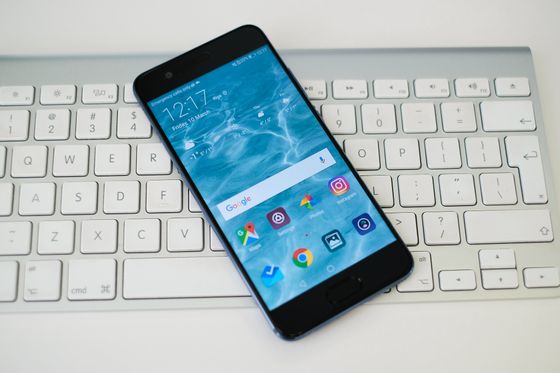 by
Kārlis Dambrāns
Huawei's non-CEO has been interviewed about the fact that the movement to eliminate Huawei in the United States became active at the end of May 2019, and the contents can be checked in the following article. Non-CEO has said that he is 'thankful' to an American company, and that Google, which provides Android, is discussing to bring Android back to Huawei devices, The idea is to work with an American company, but to do that we need to get approval from the US government first, we can develop a chip that is equivalent to an American one, but that is an American chip. Would not lead to not wanting to buy '.
Huawei founder talks about movement of Huawei elimination by the US government, such as `` End of Android support '' and `` Stop trading with chip makers ''-GIGAZINE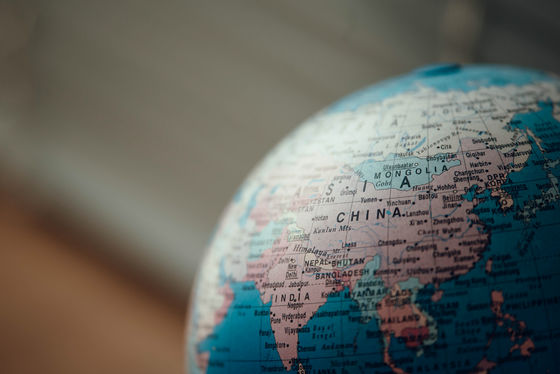 by
chuttersnap
In December 2019, more than half a year after the movement to eliminate Huawei in the United States became active, the Wall Street Journal reports that "Huawei is successfully producing smartphones without American chips". According to reports, the latest smartphone "
Huawei Mate 30
" announced in September 2019 by Huawei does not use any American chip. The Huawei Mate 30 was disassembled and the part was analyzed by Japanese company
Fomalhaut
.
As a result of the presidential decree in May 2019, chip makers such as Intel and Qualcomm have stopped trading with Huawei as described above. After that, after the company decided that it was not affected by the presidential decree, shipment of some parts was resumed around summer, but Huawei can manufacture smartphones without problems even if there is no American product With Huawei Mate 30.
At the heart of the terminal is a "Kirin 990" processor developed by Huawei.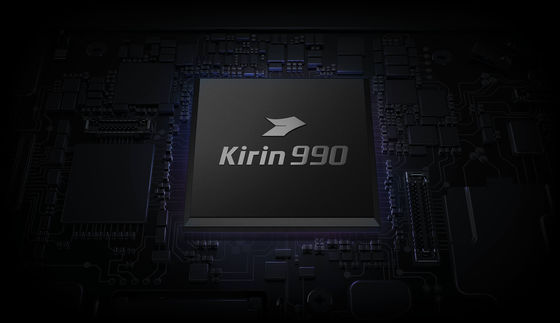 In November 2019, Commerce Secretary Wilber Ross, who oversees exports from the United States, said, `` American semiconductor manufacturer was given permission to resume exporting some parts to China, '' 'It may have been too late,' wrote MarketWatch for technology media.

Huawei did not completely stop using American chips, but according to a report Fomalhaut disassembled Huawei smartphones, multiple smartphones released after May gradually became an American supplier It is clear that the dependence is decreasing. It should be noted that, not only Fomalhaut IFixit and TechInsights is that of to have reached to the conclusion that as the same in the technical analysis report 'is to reduce the reliance on the United States'.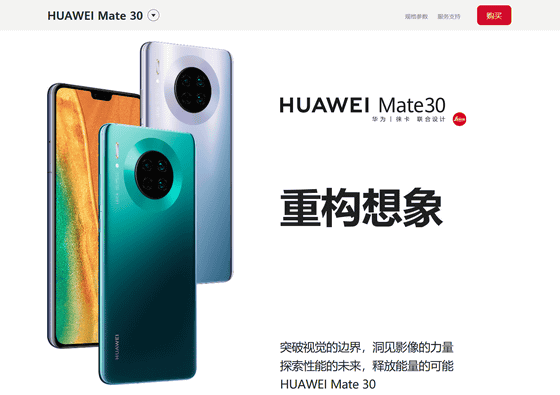 ·bonus
Huawei is trying to break out of the United States in smartphone manufacturing, but the company's non-CEO is one of his daughters and Huawei CFO, Mr. Yang Ban Zhou, who was arrested in Canada. 'I should be proud of being involved in it.'

Huawei CEO says his daughter should be proud she became a 'bargaining chip' in the trade war
https://edition.cnn.com/2019/12/01/tech/huawei-ceo-ren-zhengfei-daughter/index.html