`` Gig Economy '' workers who undertake a single job through the Internet feel lonely and powerless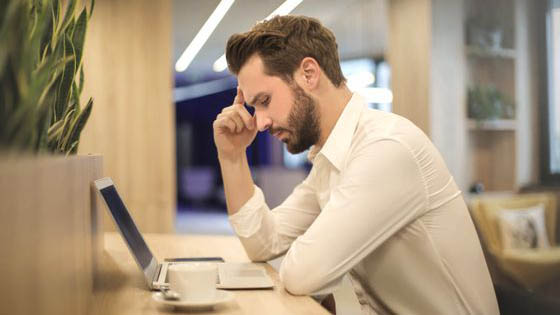 by
bruce mars
In recent years, the term "
Gig Economy
"
,
which refers to the way of working for a single job through the Internet
and the economy
that is created by it, has become widely used. At first glance, it is a gig economy that seems to be able to live freely without being bound by a specific boss or workplace, but `` workers who actually engage in the gig economy remember a sense of loneliness and helplessness '' The Canadian research team reports.
Workers in the gig economy feel lonely and powerless
https://theconversation.com/workers-in-the-gig-economy-feel-lonely-and-powerless-127188
In Canada, the Gig Economy is rapidly becoming the center of life, and many industries, such as
Uber for
dispatch services and
Skip the Dishes for
food delivery services, employ workers who perform one-off jobs. In snowy Canada, a service to hire online people to plow snow has also appeared.
Gig economy workers tend to be able to work flexibly and live more freely than those who work in one fixed workplace. However,
McMaster University
of
Paul Glavin
's,
University of Calgary
of
Alex Bierman
said,
the University of Toronto
of
Scott Schieman
research team consisting of a sociologist of his colleagues, workers of the gig economy is decentralized, the workplace of people I think that it is an unstable existence that lacks exchanges and continuous employment. The research team pointed out that the market may be overestimated for the gig economy due to lack of available data on workers in the gig economy.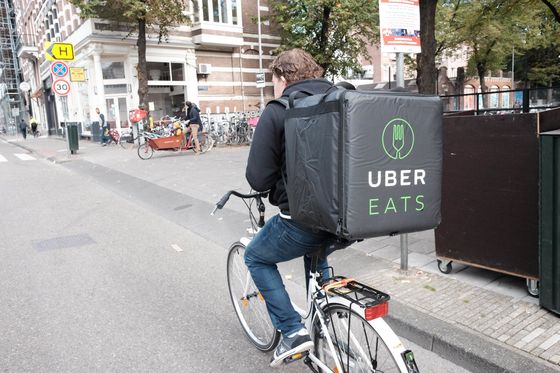 by
Franklin Heijnen
In 2019, the research team conducted a questionnaire survey of workers working in the Gig Economy and regular employment systems to find out how people working in the Gig Economy actually felt.
In the study, a total of 2524 Canadian workers were surveyed online and asked if they were engaged in a gig economy such as food delivery, ride sharing, or online tasks in the past month. We defined people who fit in as Gig Economy workers. The survey revealed that 1 in 5 respondents were workers in the Gig Economy, and it was clear that a large number of people were engaged in the Gig Economy.
As a result of the survey, workers in Gig Economy are twice as likely to report `` lack of human interaction '', `` feeling left behind '' and `` isolation '' compared to regular workers Turned out to be too expensive. Mental health measures also showed higher scores for workers in the gig economy who showed signs of anxiety and depression.
In addition, workers in Gig Economy are 50% more likely to feel that they are powerless than regular workers, and may feel that they are out of control of their lives The sex was 40% higher. In other words, the general view that 'Gig Economy workers are free beings that are freed from the work environment' does not reflect the actual situation of Gig Economy workers.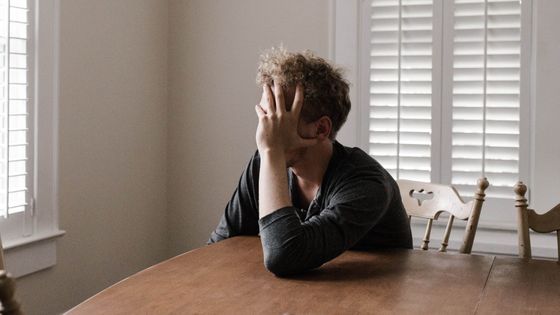 by
Andrew Neel
According to the research team, workers in the Gig economy were young, unmarried, worked longer, and had a lower proportion of higher education. However, even after considering these factors, it seems that the feelings of loneliness and helplessness of Gig Economy workers were higher than those of ordinary workers.
In addition, the gig economy's merit that there is no risk of being bound by a specific boss is that the boss has only changed to an algorithm after all, and there is a risk of losing work due to fluctuations in demand or customer evaluation The research team points out.
In recent years, the introduction of the gig economy has begun in various places, but the research team stated that it is necessary to consider whether the gig economy should actually be introduced in consideration of the psychological burden on workers. It was.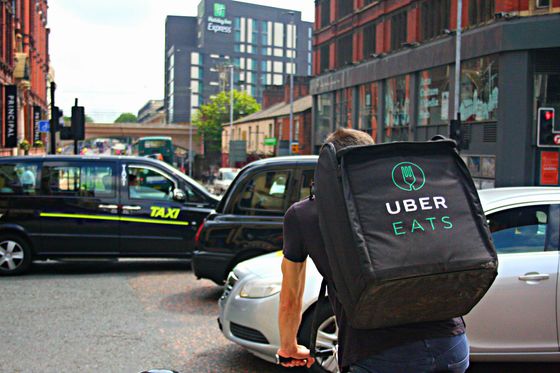 by shopblocks


in Note, Posted by log1h_ik