Man clearly dislikes work from work since 35 years old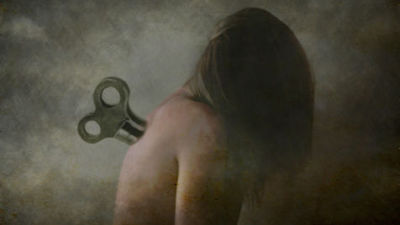 ByMary Lock

According to a survey conducted on 2000 workers, workers who are over the age of 35 found to feel twice as "feeling that they are unhappy at work" compared to workers under 35 years of age Did.

The age of discontent start at 35 | Robert Half UK
https://www.roberthalf.co.uk/press/research-finds-age-discontent-work-starts-just-35

People Start Hating Their Jobs at Age 35 - Bloomberg
https://www.bloomberg.com/news/articles/2017-08-21/people-start-hating-their-jobs-at-age-35



According to a survey conducted on 2000 workers by British staffing agency Robert Half U.K, one in six of the 35-year-old workers feel that they are unhappy. This percentage is about twice that of workers under the age of 35. I feel that 1/5 is unhappy when my age is over 55, and one third said "I do not feel appreciation" That's right. Of the workers over the age of 55, about 16% answered "There is no friend in the workplace".

We classified workers who were the subjects of survey into three age groups "18 to 34 years old", "35 to 54 years old" and "55 years old", and graph the percentage of those who think that they are unhappy Feeling. The percentage of workers 18 to 34 who feel unhappy is 8%, which shows that they still have hope for work. In contrast, workers over the age of 35 feel that twice as much as 16% is unhappy, and it seems that consciousness to work has changed significantly between the age of 34 and over and 35 and over.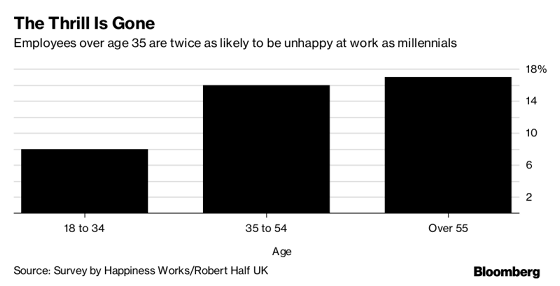 Bloomberg sees this result as the age rises and the position in the company increases and the stress increases, or it is caused by disappointment because promotion is impossible. Also, even if your age gets higher and your salary increases, you will have more money when you live with your family. "Work · life balanceIt is one of the factors that not only stress management of one person but also needing to look after the children comes out when taking take.

Cary Cooper, researcher at the Manchester Business School, said, "Even if you do not accomplish something,BurnoutI will have a more important experience for my family, "he said. At such a timing, people asked themselves," What am I doing? "

Also, there are turning points for those who do not have a family after marriage. At one point, Johanna Bodnyk noticed that nearly all friends are getting married and having a family. Mr. Bodnyk, who realized that he could not continue his friendship like ever before, is forced to reevaluate all his lives, including his work. After that, Mr. Bodnyk changed job and started learning coding. "In the thirties, it is time to reevaluate and create change, whether it is personal or professional," Bodnyk says.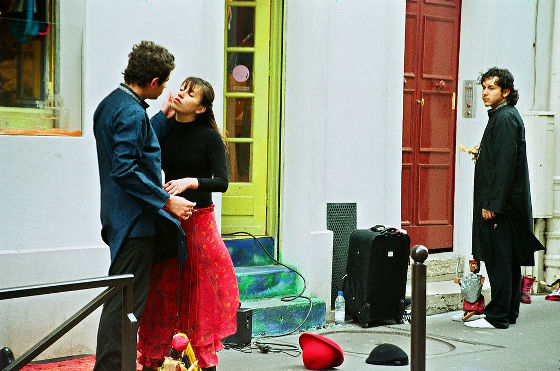 ByΡanayotis

In addition, one out of every five workers feel that "employers do not treat staff of all ages equally", and one-third of workers over the age of 55 are from young staff There are survey results that make you feel alienated.

According to a survey conducted by the US government, it is predicted that one out of every four workers will be over the age of 55 in 2024, the higher age group occupying the workers is expected to increase in the future . Cooper said, "There are ways to fight tiredness and boredom, but it takes effort.Even if you do not have time to enjoy drinks in happy hour, improve your physical body according to the circumstances and revisit your personal project on work It focuses and burns passion. "
in Note, Posted by logq_fa