Apple plans to change internal testing method to solve bugs in iOS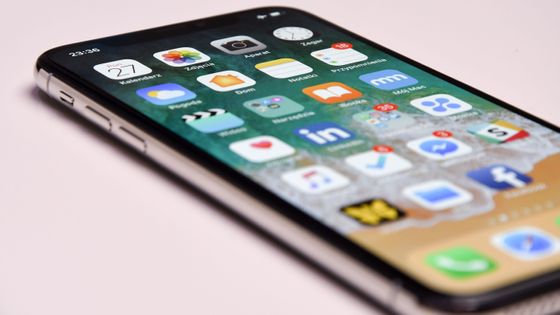 by Przemyslaw Marczynski

On September 20, 2019, Apple released the latest version of iOS, iOS 13, which is an operating system for the iPhone. Many Apple users are looking forward to the latest version of iOS, but iOS 13 is a very buggy OS , and users are disappointed. In order to prevent this from happening when iOS 14 was released, Apple was reportedly planning to change the way iOS is tested internally.

Apple iOS 14: Features, Changes, Testing After iOS 13 Bugs-Bloomberg
https://www.bloomberg.com/news/articles/2019-11-21/apple-ios-14-features-changes-testing-after-ios-13-bugs

To cut down on bugs, Apple is changing how it develops its software | Ars Technica
https://arstechnica.com/gadgets/2019/11/to-cut-down-on-bugs-apple-is-changing-how-it-develops-its-software/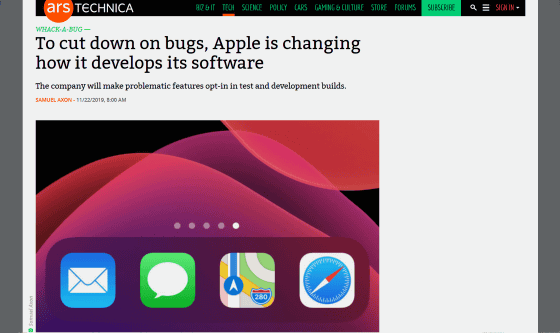 When iOS 13 was released, iPhone owners and app developers faced many software bugs. In addition to bugs such as apps crashing or slow to open, mobile data communication was cut off, folder sharing function in iCloud planned to be installed, function to stream music to multiple AirPods Was not installed. Bloomberg refers to this situation, commenting, 'This is the most problematic and unsophisticated OS update in Apple's history.'

It seems that it was around May 2019 that Apple began to notice the poor performance of iOS 13. People involved in the project expressed the development status as `` messed up '', and in August 2019 Apple recognized that iOS 13 installed on the new iPhone does not reach a certain standard That was. As a result, it seems that the timing of iOS 13.1 update was advanced, and the policy was changed to fix the bug as quickly as possible.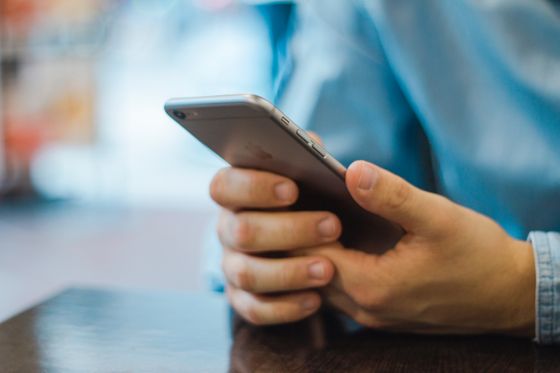 by Adrianna Calvo

During the iOS 13 development phase, some teams added incompletely tested features to the build every week, and others added new features on a daily basis. "The daily changes made to the build seemed like a recipe for many cooks to add ingredients on their own." "What works is that testers will continue to use hard-to-use builds. "I ca n't figure out what 's not working," says an internal expert.

In response to these issues, Craig Federighi, senior vice president of software engineering, and others, in a meeting with the software development team, instructed them to make changes to iOS development and testing methods. The new approach ensures that by default, features that may be incomplete or contain bugs are disabled in test builds that change daily. The tester will use an internal process called 'Flags' and a configuration menu to selectively enable individual functions and check the impact on the entire system for each function. This change is expected not only for iOS development but also for iPadOS, watchOS, macOS, tvOS development.

According to Ars Technica, an international news media, in addition to changes in development and testing methods, Apple is also considering postponing functions that were planned for iOS 14 in the direction of iOS 15. However, iOS 14 still has a lot of new features, and it seems that the same number of functions as the new functions added in iOS 13 may be installed.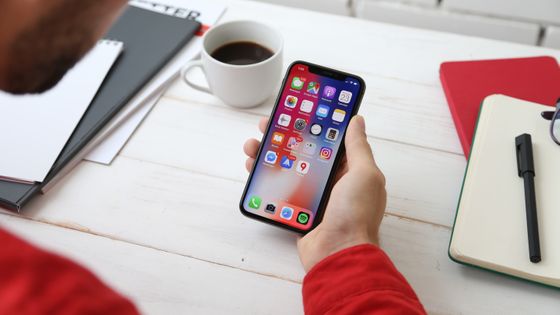 by Yura Fresh