Popular board game 'Patists of Catan' becomes an AR game with Niantic technology of Pokemon GO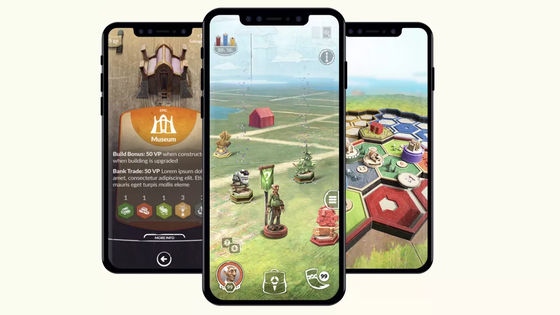 The German-born
Catan pioneers, who
pioneered uninhabited islands discovered during the Great Voyage era and won the most prosperity
, were
popular worldwide and were translated into more than 20 languages.
It is a board game
.
Browser versions that can be played
for
free
have also appeared in the past, but it has become clear that they are scheduled to appear for smartphones as AR games such as ``
Pokemon GO
'' and ``
Dragon Quest Walk
'' .
CATAN – World Explorers
https://www.catanworldexplorers.com/
Catan is the latest game to make the jump to AR-The Verge
https://www.theverge.com/2019/11/21/20976421/settlers-of-catan-ar-niantic-world-explorers-pokemon-go-augmented-reality
The name of the AR game version "Katan Pioneers" for smartphones appears to be "CATAN-World Explorers". According to the official website, it is 'a large-scale multiplayer AR game that transforms the entire planet into a game (board) of pioneers of one giant catan'. It seems that they collect resources in cities and landmarks, build villages, and harvest and trade.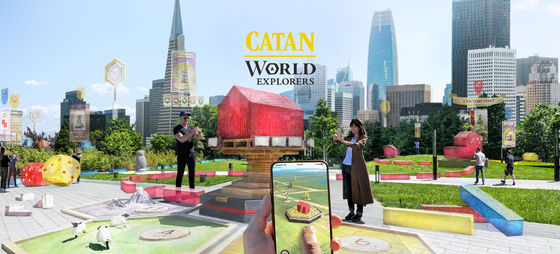 The basic rules are the same as those of the original Catan pioneers, but resources such as brick, wood, grain, ore and wool need to be explored and collected around the world. Resources seem to be abundant or scarce depending on the region, and insufficient resources can be obtained through transactions. The trading partner is "strategic and interesting in-game characters".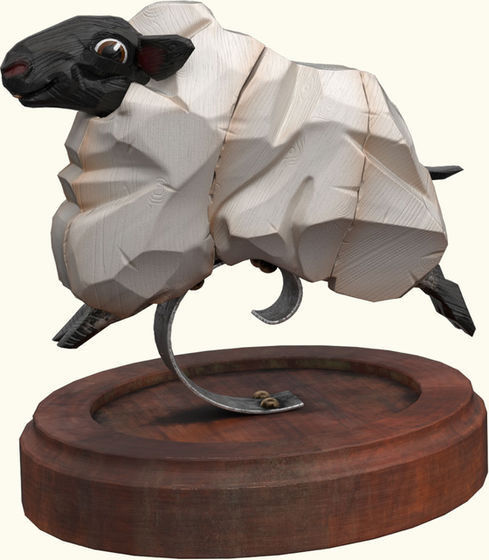 Build roads, expand settlements and compete with other players for victory points. You can also team up with friends. In addition, team battles are possible at the local level and global level simultaneously, and it is also possible to play against friends with custom personal matches. The official website says 'Let's get a reward for future seasons, aiming for the champion of each season!', Suggesting that you can get special items in the game by winning the battle .

We're one resource short of launching this page.Settle down and check back soon! Pic.twitter.com/xcbwVxXNx9

— CATAN: World Explorers (@CatanWorldExp) October 26, 2019


The overseas media The Verge wrote, "I'm interested in how the roadside village built in the game works. Will it be persistent like Death Stranding ?" I am worried about whether the buildings built in will remain on the game forever or will disappear.

On the overseas bulletin board site Reddit , he pointed out that `` Javascript included in the HTML of the official site is Niantic's '' `` The privacy policy page link is linked to Niantic's privacy policy page '' It has been revealed that the development and operation of "CATAN-World Explorers" is Niantic such as "Ingress", "Pokemon GO", " Harry Potter: Magic Alliance ".

TechCrunch of technology media is Harry Potter: In the Magic Alliance, Niantic is mainly responsible for the backbone of apps such as map engines, networks, and AR technology, and WB Games is visuals for game stories, content, art and animation I guess that the game was developed with the same division of roles in this 'CATAN-World Explorers'.